Neck pillow, suitcase tag, portable charger, padlock, headset, makeup bag… Phew! It's so much to think about when traveling that we can often forget about the main thing: having fun! However the truth is that some travel accessories are so important that the lack of them can cause a problem! Thinking about how to help improve your experience when taking off to a new destination, we have separated some tips for travel accessories that can be very useful during the trip. Defined destination and tickets purchased? It's time to start thinking about the trip that has just become a reality and no longer a distant dream.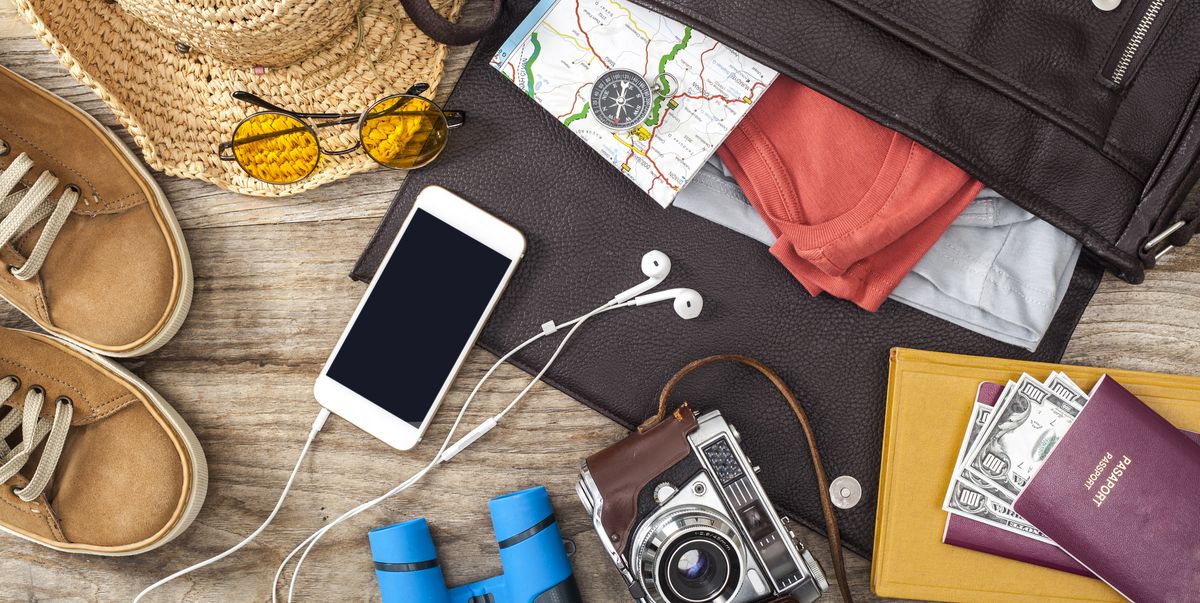 To take on the plane
Neck cushion – The models of pillows and neck cushions on sale have already reached unimaginable levels. There are pillows of various shapes, designs, textures and fabrics. It has an inflatable pillow and even a pillow that vibrates and makes massage.
Ear protector and eye mask – If the noise on the plane is intense and you really want to black out and rest, try to bring a kit with ear protector and an eye mask. The silence and the darkness will certainly help you relax during the flight and you will arrive at your destination much more rested.
Headphones and in-flight entertainment – Although it is common to distribute headphones on long flights, they are not always of good quality. If you really want to enjoy in-flight entertainment, bring your own headset. But if you can't live without your favorite show, have a list of movies to catch up on, or already know that the flight doesn't have an individual screen, take your own fun! It is worth downloading movies on the phone, on the tablet or even taking books and magazines. Everything helps to pass the time.