Choosing the best spinning reel can be unnerving, especially when it is your first time. You need to take stock of several things to make a wise decision. But before we go any further into the main topic, let's brush up on the knowledge about spinning reels.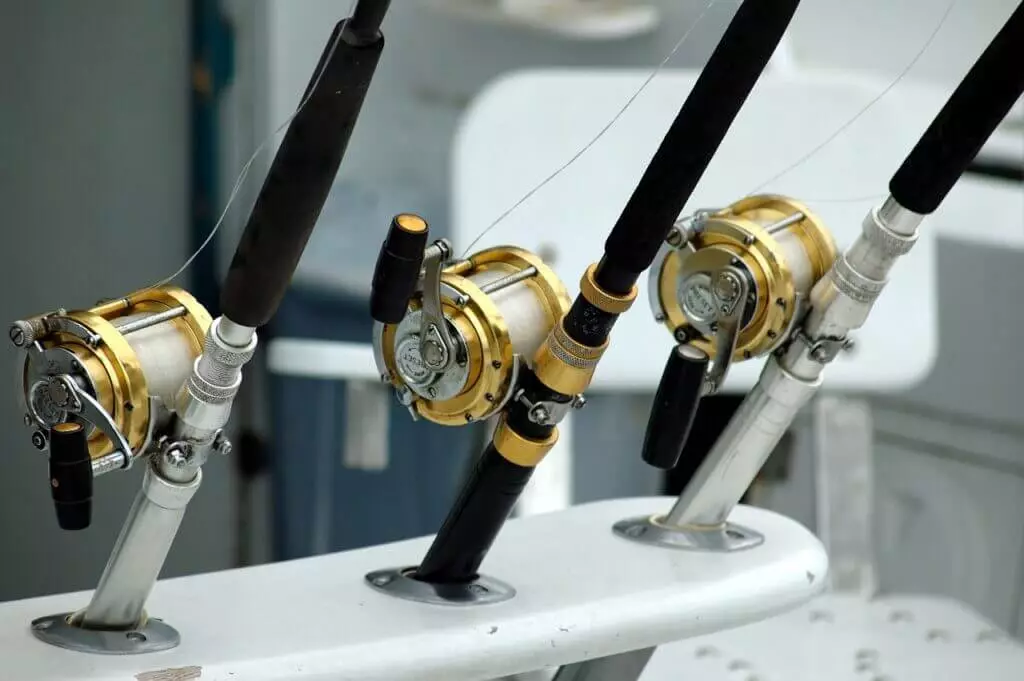 What is a Spinning Reel?
A fishing reel or a spinning reel is a cylindrical device that is usually attached to the fishing rod used in the stowing line and winding line. Advanced spinning reel models come with fittings that aid in casting for accuracy and distance, as well as in retrieving line. Best spinning reels are generally used in recreational sports of competitive casting and angling.
Spinning reels are the best type of fishing reel and are used for several different purposes such as fishing with bobber or rigs fishing, fishing with dead or live bait, spin fishing with artificial lures, and ice fishing. What sets them apart from other reel types is that they are easier to use and better suited for lightweight applications.
Spinning Reel Applications
As already mentioned above, spinning reels are used for a number of fishing applications such as heavy saltwater fishing and ultra-light freshwater. They can also be used for many of the same purposes such as spin casters and bait casters. Spinning reels are widely used for:
Bobber fishing
Spin fishing with artificial lures
Fishing with live or dead bait
Live lining
Ice fishing
fishing with bottom rigs
What to Look for in a Spinning Reel?
You need to consider a variety of things when opting for the best spinning reels. Whatever spinning reel model or brand you go with, make sure you take stock of the following points:
Anti-Reverse Handles
Try to look for spinning reels with anti-reverse handle motion. There shouldn't be any play whatsoever. You can test the presence of any play by moving the handle back and forth. If you notice anything weird while moving the handle, move on to another spinning reel.
Easily Adjustable and Smooth Drag
The function of the drag system is to put pressure on fish, allowing you to give out when necessary. A high-quality, smooth drag system is crucial for a good fishing reel. Look for a model whose drag system lets out line seamlessly and effortlessly without any jerks and pulls. If it stutters or jerks like a car with a poor transmission, it isn't the best choice of the reel.
Ball Bearings
We will not discuss any technical things here, but just keep in mind that the higher the ball bearings, the easier the retrieve in your fishing reel. Many fishing experts suggest getting the spinning reel that comes with a greater amount of ball bearings. Wondering how many ball bearings are ideal? Well, a spinning reel with 5 ball bearings is considered a decent choice to achieve smoothness without breaking your wallet.
In addition to taking the above mentioned things, you will also need to make sure that you're ordering your spinning reel from a reliable and professional retailer. There is no dearth of scams and frauds on the internet, and you can easily fall victim to one.