When it comes to planning a vacation or private tours, traveling can be quite expensive. There is the car rental, plane tickets, hotel rooms, new clothing, food…you get the drift. Many people opt to not travel because of financial issues. And if they do decide to book a trip, extravagant activities, like a private tour, are out of the picture. They feel that they cannot have a great time because they simply, don't have the money. But, there are easy tricks that can help you to have a memorable trip while not breaking the bank.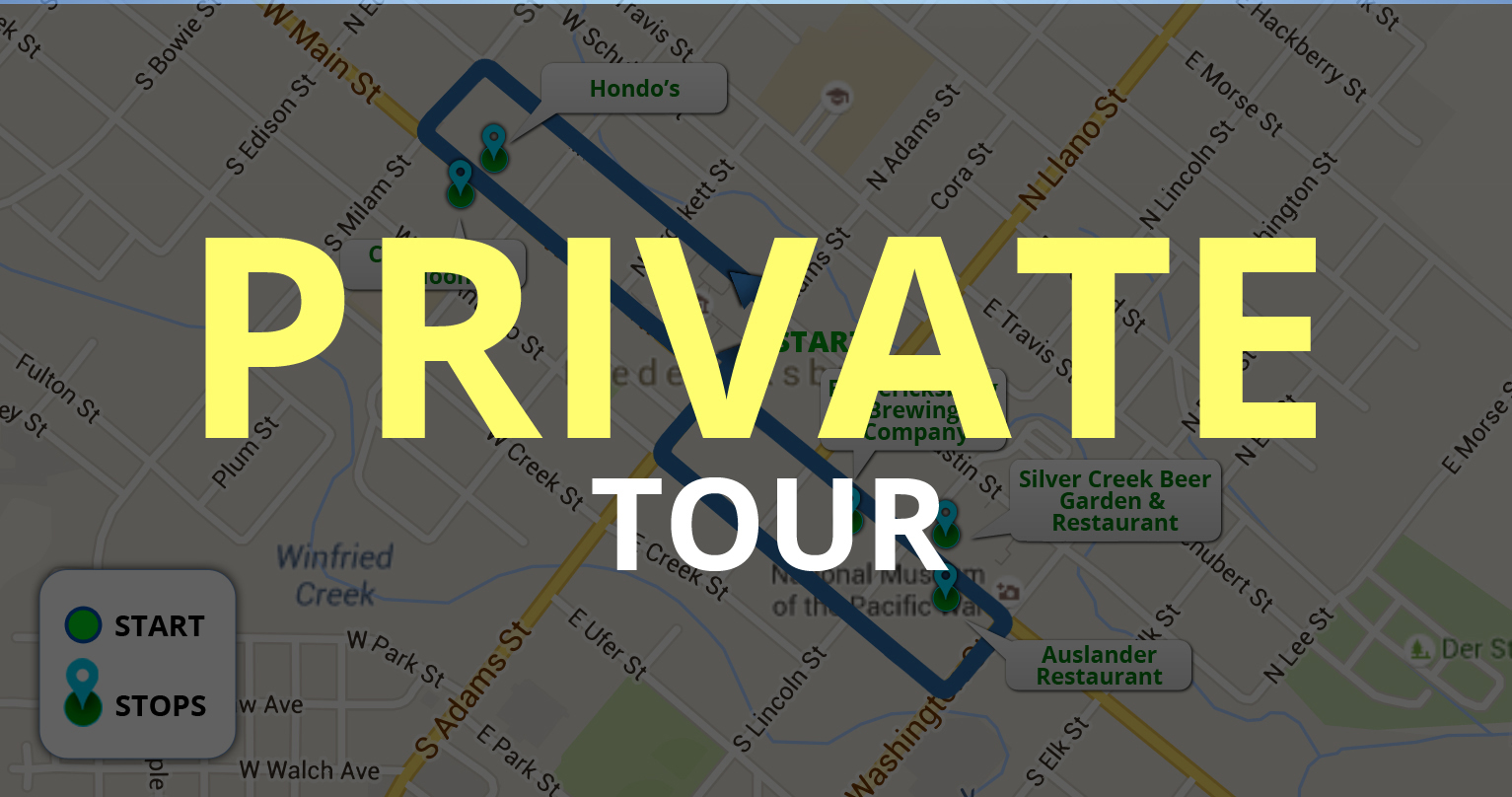 1. Find Online Sales
When it comes to traveling, looking up online sales is always the best option. There are several traveling sites that can help you to plan your getaway and keep you within your budget. Some will give you the option to bundle certain things such as, flights, hotels, and car rentals, for a cheaper price. The best tip is to look at these sites before you are actually planning your trip. You want to become familiar with the companies and the deals that they offer.
Frequently check the sites, especially around peak traveling dates, to see if their packages have dropped or gone up to gauge how much you may spend. You may also receive discounts for first time purchases or for just using the site to book your trip.
2. Travel During Non-Peak Times
The best way to keep more money in your pocket while traveling is to go during non-peak times. Non-peak times are days that don't include holidays or the weekends. Booking on off days during the week, like Tuesday or Wednesday, will help to bring your ticket price down.
Also, you want to consider the time as well. A flight at 3am will be cheaper than a flight around 9am. This is because of the convenience. Most people will not want to fly at such an early time and therefore, the tickets don't sale as much and are lower. Being flexible and willing to catch those early morning flights will help to stretch your dollar even more.
3. Add Activities to Your Getaway
Now, this is supposed to be an exciting getaway, so you have to have some activities going on to ensure maximum fun. Sometimes there will be perks that are included in your package, like private tours or dinner reservations. These activities are secluded, inexpensive, and can bring lasting memories that you remember for a lifetime. This is a great way to do something fun and entertaining while on your trip.
Traveling is something that everyone should participate in. It helps to relieve stress, allows you to have fun with friends and family, and is a great life experience. These simple tips that were provided can help you to plan a breathtaking trip. You can enjoy a lavish vacation with private tours and still stay in budget. The stigma associated with traveling has always been that it will cost an arm and a leg to have a little fun. This is simply not true. When planned properly, you can enjoy it all, and more, for less. Don't let your budget limit your fun. Be smart, use the tips provided, and get those suitcases ready!