Savannah has always been a great tourist attraction due to its food, climate, history and ghost tours. But one may have trouble choosing the right tour as there's no dearth of novices who do nothing but spoil your holiday trip and money as well. This post is dedicated to all of those having trouble finding the right things to do in Savannah, GA.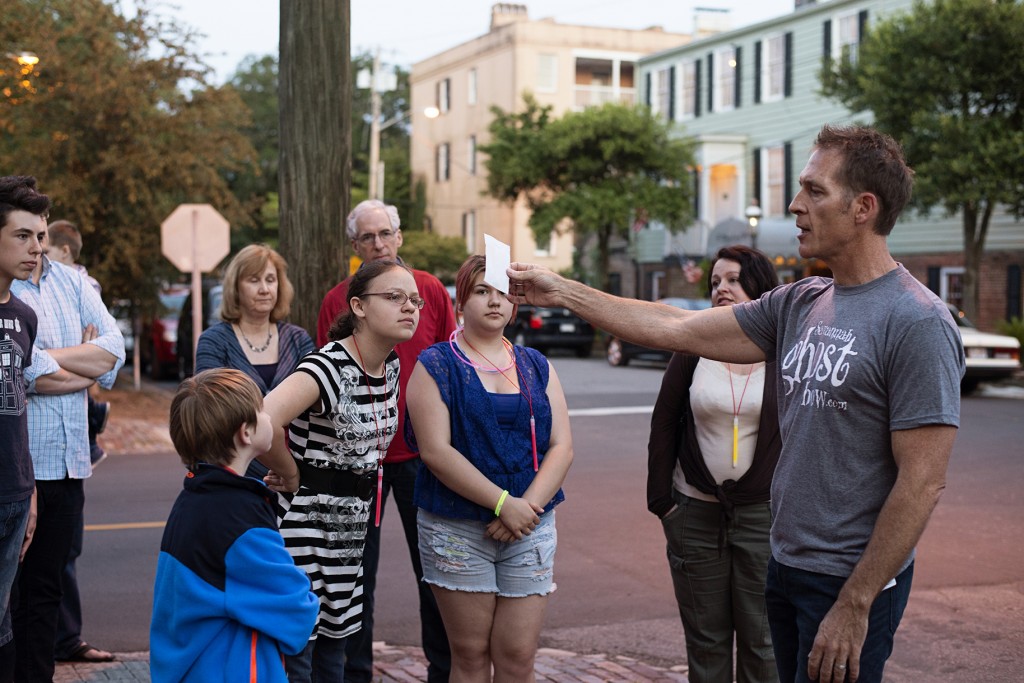 We as a company were also looking for the right tour to make our trip that much remarkable. Our hunt to find the best tour wouldn't have halted if we weren't referred to Savannah Ghost Show by one of our business partners.
So, we feel no hesitation in recommending Savannah Ghost Show to anyone wanting to get the most out their free time in Savannah. It's a family-friendly ghost tour designed to bring you the spooky side of Savannah. From fun and curiosity to entertainment, their ghost tour combines everything for all ages.
The magic tricks are exclusive and unique, giving you an interactive adventurous experience. Their ghost tours don't involve any paranormal investigation and there's nothing you'll see like this. In a nutshell, Savannah Ghost Show is a complete package for everyone wanting to enjoy their stay in Savannah.
Here's what they have to say about their Savannah Ghost Show,
''Our Savannah ghost tours are kid-friendly but not kid-corny. You'll see and hear some spooky stuff – not oogie-boogie supernatural stuff. Think of us as a walking show (Savannah Ghost Show). This is not a paranormal investigation and we won't be trying to contact or raise anyone from the dead. We set off on an adventure to catch a ghost. The tour is a moon-lit mix of lighthearted fun and theatrical magic and illusion.''
Have something to add to this story? Please feel free to share your views in the comment section below.