Trip to Singapore becomes much more interesting when you understand that to really enjoy the place; you have to go beyond walking its streets or visiting its sights. So to help you make the most of your trip, here we will show you some interesting things you can do in Singapore.
When you will arrive at that gigantic airport, you may be a little confused about hiring a transport to reach to your place. You can hire a cheap cab at maxicab before arriving Singapore.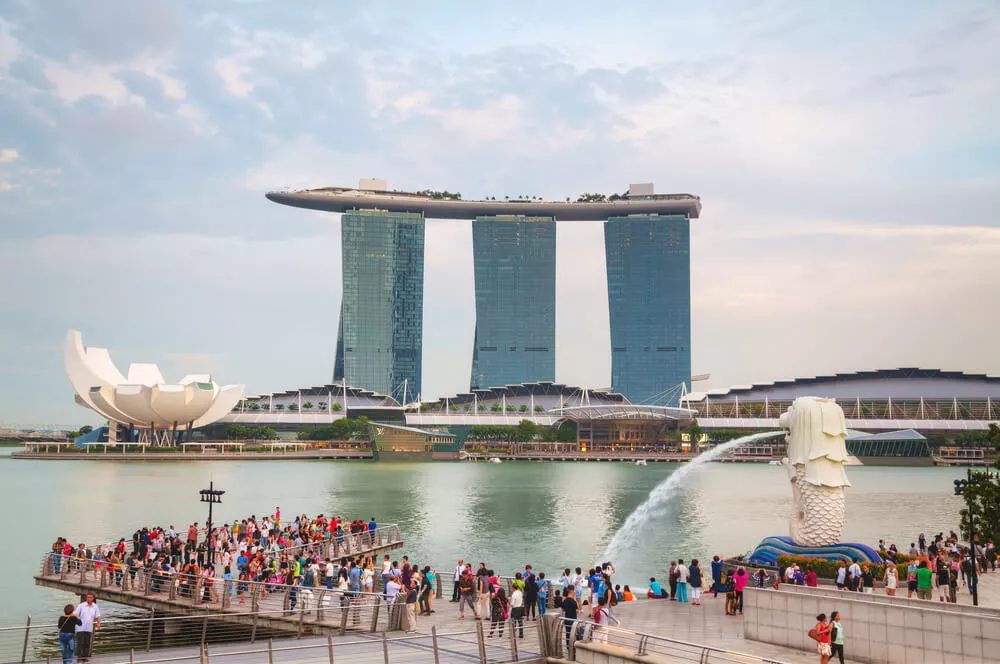 And what you desire when visiting Singapore is just to find super developed places with giant buildings where everything works and the streets are clean – unlike other Southeast Asian destinations. Check out most interesting destination to visit.
Singapore city gallery
Start your day early at Singapore City Gallery. It is a very great gallery where you know more about history and maps of this country. But the greatest part is seeing a big model of projection of Singapore. You will also love walking around any Chinatown. 
Buddha tooth relic temple and museum
Within a 5-minute walk from City Gallery, you will arrive at this temple, which is one of Chinatown's main attractions. Built in 2007, this temple has references from Chinese Buddhism. There is also a museum.
Sri Mariamman Temple
While strolling the streets and alleys of the neighborhood, you find this beautiful Hindu temple. It was built in 1827, but has been modified many times.
Before moving to the other places, take a break and have lunch there for Chinatown. While moving from one to other place, cab is the most comfortable transport taking care of your luggage. Find out one at maxi cab.
Boat quay
From Chinatown, just over a 10-minute walk, you will reach Boat Quay. This place was the dock in old times.