Are you planning for visiting some places for this vacation? But want to avoid pain of taking out your luggage. No problem, with a bit planning, you can carry standards and efficient luggage with you on your trip.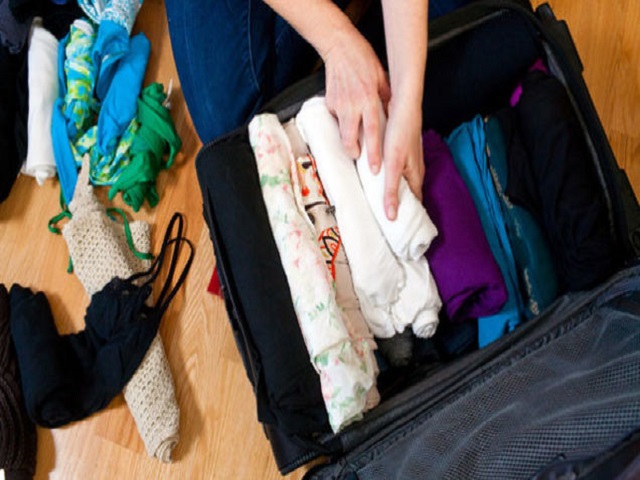 Take any suitable size of suit case which can carry all of your stuff in one place. Size of bag depends on your duration of your trip.
Take out most necessary garments which can suitable for the weather of your destination. Remember that many hotels give you faculty of laundry. So take few clothes that comfortable to you and you can wash it during your trip.
Take out one or two pair of shoes. You no need to take out number of shoes. Remember that you're going for trip for enjoyment not for taking pain. So just choose one or two pair of comfortable footwear according to climate of your destination.
You should avoid taking out big size of toiletries. Many of hotels give you toiletries like shampoo and soap. But if you willing to take these things then take it in small bottles.
Just choose one or two electronic items which carry all facilities of them. For example you want to take iPod, kindle and camera then just take iPhone with you which carries all facilities in one.
Take small stuff in separate bag like color scarves, belts and another accessories which give fabulous and unique look of your every outfits.
Put your phone, camera, cosmetics and another tiny and important things in your hand bag. It can give you more space in your suit case.
If there any space remains in bag then don't take tension to fill it up. Just leave it for your shopping.
If few things are easily available at your destination then don't need to carry it. You can buy these thing during your trip.