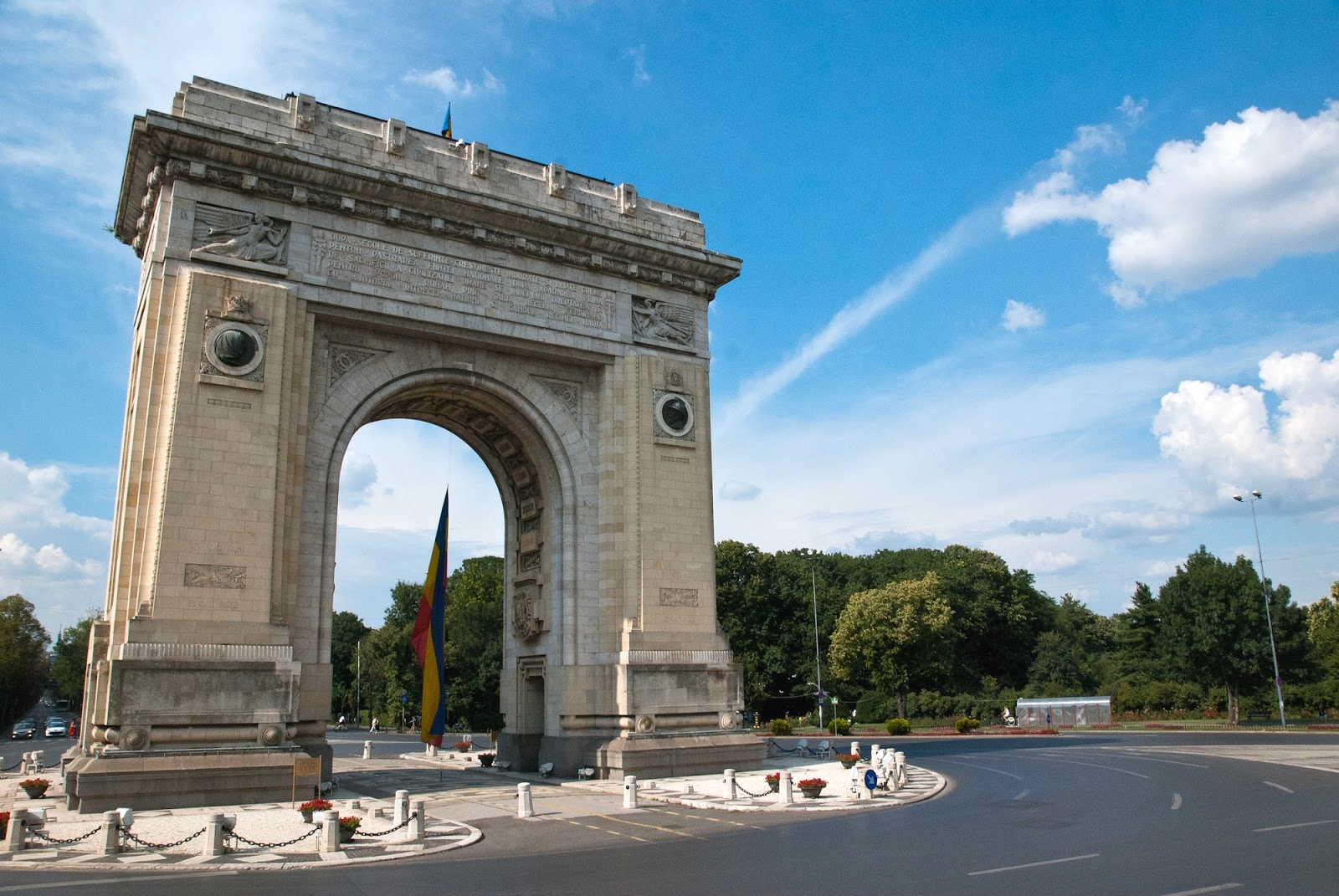 So, you're thinking to explore the hidden beauty of Bucharest in your coming holidays. Well, it's a good decision to know about the history and culture of Romania. Being the capital of country, there's so much you could observe from the ancient time at close quarters. If you have a little interest in history and old times, I bet you're going to enjoy your whole stay at Bucharest. To help you make it more awesome, we are up with a guide that will allow you to manage your time properly while making sure you don't miss any important place in that amazing city. Let's find out how you can spend 48 hours in Bucharest, making it one of remarkable memories in your life.
Day One
Start your day by walking at Herastrau Park located on the northern side of Romania's capital, Bucharest. Together with a soothing walk, you could enjoy seeing natural scenery of Lake Herastrau. This amazing park is divided into 2 zones: natural zone and a public domain. Boats are also allowed to make your walk even more stunning. We personally enjoyed this place a lot and didn't get bored after spending 6 hours. There're lots of restaurants and coffee shops to fill your hunger with something really delicious. You can also rent a bike at cheap rates to explore surrounding areas.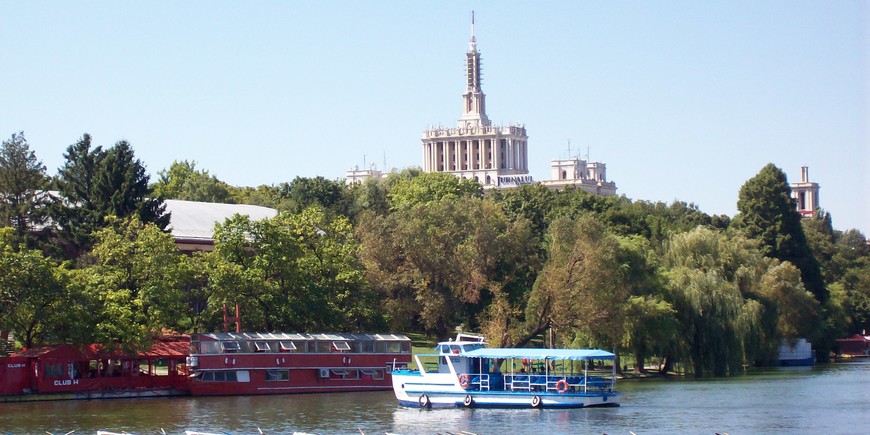 If you're having trouble finding the right accommodation or apartments for rent in Bucharest, you can browse online with following search queries – top hotels in Bucharest, cheap hotels in Bucharest or affordable accommodation in Bucharest.
If you're after eating something really special, we recommend going to Caru' cu Bere, a restaurant and bar on Stavropoleos Street that was first opened in 1879 and still they're doing a great job. Not only you'll get tasty foods but also will enjoy the local atmosphere of Bucharest.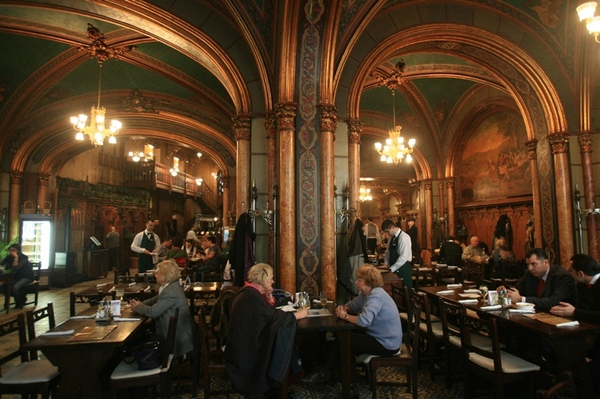 After doing lunch, you should go and do some window shopping to have a peek at the stuff being sold in the street of Bucharest. This will give you an idea of the liking and disliking of the people of Bucharest.
Now, it's time to have a dinner at Terasa Doamnei, the perfect place for those with a desire to eat something super delicious. Prices are not too high as one can easily find some bucks for it.
Day Two
Start your day by making presence at church. The Romanian Patriarchal Cathedral is the perfect choice because it's the most famous religious edifice and landmark in Bucharest. It's all open for visitors during 7am to 8pm daily. If you're thinking to attend Orthodox Mass, make sure you arrive there at 9am to enjoy its all-famous Cappella Choir.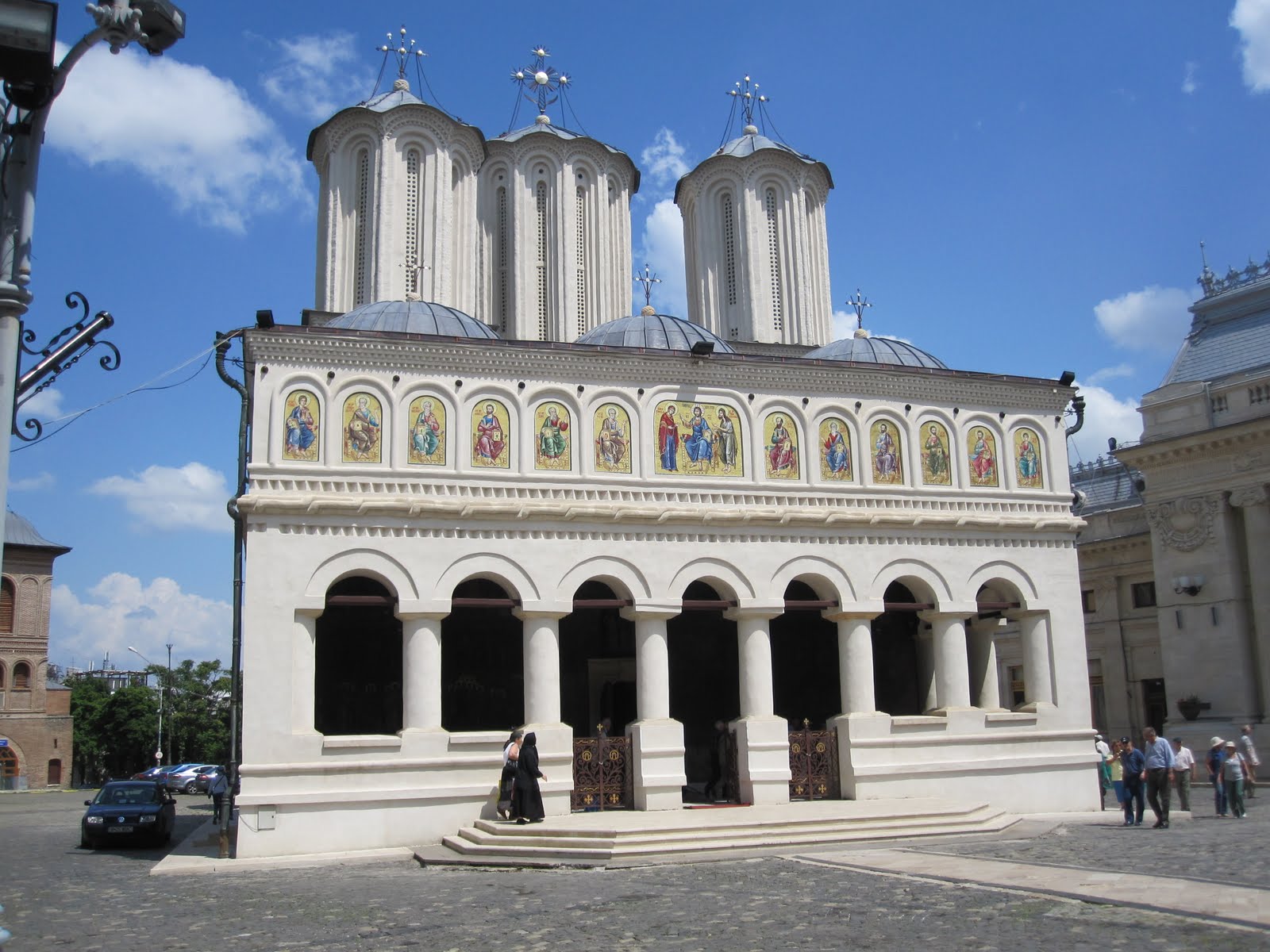 Now, you should move and explore the new Romania. Located on the Dealul Arsenalului, The palace of the parliament is the 2nd largest Administrative Building in the world. With a whopping volume of 2,550,000 m3, it manages to win the title of ''world's third biggest building''.
Now head to national museum of art Romania where you could feast your eyes with something really astonishing from the old times. It's all open for public during Wednesday to Sunday, with free entry on the first Wednesday of the month.
Want to add something interesting to this story? Please feel free to let us know your valuable feedbacks using the comment box below.