If you have decided to visit Canada for any reason, you will have to obtain a Canadian visa or an Electronic Travel Authorization. Both options require filling out a lot of paperwork. Gathering the required documents and submitting a visa application can be time-consuming and even a bit confusing if you have never applied for a visa before. Depending on your reason for visiting the country, you may find useful getting assistance from an experienced immigration consultant.
Even though you have successfully gathered and filled out all the required papers, your application may not be approved. If you need to obtain a worker or a student visa, it is best to consult with a professional who will maximize your chances of approval. Learn how to get a Canadian visa.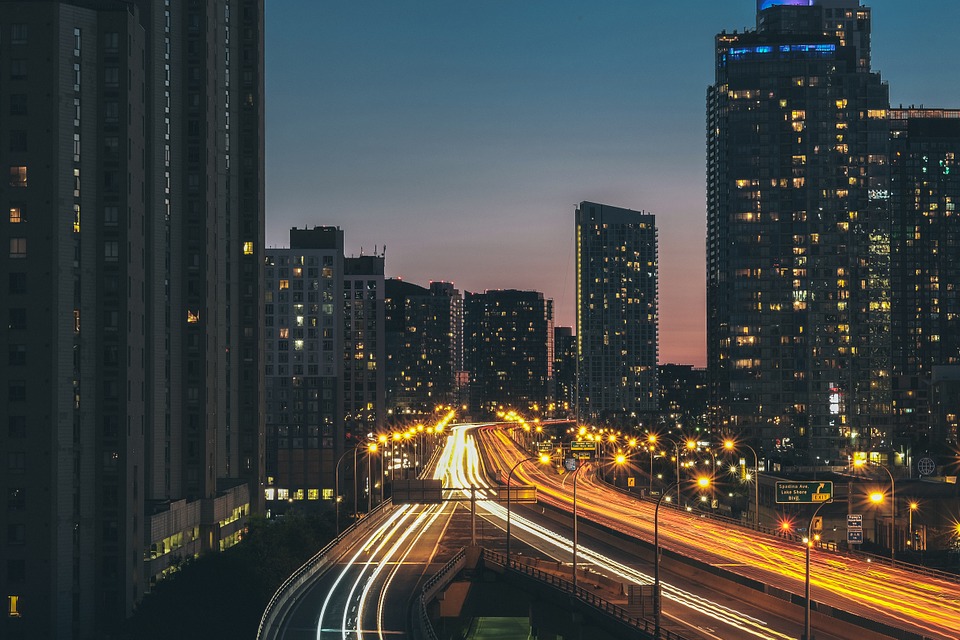 Determining What You Need
It is essential to know that not every country requires a visa to go to Canada. For example, if you are a US citizen, you don't need a visa. To find out whether or not your country requires a visa to visit Canada, go to the Government of Canada's website. Note that even if you don't need a visa, you must have a valid passport.
If you are entering the country by air, you have to obtain an ETA. Information on whether or not you require an ETA can also be found on the website mentioned above.
You must have a valid reason to visit the country. Based on your reason to go to Canada, you should apply for the corresponding visa. For example, you can apply for a Canadian visitor visa if you want to visit the country. If you are interested in studying in Canada, then you should ask for a student visa and so on.
Applying Online for a Visitor Visa
Before applying for a visa online, you can use the government of Canada website to check your eligibility. Being eligible doesn't mean you will get approved 100%. However, you will know what to expect. When applying for a visa online, you will have to answer questions such as the length of your trip, how long you're staying, where you are from, and much more. Make sure you answer these questions honestly and correctly. You can also apply on paper by downloading the application form online and printing it.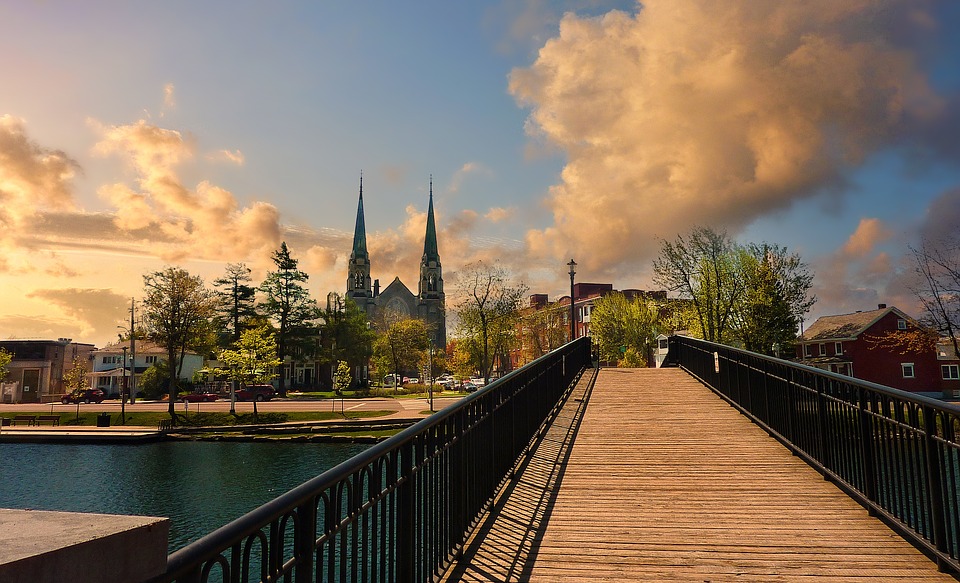 Gathering Your Documents
To apply for a visa correctly, you will have to collect a lot of documents such as information about your travel plans, such as a plane ticket and your itinerary. You will have to show that you have a valid passport. You may also need to prove that you are in good health with a copy of your recent physical exam. Depending on which country you come from, you may have to provide proof of your income, fill in information about your family, past work permits or student permits and similar.
Before applying, you must show that you have insurance from a Canadian company that will cover you for the time period you are visiting. The insurance must cover $100,000 and be valid for multiple entries to the country. Apart from documentation, you will also have to provide a passport photo. If you are applying for a visa online, you can scan all the documents and add them to your computer. After that, you should create an account, pay the required fee (100 Canadian Dollars) and you may submit your application for consideration.
If you are applying on paper, you can either pay the fee online or by a bank. You will have to send in a copy of the receipt with your application. The paper application must be submitted to the appropriate place. No matter whether you sent the request on paper or online, you should receive some kind of confirmation. Acceptance or rejection of your application should come through in the next 70 days. When you get approved, you will most likely have to send your passport in to receive the visa.
About the author:
Brandon Miller a registered immigration consultant who runs Maple Immigration Services. As a person who has spent most of his life living and working all over the world, he understands what drives other people's desire to settle in Canada and pursue their dreams of living a better life.