A great Christmas card photo captures the festive mood while also showcasing your unique style. If you're taking a trip during the holidays, there are a few things you can do to make sure your snapshot is perfect.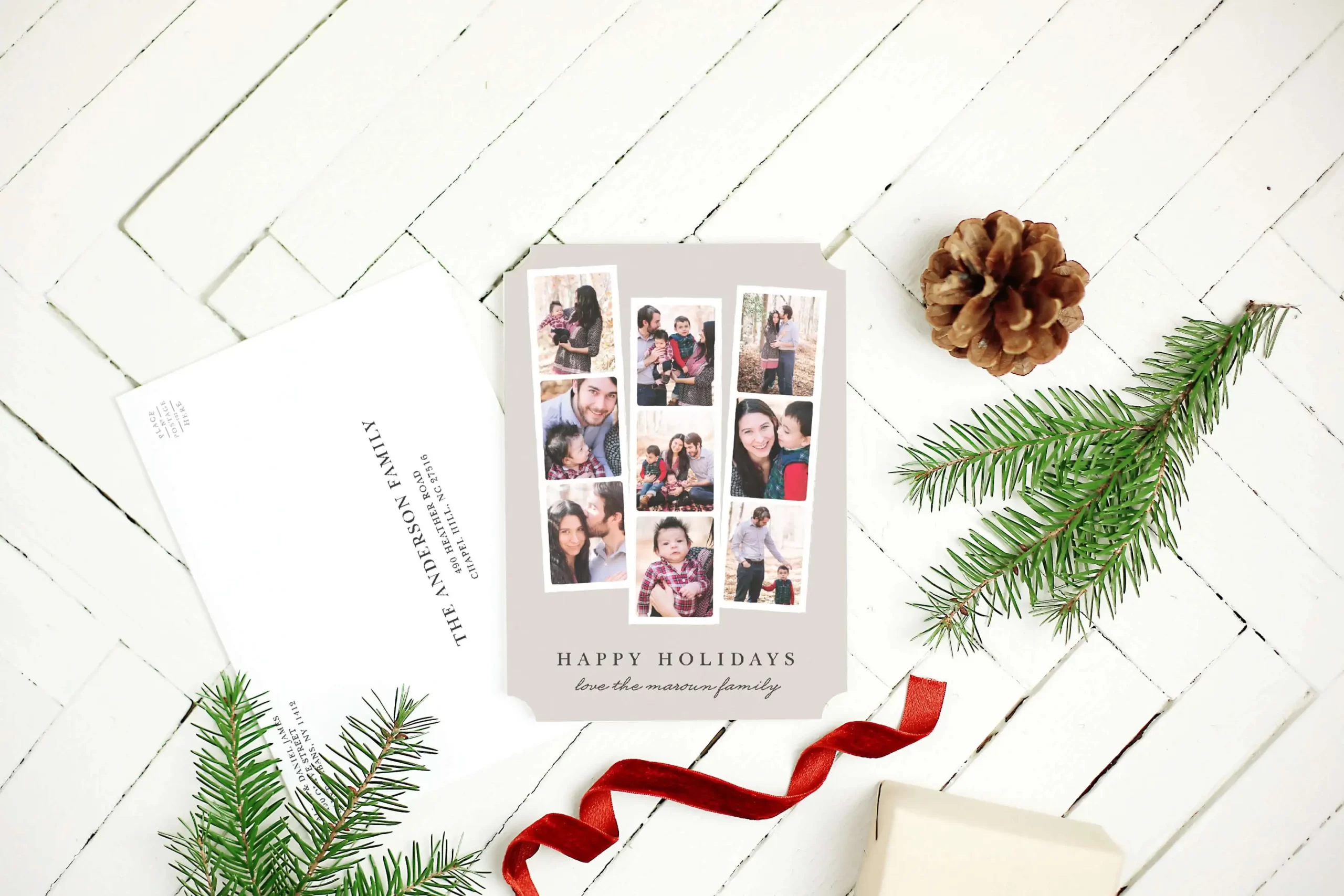 Choose an interesting backdrop. Whether you're in front of a beautiful landscape or a festive cityscape, make sure your surroundings add to the overall holiday feel of the photo.
Get everyone in on the action. If you're taking a group photo, make sure everyone is smiling and looking at the camera. It's also a good idea to have everyone wearing similar clothing, such as red and green, to add to the festive vibe.
Use props sparingly. A few well-placed props, like a Christmas tree or some string lights, can add a lot of holiday cheer to your photo. But be careful not to go overboard – too many props can make your photo look cluttered and busy.
Following these tips will help you take the perfect Christmas cards photo while on vacation. With a little planning and some creativity, you'll be sure to capture a beautiful holiday memory that your friends and family will cherish for years to come.
When should I take photos for Christmas cards?
It's never too early to start thinking about your Christmas card photo! In fact, the earlier you start planning, the better. This way, you can ensure that you get the perfect picture to send to your loved ones.
So when should you take your Christmas card photo? Ideally, you'll want to schedule your session at least a month in advance. This will give you plenty of time to choose the right outfit, get your hair and makeup done, and find the perfect location.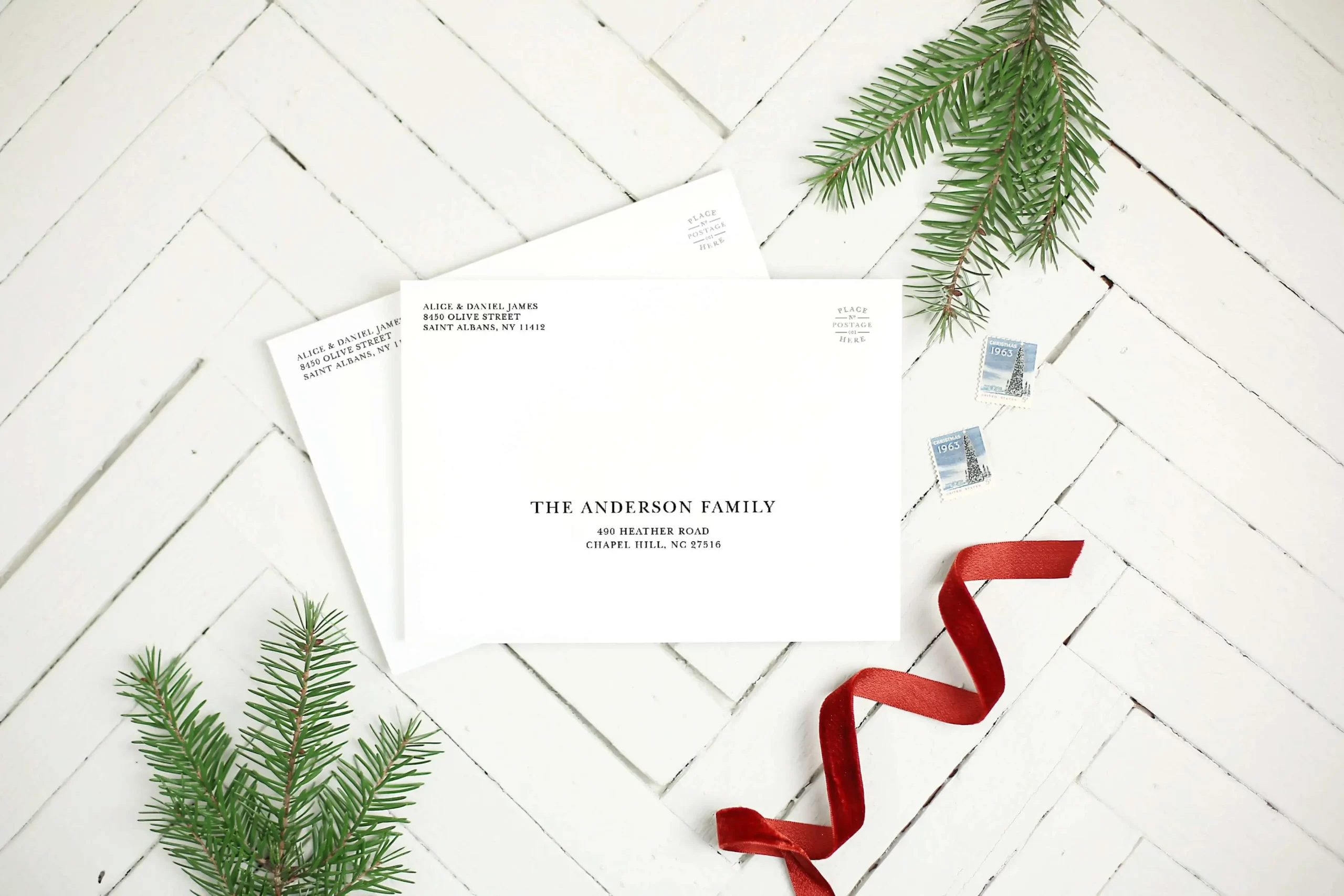 If you're taking your own holiday cards 2022 photo, make sure to plan ahead and give yourself plenty of time to set up the shot. And if you're hiring a professional photographer, be sure to book your session well in advance.
With a little planning, you can ensure that you get the perfect Christmas card photo!