International travel is very different from local travel. You travel to a new place and explore a new culture. So, there are many things you need to consider before starting your international trip. Arranging a visa and dealing with things related to immigration can be a daunting task. Keeping this in mind, we have put together some handy information that may be of help to you in planning a smooth and safe Romania tour.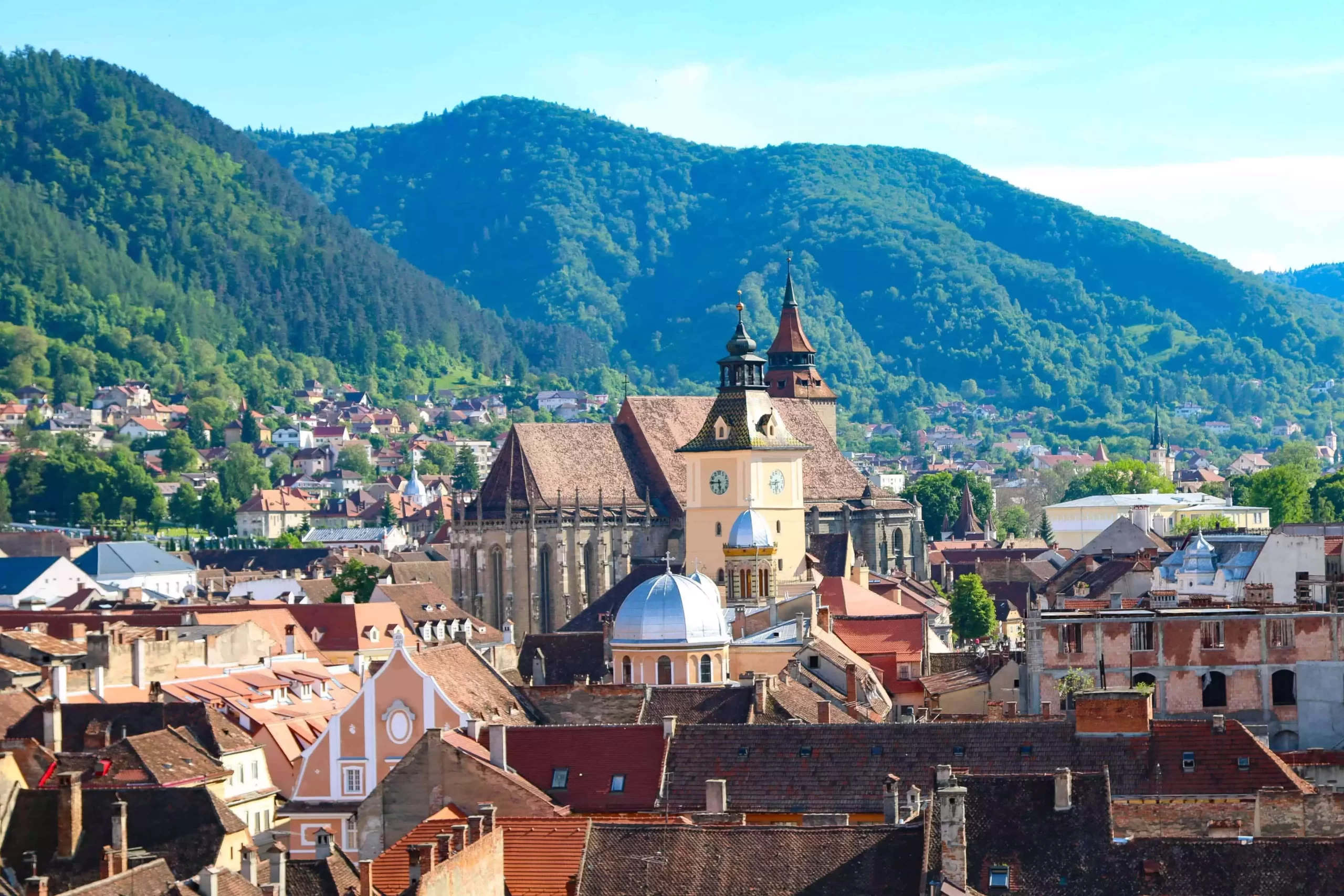 Research yourself
First off, brush up your knowledge about Romania, its culture, and its people. Do your homework to devise a great plan for your holiday trip. The internet is full of websites that can go a long way toward helping you plan and organize a smooth holiday trip. 4Travel.ro is one among them. It can help you find the best accommodation at affordable rates in Romania.  The website brings you amazing offers and packages for accommodation in Baile Herculane, Caciulata, Calimanesti, and resorts in Olanesti. The website is quite popular among the people in Romania. You can give it a shot if you're having trouble finding the best accommodation in Romania.
Shortlist the best places to visit
You should start your trip to Romania with a clear picture in mind. So be sure to make a list of places that are worth seeing in Romania. This will help you make the most of your stay in Romania. The following places are considered Romania's top tourist attractions;
Bran Castle
Bran Castle is a national landmark and monument in Romania. It's located in Bran, 25-kilometer southwest of Brașov. The fortress also shares a border with Wallachia, a geographical and historical region of Romania. 
Vaser Valley Forestry Railway
If you like to travel through picturesque tree-filled landscapes, we suggest taking a trip to Vaser Valley Forestry Railway that has been operating since 1932. Thousands of tourists from all over the world visit this place each year. The ride usually stops at Paltin, a place loaded with scenic beauty. 
Poiana Brasov
Poiana Brasov is ranked among the top-rated tourist attractions in Romania. It's a popular ski resort that attracts skiers from all over Europe. It is situated in the Carpathian Mountains and offers a 15-mile of skiing with seven slopes. It also has an indoor recreation facility, an ice-skating rink, and an elegant sports complex with luging and tubing. In summer, visitors can explore lush mountain paths, taking their trip to the next level.
Take care of everything involved
It involves getting your finance straight and making sure you've all the documentation necessary to travel to Romania. You should take care of anything, be it documents or your personal belongings, to ensure your Romania tour goes smoothly and safely. You can also read online blogs featuring Romania trips to know how you can make the most of your stay in Romania. 
How do you look at this? Have something to say about Romania? Please feel free to share your thoughts with us in the comments below.