Singapore, also known as the Lion City, gives visitors the exhilaration and wonder of exploring a country that offers an array of diverse tourist destinations. Here, you can experience Malay, Chinese, and Indian cultures, while enjoying the convenience of clean surroundings and excellent transportation. These reasons are more than enough to convince anyone to take a tour in this country. One of the many popular ways to do so is via yacht charter. Through this activity, you can visit a number of tourist spots without having to worry about the crowd.
When you visit Singapore, you'll discover that there are a lot of reliable companies that offer different types of yacht charter services.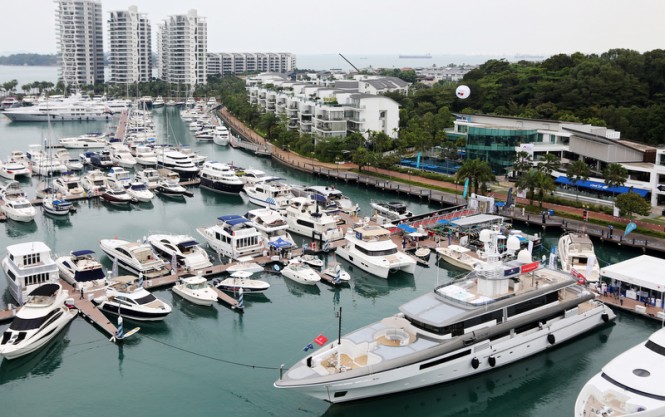 Check out the list of tours that you can avail, so you can start planning your next adventure in the Lion City:
                  1 . Sunset viewing
If you have limited time to try a yacht charter activity in Singapore, then you can simply have a romantic dinner with loved ones or friends on-board. You will surely enjoy the uninterrupted city and water views in Singapore, while relishing the company of people who are dearest to you. In this yacht charter package, your craving for delicious cuisine will be satisfied, and you will also feast your eyes with the captivating sceneries. This is also advisable for family gatherings or corporate events. All you need to do is hire a company that will go above and beyond to meet your requirements.
                   2 . Day tour
In case a couple of hours of sailing is not enough, we suggest you spend an entire day rediscovering the splendor of Singapore via yacht charter. To make sure that you and your guests will have a blast, check if the yacht comes complete with the features that you need to make an entire day exciting. A Jacuzzi and a sundeck are some of the features that should be present, if you want to relax and unwind. You can even ask if boom nets, kayaks, and sound systems are available for your guests' satisfaction.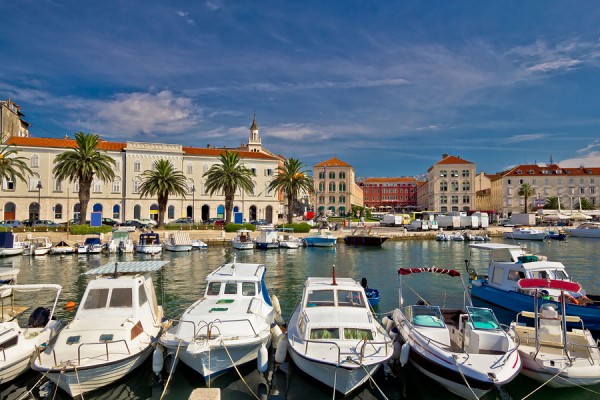 3 . Weekend adventure
Whether by land or by sea, you will never run out of tourist spots to visit in Singapore. So if you are thinking to yacht charter for more than a day, you will find more than enough reasons to go for a weekend getaway. You can start your tour by checking out the lovely sceneries in Sentosa, and then sailing through to the beautiful Sebana Cove in Johor, Malaysia. This cove offers a bevy of activities that you and your guests will definitely enjoy. You can even choose to spend a night in the Riau Archipelago in Indonesia. This place is highly recommended for its host of exciting water activities.
                      4 . Island Hopping
If you seek adventure and you travel with no time constraints, then this yacht charter tour will match your needs. For more than a weekend, you can explore not only the tourist spots in Singapore but as well as the islands in Indonesia and Malaysia. Jumpstart your itinerary by checking out the Southern Islands, including the Kusu Island, Two Sisters' Island, and St. John's Island. Southern Islands sits conveniently a few kilometers away from Sentosa. Therefore, you have more than enough time to beach bum and bask in the sun. You can even swim in the wonderful lagoons. Once you are done with the nearby islands, head on to more adventures by sailing to Batam Island in Indonesia, or to the Malaysian island of Tioman. These islands are popular tourists spots and have a lot of activities to offer.
Now, all you have to do is contact a reliable company who can give you the yacht charter services that you need. You may contact Marina at Keppel Bay for more information on how to maximize your tour in Singapore.