The Jewish New Year, Rosh Hashanah is almost here! What follows is usually referred to as the Ten Days of Awe, which conclude with the holiest day in Judaism, Yom Kippur.  Aside from being major Jewish holidays, these dates are also distinctly popular with tourists who flood Israel, wishing to explore the country and its religious customs in an authentic way. Needless to say, the Holy Land can get quite hectic during this period; so if this is when you will be visiting Israel, make sure you read this list before you start packing your bags!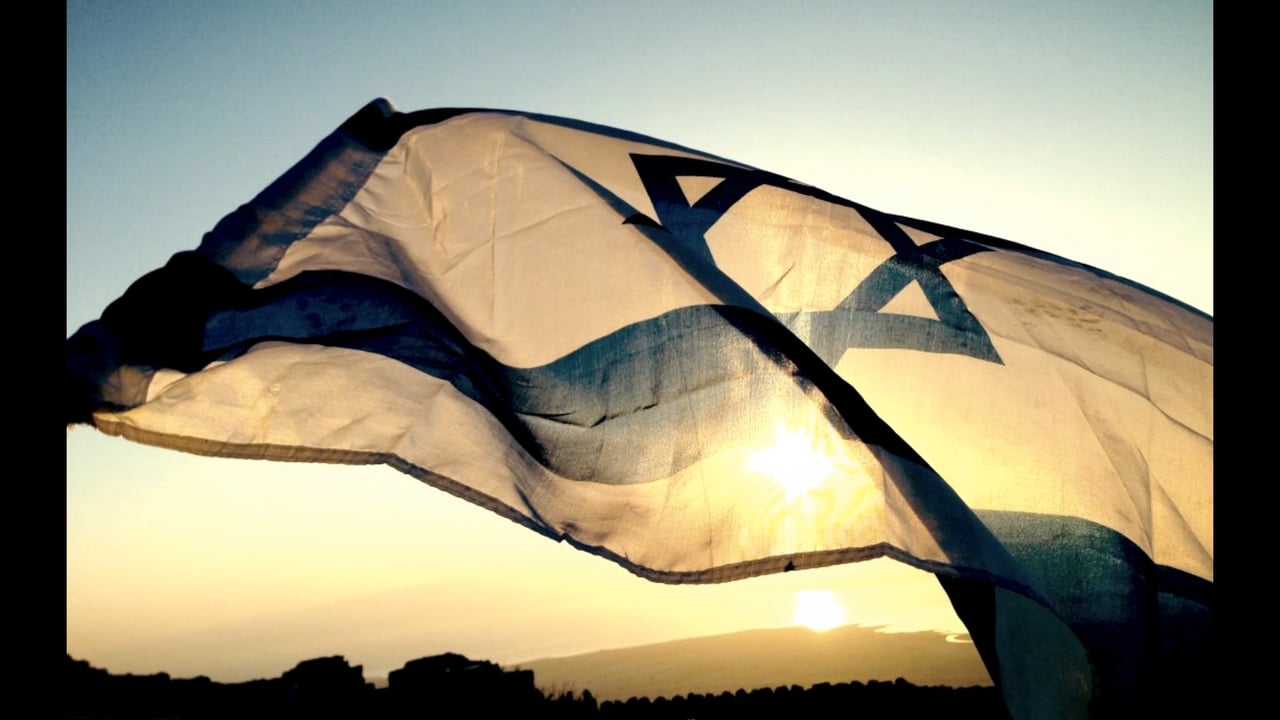 Accommodation
Although it might be too late to get those early bird discounts, there are still ways to get great deals on accommodation for your trip, even during the high holiday season. If you're traveling on a tight budget,  Airbnb is definitely the way to go. Not only will you save money in the process, as this is definitely a cheaper option than staying in hotels, but you could also rent a room in an apartment and get the exclusive opportunity of spending the holidays with an Israeli family.
Another option, truly unique to Israel, is to stay in a kibbutz. One of the many wonderful things about kibbutzim is that there are SO many all around Israel, so you will be sure to find one in a convenient strategic spot, no matter where you are traveling.  If you do decide on this mode of accommodation, expect to be pleasantly surprised by the community spirit which pervades all aspects of its residents' lives. It is worth noting, however, that most kibbutzim which are open to tourists have hotel standards – so don't expect to pay much less than if you were actually staying in a hotel.
Clothing
When it comes to the weather, there is definitely no bad time to visit Israel, and late September may in fact be one of the most pleasant periods. The days of scorching heat are gone, although it might still get quite hot in the southern part of the country and in the Galilee area. Temperatures should be in the high-70s °F in central areas of the country, so bringing light clothing would be a wise choice. Some places, like Jerusalem, do get colder in the evenings, so sweaters or a light jacket are also recommended.
Another important thing when it comes to clothing is appropriateness. Even if you come from a Jewish background, but are not particularly observant, you have to bear in mind that if you plan on visiting any religious sites, you should always carry some conservative clothes in your backpack to cover yourself. For women, this means having a longer skirt that covers your knees and a scarf to cover the shoulders, and men should have long trousers and a kippa.
Communication
Most of us can't imagine traveling these days without staying in touch with friends and family back home. Nevertheless, roaming charges can get quite prohibitive for most people, and overseas network providers will generally charge exorbitant rates for internet data if you decide to use your home-country SIM card.
Luckily, Simpatic.net has got you covered! This prepaid SIM card comes at a  reasonable price, and includes a local Israeli number and unlimited data. Furthermore, if you go for their international plan, you will also get unlimited outgoing calls to the USA and Canada. Another perk of using a SIMpatic sim card is that there is no contract, which is particularly useful for shorter holiday stays or Taglit Birthright trips. Oh, and they offer home delivery to any country in the world, which means that you can get the SIM before you even get on your plane, and start using it from the moment you land on Israeli soil.
Money
First of all, make sure your bank knows that you will be travelling abroad. This is more important than it might seem at first, because if your credit card provider is used to your cash flow happening in, say, Cincinnati, but all of a sudden you start withdrawing money in Tel Aviv, they might see it as potential fraud and block all further activity.
Moreover, you should check whether you will be able to use your credit cards in places you'll be staying, as not all Israeli banks will accept all ATM cards. You probably don't want to learn that the hard way! Also, be aware that some ATMs might have a limit concerning the daily withdrawal of cash using non-Israeli cards. You don't want to depend purely on credit cards either, and it would be wise to carry a small amount of the local currency – the New Israeli Shekel (NIS) – with you upon arrival.
Travel adapter
Last, but definitely not least! Mind you, this one is paramount since you don't want to end up with a dead battery on your phone and other gadgets at the end of day one, with nowhere to buy an adapter until the next morning. If you have travelled abroad before, you will know that the standard voltage in most countries is different than in the United States. Hence, you will  need a voltage converter, because the standard voltage in Israel (230V) is higher than in the US (120V), and not using one can severely damage your devices.
Since electric sockets in Israel are of Type H, different from those in North America, you will also  need a power plug adapter – you might therefore consider a combined plug adapter/voltage converter. Although you can buy adapters in hardware stores, and even in some grocery shops in Israel, you should consider buying in advance on Amazon or similar websites, as this can save you money and the stress of not being able to use your gadgets when you need them.