South America is actually an excellent option for budget-conscious tourists. However, you'll need to plan your trip carefully in order to access cheap flights, accommodations and other travel basics. Today, we'd like to share expert tips which will help you to travel South America the frugal way…
First off, you should think about which countries you're going to visit while you are in South America. Some nations in this continent are more expensive than others! For example, Brazil is pricey indeed and you may find that spending time there puts a big dent in your South American trip fund! Chile is also becoming more costly to visit.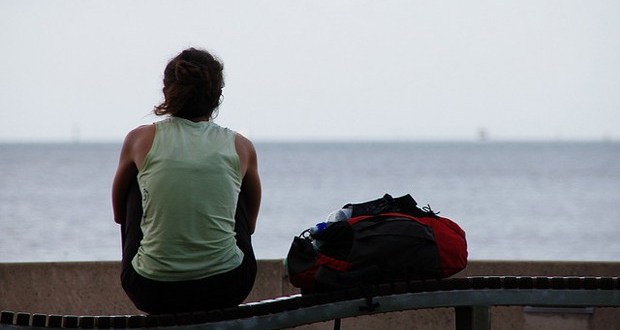 If you want to experience South America on a shoestring budget, you should focus on spending most of your time in Peru, Ecuador or Bolivia. These nations offer more value per dollar to tourists. For example, you should should be able to backpack through these countries for just twenty to forty dollars per day. Costs will vary depending on whether or not you'll share accommodations with others and what level of comfort you want.
When considering an itinerary (it's smart to make one before you begin sourcing out deals on flights and hotel online), also take the size of South American countries into consideration. For example, travelling around Argentina may cost more than travelling around a smaller South American nation, such as Ecuador. Little expenses for buses may add up, so you should think about the details. Also, the cost of attractions (do you want to hike Machu Picchu?) will impact the overall cost of your South American getaway.
Once you've created an itinerary, you should move forward and look for travel deals online.
How to Find Travel Deals Online
First, you may want to check airlines which fly from your departure point to your preferred South American destination(s). See if they have any deals on offer. Most people cut to the chase by visiting travel deal websites, such as Travelocity and Expedia. Look for a package deal on flight and hotel or check flights and hotels separately. At travel deal websites, you'll be able to punch in your travel dates, destination and preferred deal (flight only, hotel only, flight and hotel, etc.) and get targeted results.
There are excellent deals available at these websites. However, you should be cautious. Check layovers for cheap flights. Also, check for available coupons and special deals to the providers that you choose as there might be some available online from sites like RetailMeNot, Coupons.com and TrueNomads Coupon Section.
Now that you have the inside scoop, you'll be ready to travel South America the frugal way!