So, you are a traveler and you travel often, right? If that is the case then there are certain accessories that you should always have on your shelf for those urgent craves to travel. This article is all about that as in this article, we are going to talk about the best travel accessories that you can use for your traveling purposes.
You might ask, what is the importance of travelling accessories and you might also complain that whether these travel accessories are worth it or not. Well, it really depends from person to person and also from situation to situation! A backpack is a life savor for a backpacker but it is not a good option for a family trip, may be?
So, it varies to be honest and you are the one who will take that final decision at the end of the day on whether you should go for that accessory or not! Remember, when you are travelling, there is always a very thin line between an accessory and a commodity. You never know when an accessory will become something more important than something that you took to your bag as an important element.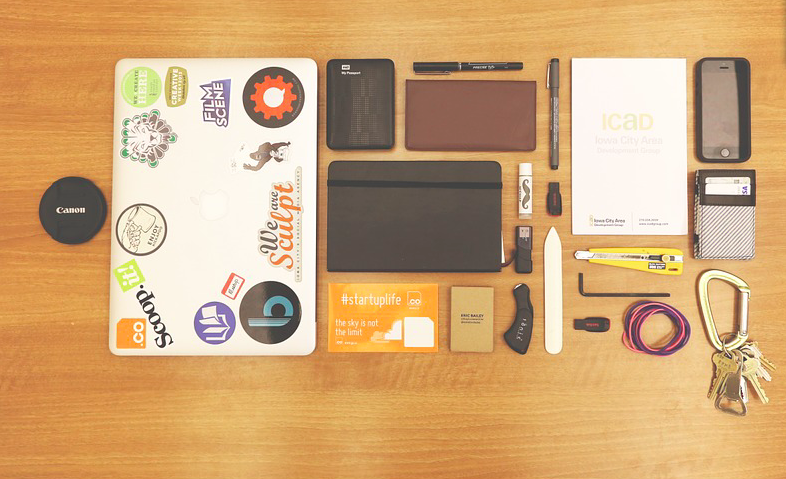 Therefore, it is important that we talk about the best travel accessories that you can carry with you on those tours. Let me share one of my personal experiences that I recently had on my trip to Nepal.
So, whenever we think about Nepal, we imagine what? Clear sky, mountain and a lot more mountains, right? What we do not realize is that there is electricity crisis in the middle of mountains and for someone like me who uses his phone a lot to take pictures (or memories while travelling), this is a very serious issue. At that point, I quickly realized that my power bank which was my accessory is a life savior.
Obviously, I didn't think about my power bank like that before. It was actually a live saving experience for me. If you have travelled with only your cellphone and no camera then you know what I am talking about. You really feel weird not being able to capture the moments that you are facing for later. And let's face it. At the end of the day, we all want to show off a bit to our friends and families who follow us especially in social media. If your phone goes off in the middle of nowhere without any reason, that is a big problem, isn't it?
The best travel accessories are therefore, something very serious to talk about. So what are some of those accessories that we can address? Obviously as we said before, there are a ton of them for different people and their different needs but there are certainly some common ones which will cater to all of you. Well, at least the most of you. Let's talk about some of those accessories now at this point of the article.
The first accessory that we would love to cover is all kinds of charging portals including power backups. It can be an extra battery for your laptop, your camera, or an extra mini generator for your travel bag. It can also be that power bank we were talking about. When you go someplace to travel, you do not really sit in the hotel room no matter whether electricity is available or not. You always walk around and be outside and it is tough to spend the whole day outside without any backup electricity supply especially when you are heavily using that equipment. That is where these backup accessories come in handy.
The second in our list is obviously a full fledged complete backpack that you can take around and be comfortable with. A backpack is not simply a backpack if you can choose the right one. The right backpack will not only keep you comfortable in those tough situations but it will also make sure that you do not have to carry anything else to your travel destination without the backpack itself. Yes, if you have to carry two other luggage bags with your backpack itself then there is no point in using a backpack. Backpacks should be able to keep your hands free from all the problems out there and if that you can achieve from a bag, it is a brilliant accessory.
We will be talking about these two travel accessories for now. Make sure that you grab these two types for now and hopefully in future, we will talk about some other ones too. Cheers!