When you are going on a trip to a foreign out of the city or out of the country, there are many important considerations you make. One is your safety, second is your residency, and third one is total budget of your trip. travelling is costly for you. You are disturbed to consider your budget but this does not mean that you compromise on your happiness. Infect, you should make your trip enjoyable and full of happiness by visiting the best places and using the best services, so that you could feel relax. But another thing you want to do during traveling is shopping. Yes shopping is a buying activity that keeps importance for everyone and the one who goes for travelling wants that he buys something for himself/herself and for his/her family. Every one loves shopping. Shopping and traveling is the combination of joyful journey. There is something about doing it in another city or a country that makes it so much more special and man gets experience of new culture and trend. But problem is that how to shop while travelling. If you want to do air line duty free shopping. Most countries today impose heavy tax on products sold by local merchants. But these governments have set up shops in all their airports where tourists can buy essential products without paying the imposed things.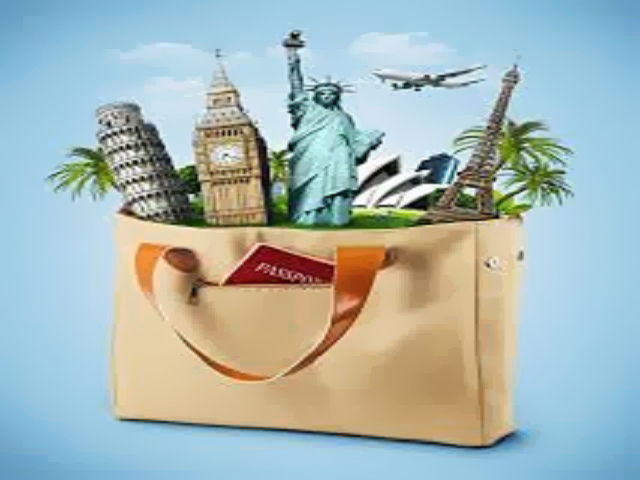 This comes with numerous benefits for holidaymakers because they can obtain important items at very competitive prices. Another benefit is that tourist can purchase duty free products abroad an international flight. Now it is the time for preparing the budget, you determine that how much you have money to purchase something. From the budget, you will be able to know the products that you need and also how much you are willing to spend. Now look different catalogs and look products you want to buy according to your purchasing power. This will help you in making a good choice whenever you get down to shop. Now it is easy for you to shop while traveling.
Another importance policies and processes differ by state. In most countries, travelers are allowed to do duty free shopping on grounds that they will be leaving the country for a few days.