If you are going on a trip along with your family, then it is really important that you bring the right stuff with you. It is a fact that the less stuff you will be carrying with you, the more freedom you shall enjoy! So, it is important that you leave the extra stuff out and only take the important stuff with you. However, when you have to pack for your kids, it becomes really tough to decide what to pack and what not.
Packing for Kids, Something to fuss about
You are always worried about how to pack for your kids? If you are going with infants and toddlers, then you must be having a separate small bag with their stuff in it like the diapers, extra clothes in one section and snacks, drinks and toys in another section. For this purpose, a backpack would be great. Check out the temperature of the place where you are travelling and then decide on the stuff according to the weather of your destination.
You might have to compromise with the stuff of your older kids while on the trip. For example, generally girls insist that they want to have their separate clothes and things like comb, blow dryer, etc.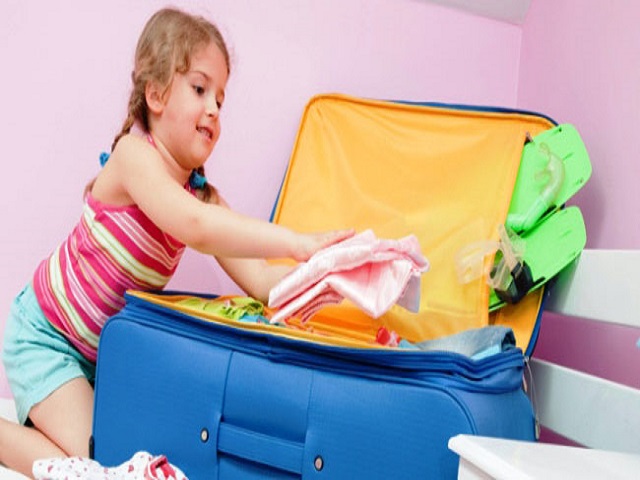 When on a trip you may consider one comb, blow dryer and just one or two extra pieces of cloth would be enough if on a one or two day trip only. You would be having kids with you, so you have to decide which suitcase would be the most suitable and convenient for you.
The footwear must also be pondered upon because while having kids with you and the type of the location you are going to, you might require some different footwear in order to stroll around. There is no need to go out in extreme weather conditions for a trip and suffer rather than enjoying especially when you have your children with you. Therefore, choose the dates of your trip wisely and know all about how to pack for your kids!