Whatever trip you are planning to go on, whether it is a weekend trip at the beach or a yearlong adventure to different countries, you always need to prepare a travel budget to estimate the amount of money that you shall be planning to spend on your trip. Preparing a travel budget is necessary, because if you don't do so then you run out of money quicker.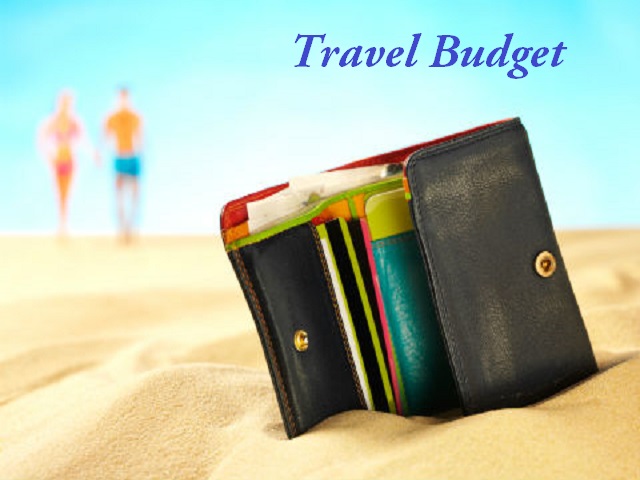 Get an clear estimate of your expenses for transportation, food, lodging, entertainment and the other activities and make your travel budget according to that. But, how to make a travel budget?
You must save money before you leave for the trip.
While you are planning your trip, you may put away whatever you can in order to increase your travel budget. And it would be a lot more suitable if you get a separate savings account opened solemnly for your travel purposes.
An amount for the transportation expense shall be set aside firstly. This would include the projected airfare, parking, gas, bus fare, rental cars, taxis, trains and any sort of other transportation expense.
Talking to a travel agent shall help you in getting a good estimate about the transportation expense and for the hotel rates, you may look from online websites.
Your travel budget must also include the food budget that covers your drinks, snacks and meals.
You shall also decide that how much you shall be spending upon the entertainment and leisure activities. This would include the park fees, shows, tickets or any other special events.
Use a guide book for the area you are visiting and check out the entertainment and food locations and their prices from that specific area over the internet and get to know about the prices.