Are you going on a trip? Well, you surely don't want it to get destroyed and if that is the case, then you need to be well-equipped so that your trip comes out as an interesting and enjoying one. Now, how to become a well-equipped traveler? This is a guide that will teach you to become a well-equipped traveler. Follow the steps that are mentioned below: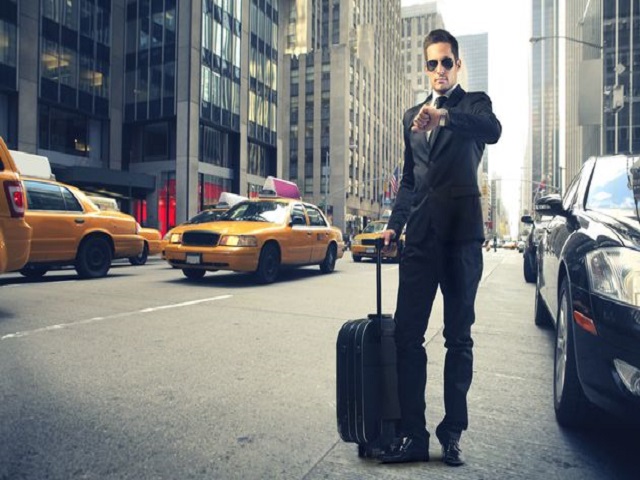 First, think about your destination place and its weather conditions. Check the weather over internet and then prepare your luggage accordingly. If you are moving to an area that is extremely cold, then take boots, sweaters, sweatshirts, gloves, sweatpants and hats with you and if you think on visiting a place that is very hot, then you must take with yourself sandals, sneakers, shorts, tops, bathing suit, hair ties, hats, sunglasses and most importantly sunscreen.
Get a checklist with you related to the travel trip and the requirements. You must not forget the small things that are always forgotten by amateur trip travelers. So, you must take your toothbrush, dental floss, mouth rinse, small pillows, toothbrush and medicine with you so that these items may come in handy when you are on your trip.
One majorly important thing is the element of safety. When on a plane, you must stay seated and must have tightened your seat belt until the flight attendant allows you to move. Take a carry away bag with you and make sure that you are having your blanket or pillow in it. If you are in a train or bus, you should not move aside from the seat until it is necessary and when in a car then fasten your seat belt at all times.