Whether you're looking to apply for New Zealand ETA or just want to brush up on your knowledge about NZeTA, you're at the right place. The New Zealand eTA is an electronic travel authorization launched in August 2019 by the Government of New Zealand. It's a type of electronic visa waiver that allows its holder to travel to the New Zealand. From October 1st, 2019, it will be obligatory for travelers of all sixty visa-exempt countries, including the US to get their NZeTA visa before travelling to New Zealand.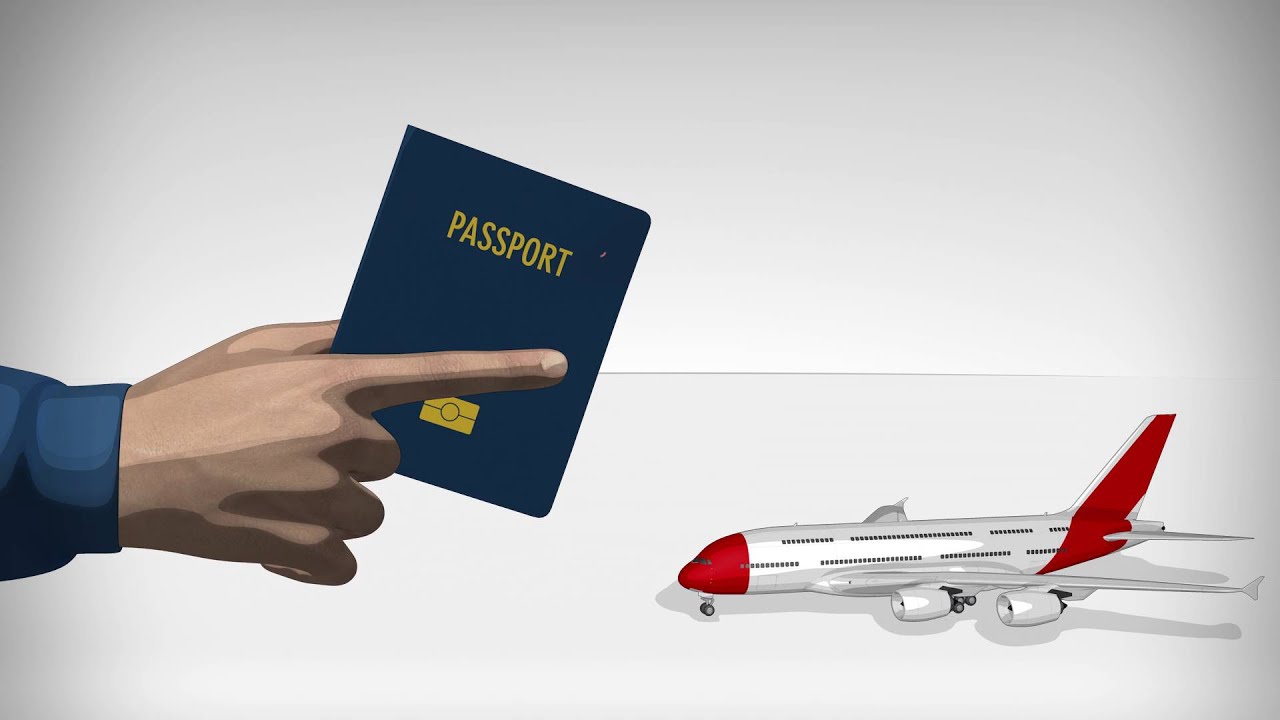 All the applicants visiting New Zealand are required to get/complete their NZeTA application form prior to entering the country.
How One Can Apply For New Zealand ETA from USA?
The New Zealand eTA for US citizens is available through an online application process. It's necessary for the applicants to enter their personal information such contact details, travel plans and a current address. It takes little or no time for NZeTA to be processed and sent to the applicant's email address. Most applications for eTA New Zealand for US citizens are approved within one business day. But it's highly advised that US travellers apply for NZeTA at least three days ahead of their departure to avoid any inconvenience.
Who Are Exempt from NZeTA?
Individuals with Australian nationality are exempt from applying for this electronic travel authorization. Other exemptions from NZeTA visa waiver include:
Crew and travellers of a non-cruise vessel

Special guests of the NZ Government

Foreign visitors failing under ''The Antarctic Treaty''

Members of a visiting force & associated crew members

Individuals with NZ permanent resident visa or any other New Zealand visa that allows them to return to the country
Who Needs New Zealand eTA?
All the travelers from 60 visa waiver countries will need to obtain their New Zealand ETA before visiting the country. It's also obligatory for all the cruise line crew and airline crew. They will need to get a Crew NZeTA that will last up to give years. 
Have something to add to this? Please feel free to share your thoughts in the comments below.