On-demand car services have gained a foothold in the transportation industry for good reason. Their convenience and ease of use are qualities that people appreciate. Despite the inherent qualities of ride-hailing services, there is something missing in the way of luxury, professionalism, and an emphasis on the customer experience.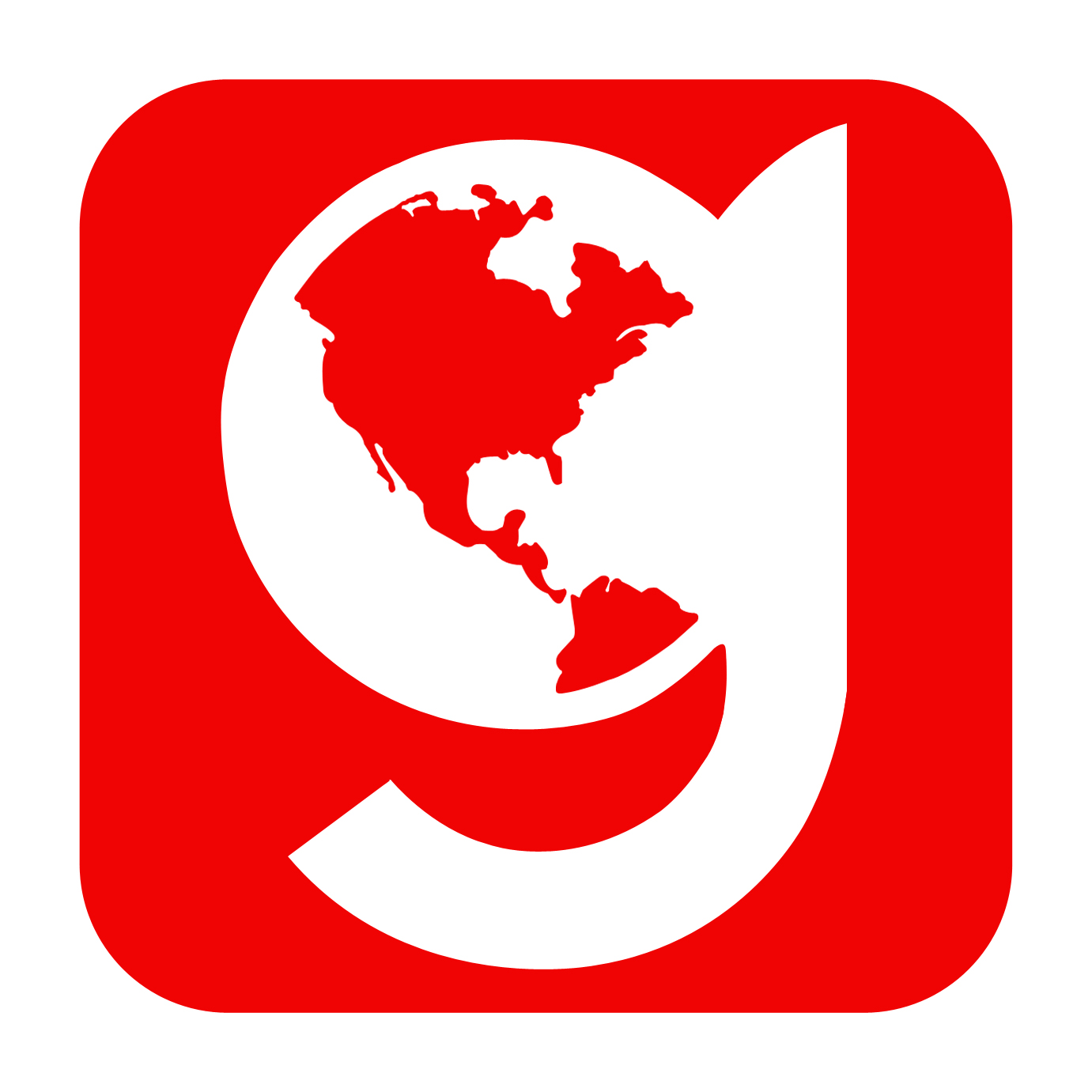 Global Sedan seeks to change that by offering on-demand transportation services that are both safe and comfortable without sacrificing quality. For customers who choose to be picked up in a sedan, our fleet features the likes of Cadillac, Mercedes Benz, BMW, Lincoln, and Audi. For those who may need more room, our fleet of SUVs includes Audi, Cadillac Escalade, Lincoln, and Range Rover. The executive car services provided by Global Sedan give users a range of options, from multiple cars for large groups or even pre-arranged pick-ups for future events, including at airports.
After a long flight, or even a short one, the last thing anybody wants to do is wait around for the cramped airport shuttle to slog them from one parking lot to another in a bumpy ride that has every passenger holding on for dear life. Airport taxis are ubiquitous, but seem more interested in getting the next fare than providing a genuinely positive customer experience. Global Sedan can redefine how people think about travelling to and from airports across the country. This especially rings true for those who choose to use the Global Sedan for business travel. A typical business trip, particularly one with multiple individuals, can be complicated in terms of transportation and billing, but Global Sedan simplifies it so that employees can put their focus squarely on the business at hand.

The difference between Global Sedan and other on-demand car services is more than just luxury cars, comfort, and quality. The difference is in the people who our customers rely on to get them from point A to point B in a safe and timely manner. Global Sedan does not rely on just anyone with a driver's license to work for them, instead only hiring professional drivers, each of whom has a minimum of $1 million insurance, and is trained to provide the highest-quality service with the highest standards of safety.
There is a difference between the way a typical ride-sharing company does things and the way Global Sedan strives to, with an emphasis on customer experience and professionalism that is unmatched in the industry. There is only one way to truly understand this difference, however, and that's to simply download the app and arrange a new way to travel.
To learn more about Global Sedan visit: www.globalsedan.com