Flying first class offers you premium services on board such a reclining seat for a good night's rest, catered food to your liking and more legroom and fewer passengers, all of which can be experienced when chartering a private jet, only better.
Chartering a private jet gives you freedom from the long process of checking-in at the airport and going through numerous security measures. You practically have control over your travel schedule because private jets leave and arrive on time so long as there are no weather issues, and you can also track your flight status in real-time. The amount of safety and security you get with chartering a private jet is incomparable – other commercial plane services can't compete.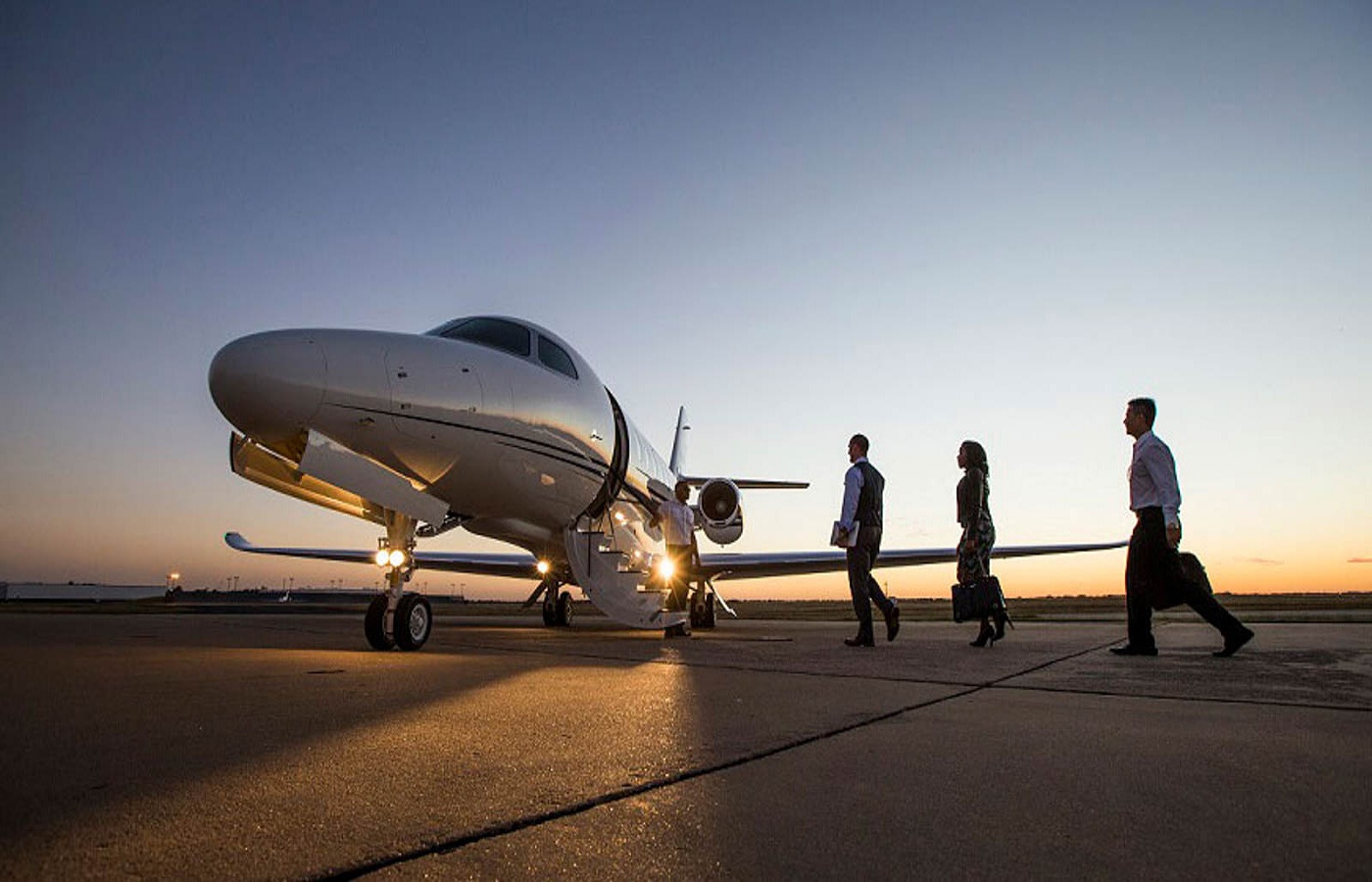 Budget
When it comes to budget, first-class flights are more affordable than chartering a private jet. First class flights cost around $6,800 USD while private jet charters cost around $8,600-$13,000, depending on your route.
Comfort
When it comes to comfort, both first class flights and private jets have world-class amenities and services accommodated by friendly and well-trained staff. However, the big difference is private jets can tailor your preferences from food to passenger seats and scheduled meetings inside the aircraft because the space is for you and your group's use only. You can enjoy catered food prepared by your very own personal chef on board and choose a seat next to the window with less noise from the private jet's engines for a well-deserved sleep.
Flexibility
Rather than adjusting your flight details to fly first class on a commercial plane, plot your own travel schedule and arrive safely without delays with private jets that can be dispatched to your nearest airport just four hours from the time you booked.
If there is a need to adjust your travel schedule, you can move your flight to a later date at least a day before without having to do the process all over again, thanks to our dedicated 24/7 customer support team. You can also opt to land in airports with less congestion and that are nearer to your destination.
Privacy
If you want   people on board sharing a common space with you, then private jets are the best option. It would be quite uncomfortable to sleep with strangers passing by you and even having to deal with the cleanliness of the lavatory and on board. Privacy is also at its best, considering you won't have to line up with a lot of passengers in one plane because passengers in a private jet are at most 10.
With great knowledge comes wise decisions, and the best way to travel is only a call away. Call +1 888-507-8582 to get a free quote on private jet charters and experience the luxury and comfort of exclusive travel on air.