Everyone deserves to be treated like a star. That's why luxury traveling should be made available to you.  The comforts of a private jet may seem intimidating at first, but with the aircraft West Palm Jet Charter has to offer, the only thing you'll have to worry about is how to make the most out of this pristine experience. Here is a run-down of the private jets that could be your next flying companion: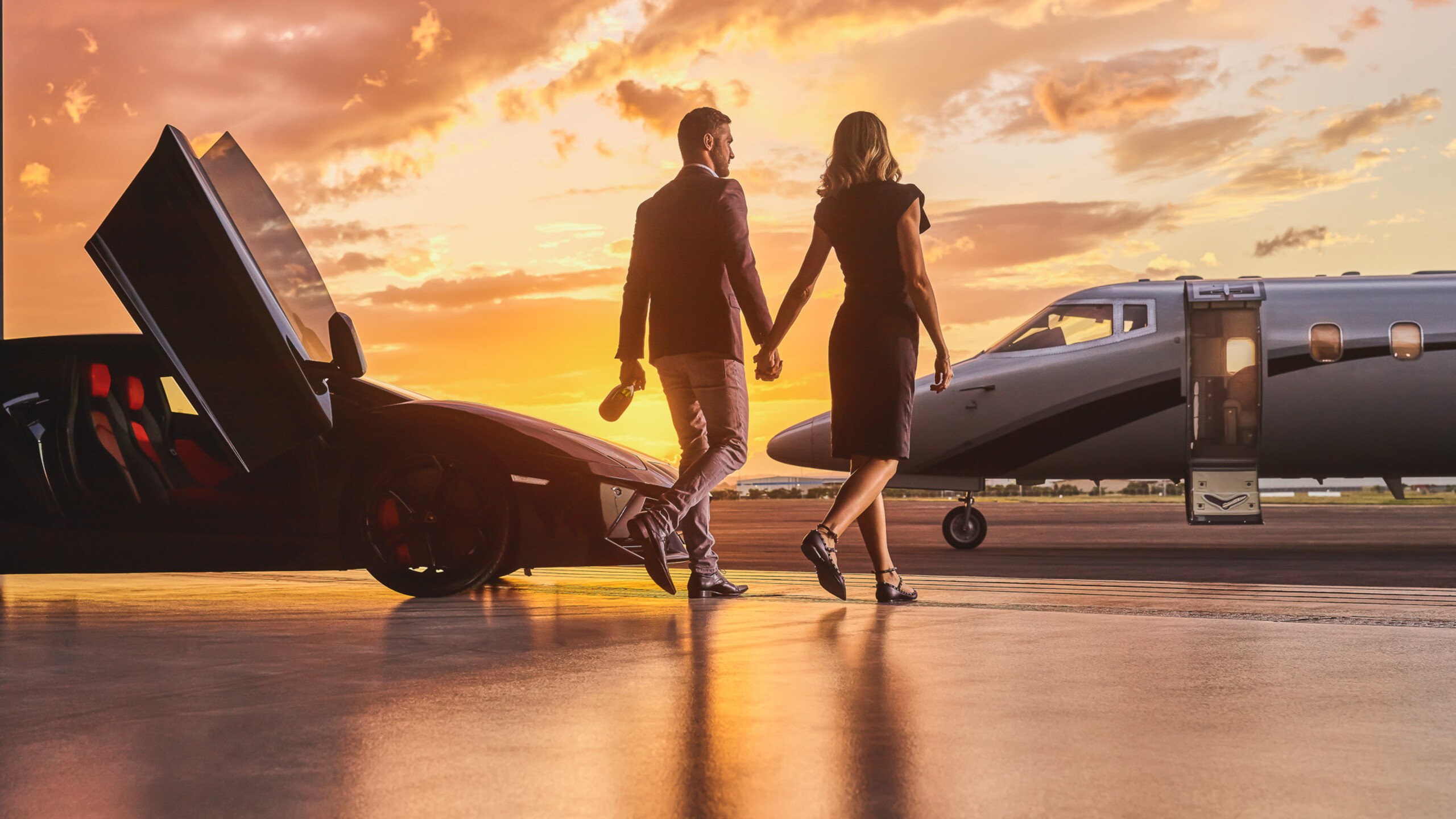 ECLIPSE 500
This 4-seater twin-turbo fan business light jet is a brilliant combination of reliability, efficiency, and sophistication. This aircraft can fly one- to two-hour round trips, perfect for a quick vacation across the country.
Bombardier Lear 31A
This aircraft's excellent runway performance and outstanding climb rate make it a great competitor for efficient and private travel. It can reach an altitude of 47,000 feet in only 28 minutes. At .81 Mach, the Bombardier Lear 31A is currently the fastest private light jet. This business private jet can accommodate 8 passengers and has a refreshment cabinet that serves as your pre-game while you and your friends head on to where the real party is!
Hawker 900 XP
Want a coast-to-coast trip good for six friends? The Hawker 900 XP is a midsize jet with a spacious cabin and bright, indirect lighting that makes you feel at home in the air, plus reclining seats, adjustable armrests, and footrests for better sleep. The Hawker 900 XP cabin features stand-up headroom, LCD lighting, and generous in-cabin storage.
Bombardier Global 5000 Interior
Flying across continents with your family and friends? The Bombardier Global 5000 Interior holds eight passengers but still maintains a spacious and cozy vibe. A scrumptious lunch or dinner is prepared by a crew whose only goal is to provide you with world-class service. Its in-flight entertainment system allows you to watch movies or play video games while up in the sky.
Plan your next trip in style and glamour with a  range of light to super-sized jets and an all-star 24/7 customer service team to assist you with the booking. Visit https://westpalmjetcharter.com and discover the joys of flying private.