If you're looking for an amazing travel destination that offers something for everyone, look no further than Penang! This beautiful island in Malaysia is home to stunning beaches, delicious food, and plenty of culture and history. Whether you're interested in exploring the city or spending time in nature, there's something for everyone in Penang. Keep reading to find out some of the best things to do on this incredible island!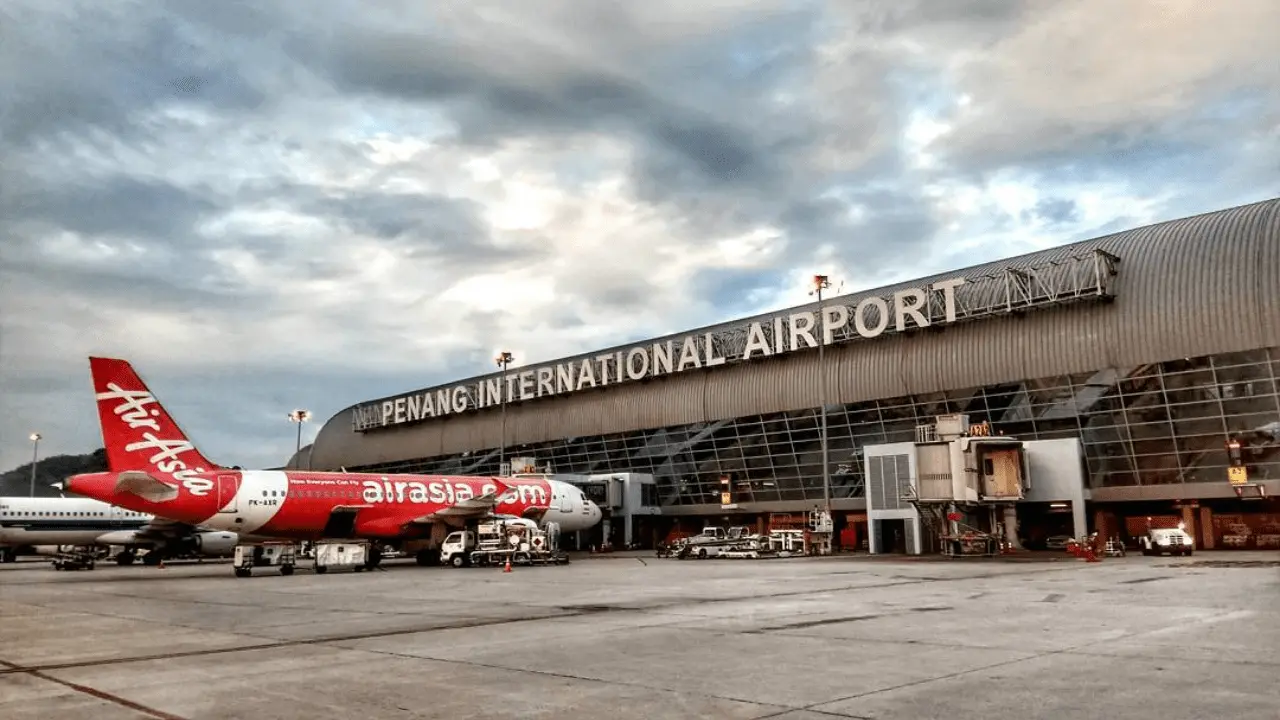 First off, no visit to Penang would be complete without exploring the island's incredible culture and history. Visit the Cheong Fatt Tze Mansion, a stunning 19th-century Chinese mansion that's been lovingly restored. Or take a tour of Kek Lok Si, a beautiful Buddhist temple complex perched on top of a hill with amazing views. And if you're up for a little adventure, explore the nearby hills of Penang National Park, home to some of Malaysia's most stunning scenery and wildlife. Civets, flying lemurs, flying civets, unique bats and the long-tailed Macaque are living all around Penang for your enjoyment.
If you would prefer to enjoy a relaxing trip to Penang, there are plenty of amazing beaches to choose from. Batu Ferringhi is one of the most popular spots on the island, with soft sand and crystal-clear waters. Gurney Drive is another great spot for swimming or sunbathing. And if you're feeling adventurous, take a scuba diving trip to explore Penang's pristine coral reefs.
For foodies, Penang has something for everyone! Try some of the island's famous street food, like Char Kway Teow or Laksa. Or visit one of the city's many hawker centers for some delicious local cuisine. And don't forget to sample some of Penang's famous desserts, like cendol and ais kacang!
No matter what your interests are, you'll find something to do in Penang. Explore the city's culture and history, relax on the beach, or sample some of the delicious local cuisine – there's something for everyone! So what are you waiting for? Pack your bags and start planning your trip to this incredible island today! And don't forget to check last-minute flight deals to Penang International Airport, which is the gateway to this amazing destination. With so much to see and do, you'll have an unforgettable experience in Penang!