Traveling around with the family can be quite troublesome, especially when it comes to children. Not only the parents will have to plan on entertainment and activities, but also they will always have to be on top of their senses, always looking out for their children's safety.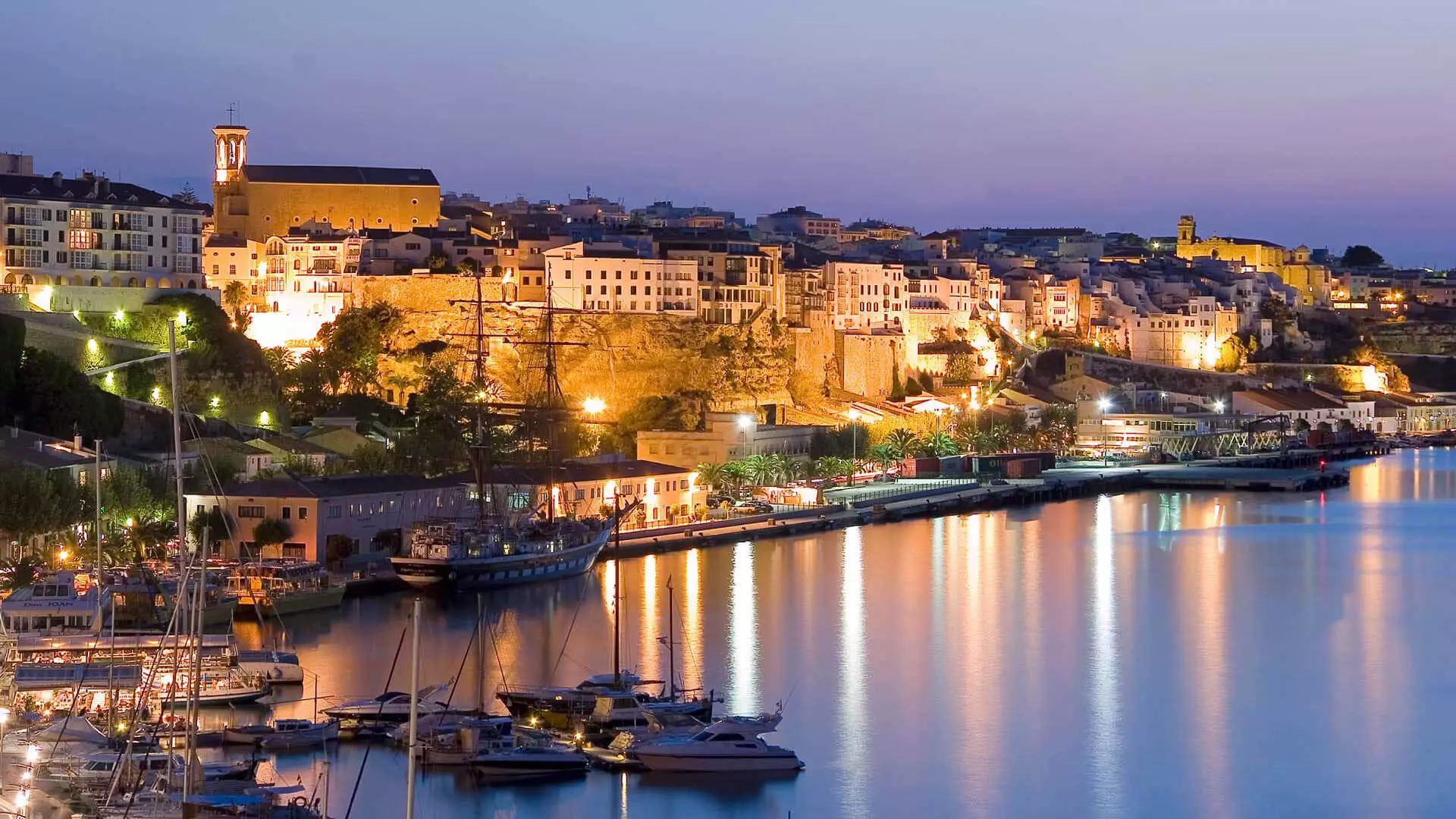 It is understandable that many parents will prefer predetermined destinations that are worldwide known and popular for the amenities that they offer for families and children, however not every family will find a trip to a crowded amusement park that much of appealing for a vocational season that is supposed to be refreshing and repairing.
This is why this article exists. The goal here is to mention some of the advantages of going to this paradise-on-earth of an island that Menorca is.
When should we visit the island?
The best time of the year to visit the island extends from May to October, otherwise it will be less likely to be able to enjoy the island's numerous beaches.  The touristic season peak would be July and August, which are the months when you're the most likely to find a bit of a crowd around the island.
It is highly recommended that if you can choose when to take your vacations, then try to avoid the seasonal peaks. Not only will it be safer for the kids because of the less crowded places, but also the prices will be lower because of the short demand.
Moving around the island is as easy as grabbing your phone in your pocket
Menorca's main difference with its bigger sister Majorca happens to be its size. With a fairly smaller size than the other islands, moving around this island with a rental car would be the best option.
There are many options, but a simple search for rent a car Menorca will certainly give many options to fit anyone's needs and budgets.
White sands and crystal clear waters make boats seem like they are floating.
Cala Macarella and Macarelleta definitely are part of the "must-go" places in Menorca. Around the island there are many other small destinations that are perfect to go with the family, and in all of them the visitors will find white sand beaches bathed with crystal clear and calm waters that are inviting for every member of the family.
Menorca also has some small towns that are spread in different places of the island (all of them at less than one hour of car travel) that will let the visitor enjoy the local delicacies. Menorca is one of those places that families will find especially enjoyable. Not only because of its natural beauty, but also because of all that it has to offer for every different taste.