So, you've made a final decision to visit Indonesia during your coming holidays, right? Well, it's a good decision as there's so much you can explore from a close quarter. You'll need a better place to stay whether you're going with your family or friends. With this in mind, we bring you a list featuring top luxury hotels in Indonesia, helping you choose the best one.
Samabe Bali Suites & Villas, Bali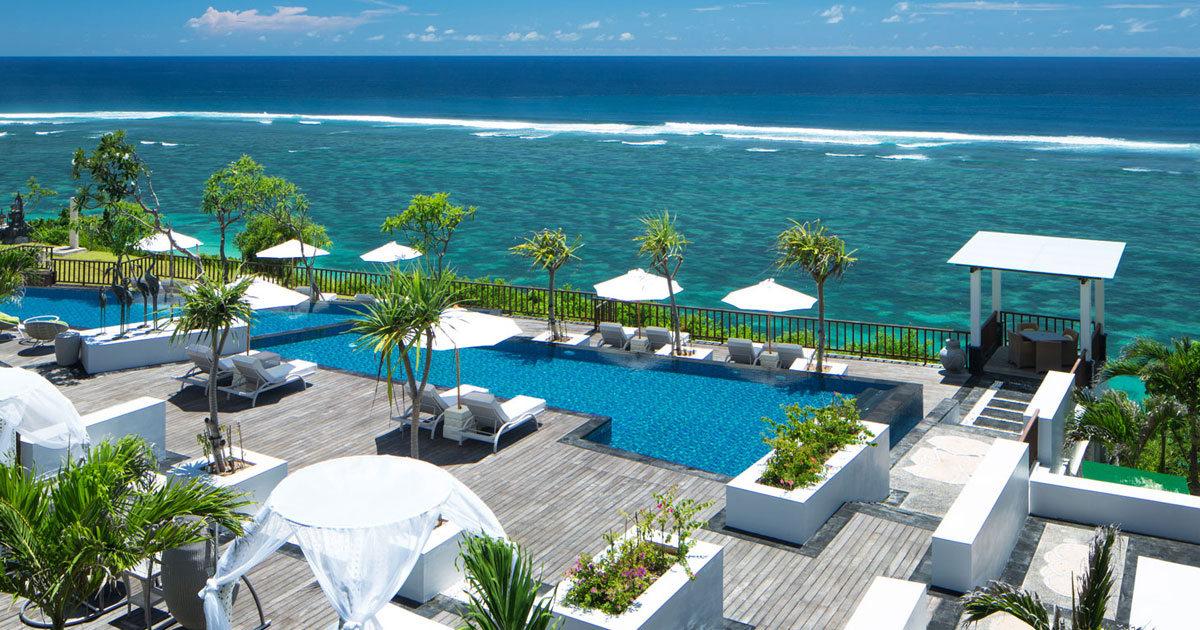 If you're after something really sophisticated, this all-inclusive oceanfront resort is the right accommodation for you. Consisting of 39 elegant full ocean-view suites, Samabe Bali Suites includes everything necessary to make your trip that much awesome. You may also book your suite with a private pool to make the most of your vacation.
Alila Seminyak, Bali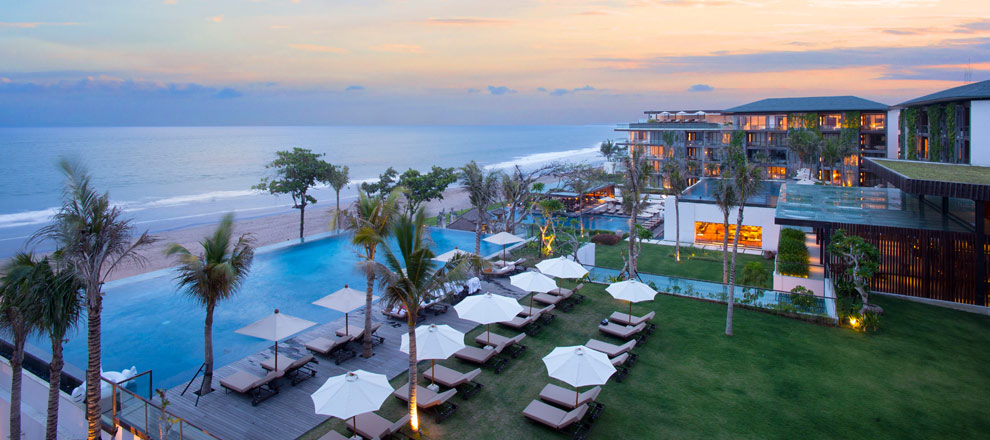 That's biggie when it comes to choosing the right accommodation in Indonesia. Combining relaxing environments, this place is an ideal option from all aspects. It is perfect for those wanting to give their mind, body and soul a break from busy routine life.
The Ritz-Carlton, Jakarta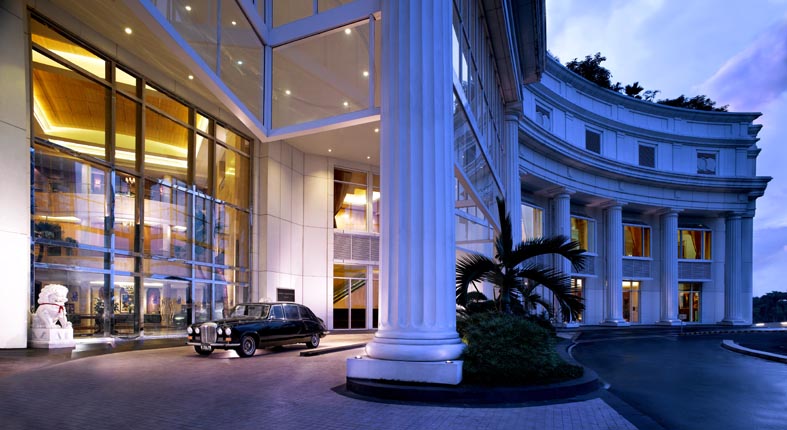 Book the best accommodation at The Ritz-Carlton Jakarta, where you find comprehensive facilities at an amazing price. Situated in the bustling capital of Indonesia, this hotel offers a number of fascinating facilities to make your trip that much stunning. Shortlist this hotel if you have a plan to visit Jakarta.
Belmond Jimbaran Puri, Bali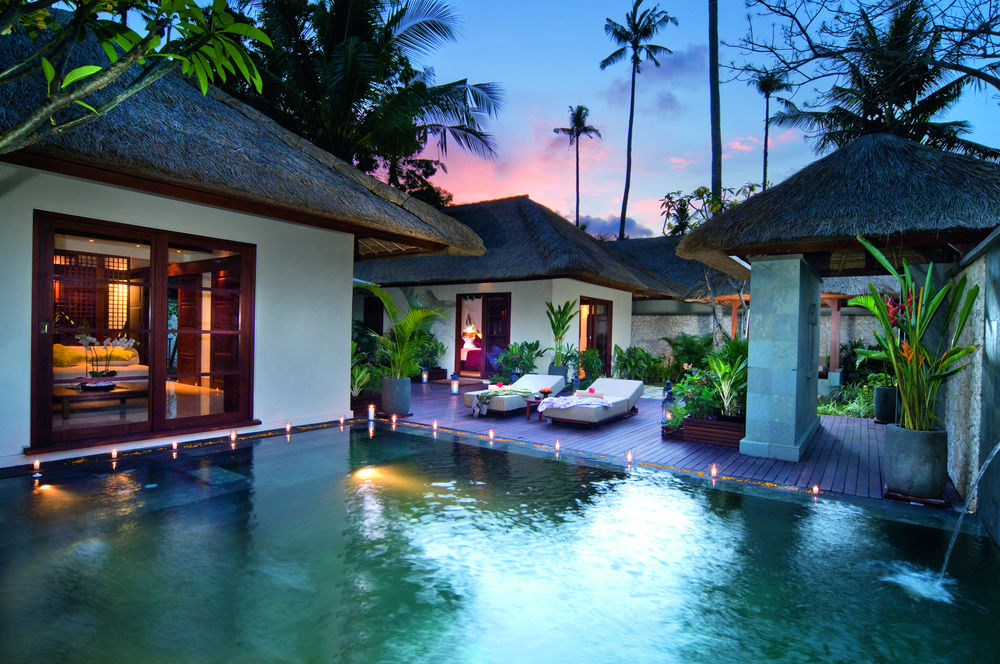 It is simple yet elegant resort in Bali, offering inclusive services in a romantic style. If you're on your honeymoon, look no further than Belmond Jimbaran Puri. It consists of luxury cottages and fascinating villas offering incessant sea views. The top facilities include – pool, Spa facility, high speed internet connection, fine dining on site and more. The available activates combine – boating, golfing, fishing, jet skiing, scuba diving, shopping and water skiing.