Every student is expected to handle numerous essays, term papers, courseworks, reports and research papers. As the subjects get more complex, the same goes with academic papers: instead of summaries and descriptive essays you will have to write profound analysis of certain phenomena, theses and many other kinds of more challenging papers.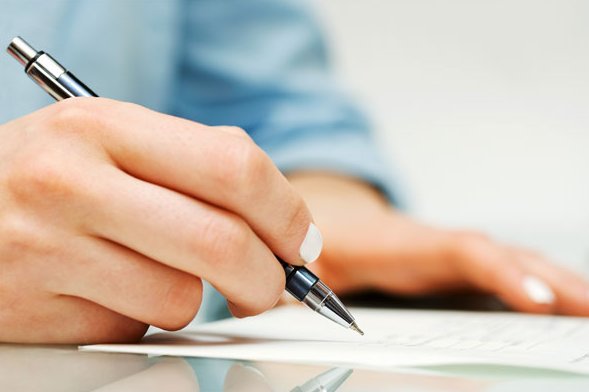 Polishing writing and presentation skills for more efficient essay writing calls for practice, that is obvious. That is exactly why teachers assign so many writing tasks. On the other hand, simple writing of the similar essays on different topics won't work out. The main point here is to determine the blind sides of your writing, understand why they don't work as you've expected and find the way to turn these weak sides into strong ones. With help of these useful tips you will be able to boost the level of your writing so you won't need assistance of the best essay writing service and be able to craft top-notch papers on your own.
Do not write at home. Unexpected tip, right? However, in the real world, the decision to write papers in the comfort of home ends up with surfing through the Facebook and Instagram or procrastinating. At the same time, when you come to the library, you do not waste time and focus on writing only.
Organize the process. Soundly evaluate your ability to process information and write, for example, plan to write 2000 words per day. And schedule enough time for data gathering and analysis.
Select the sources for data selection with care. Sometimes teachers give a list of sources to search from, though, adding something new could be a sound solution (in case if the source is relevant and reliable). The best places to search are academic articles and books. Also you can use Wikipedia, not the articles but rather the sources used for its creation.
When you make notes, type them as you read instead of making bookmarks – it will save you time in future. Another useful hint: take notes in different colors according to the sources you use, that will be helpful going forward for referencing and quotations.
Look through the notes you have gathered and select the clear and logical line of argumentation for your work. Create an outline and fill it with data.
Make sure that the points you've selected are linked smoothly.
Do not focus on the first sentence of the paper, you'll polish it later. Just start writing something, there will be time to edit everything, all you have to do now is to write as much as it is possible.
Always pay attention to arrangement: footings, quotations, bibliography. Evaluators usually check them thoroughly.