For drinking enthusiasts who are wondering where to find the best Sazerac, the answer is New Orleans. It is the official drink of this lively party city that is known for Mardi Gras celebrations and being the birthplace of jazz music. You can find the signature Sazerac cocktail in nearly every venue that serves liquor. However, a few are legendary.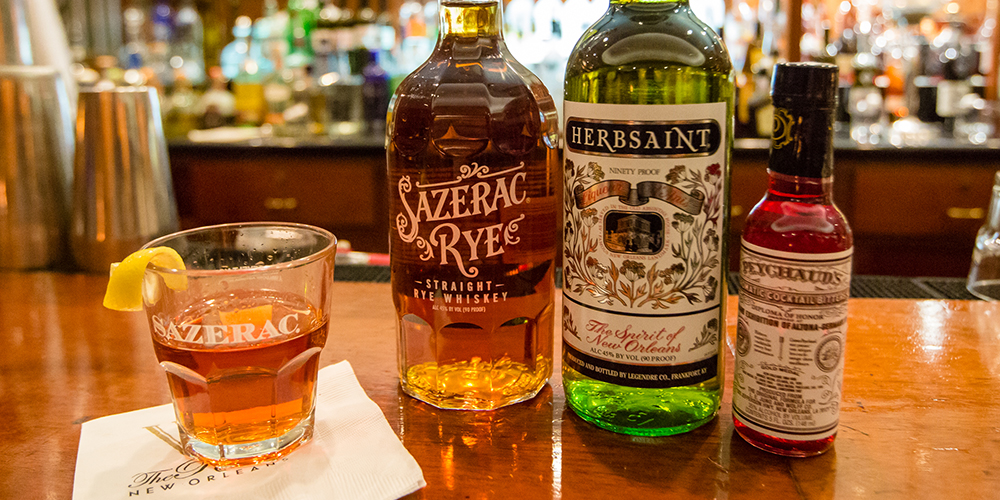 The Sazerac Bar
This bar is so devoted to creating a high-quality Sazerac that it is named after the iconic drink. The venue is located in the Roosevelt Hotel. With its upscale atmosphere and warm ambiance, this bar is a perfect place to unwind after a nice dinner. Although it has a modern appearance, the bar's location dates back to the 1800s and is filled with interesting history. Also, the Sazerac cocktail at this bar is rated as one of the best in town.
Sylvain
Another venue rated highly for its great-tasting Sazerac and historic location is the Sylvain. It was originally a carriage house in the late 1700s. The entrance looks like a mysterious secret passageway, and the interior is a modest place where anyone can enjoy good food and top-quality cocktails.
Twelve Mile Limit
This mid-city venue is far from being posh. However, the cocktails are rated highly on many sites. It is a popular gathering place for the hip crowd but has a wide variety of patrons from long-time locals to tourists. This venue is also known for its mouthwatering barbecue.
The first variation of Sazerac was served in the 1830s by a New Orleans apothecary owner. It is a specialized fusion of sugar, lemon peel, bitters, herbsaint, rye whiskey and bourbon. For those who are wondering where to find the best Sazerac, these New Orleans venues will not disappoint.
Written by Max, marketing assistant for FUHWE, the hottest new travel app and website that creates unparalleled, memorable travel experiences by connecting explorers with locals.