Planning a trip? Our blog will be useful for you because not only inclement weather and lost baggage can spoil your weekend. Nasty and dirty hair also can ruin the whole beauty of traveling. If spring has awakened in you a taste for adventures, it is time to pack your things. There is something in the air that makes impossible to stay at home and creates a special atmosphere prepossessing for trips. It doesn't matter where you are going on. At The Salon NY, we want to make sure you look stunning.  Check out our three interesting and simple haircuts which will make you look fresh and stylish at any time.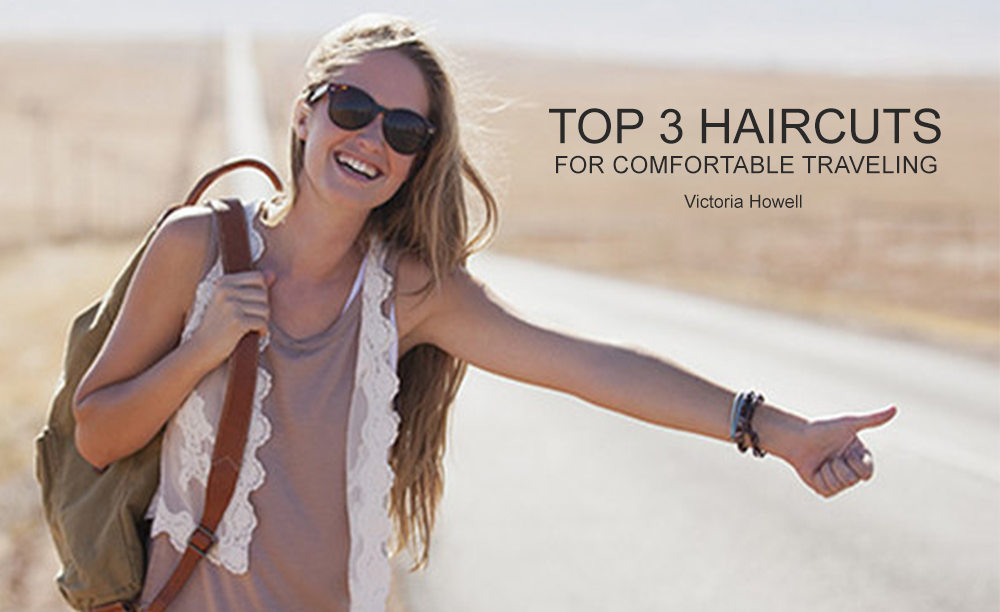 Hairstyle #1 Messy bun
Well-known but easy and beautiful hairstyle for all hair types. It will take you no more than 10 minutes to create it; moreover, you can style it with braids or big flower to complete the atmosphere of rest and pleasure. Being messy on purpose has additional advantages because you don't have pressing questions like: is it sleek enough or where to find hair mousse. The wind and bad weather are no longer a threat to you.
Hairstyle #2 Ponytail
Some can say that it is boring, but ponytail is a universal hairstyle, which can help you in any case.  The sleek and classy tail is always a winning variant. If you have no possibility to wash your hair or simply too tired to do it, a tight ponytail is the best option. It is perfect for a young and active person, who is always on the run and has no time to stop and look at the mirror.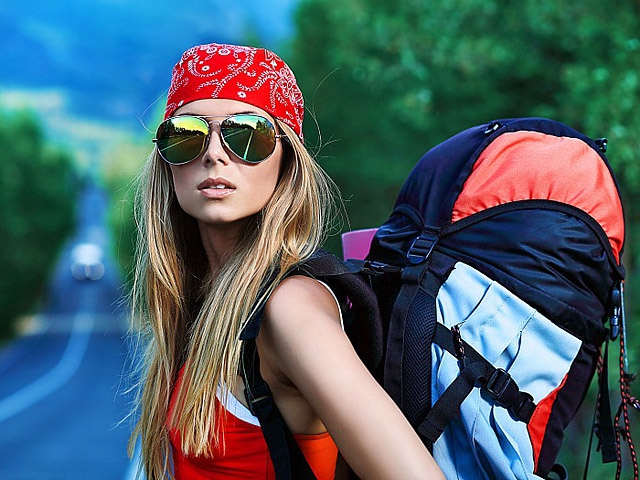 Hairstyle #3 Scarves
Add some bright colors even to the dullest trip. It will protect your hair from the sun and cover you dirty hair if you need it. This accessory will make you look saucy and attractive with minimum efforts.
Use these tips and our team at The Salon NY will be glad to see you after traveling to have a regular trim and refresh your haircut.
Visit us to know more about healthy hair http://bonbonsalon.com/