Who doesn't want to kick off those working shoes, dress light, sit back and relax every once in a while? When your exhaustive and demanding weeks at work starts to cave you in mentally and physically, everyone seeks out something invigorating to distress themselves. What could be better than a good camping opportunity!
While a conventional picnic can turn out to be boring and repetitive, camping is one thing that always brings with itself something new to learn and experience. Plus most camping expeditions_ be it hiking, running about in fields etc_ it always brings you closer to nature. It also happens to make you connect well and strengthen relationships with your partners or friends, as you spend so much time collectively working together.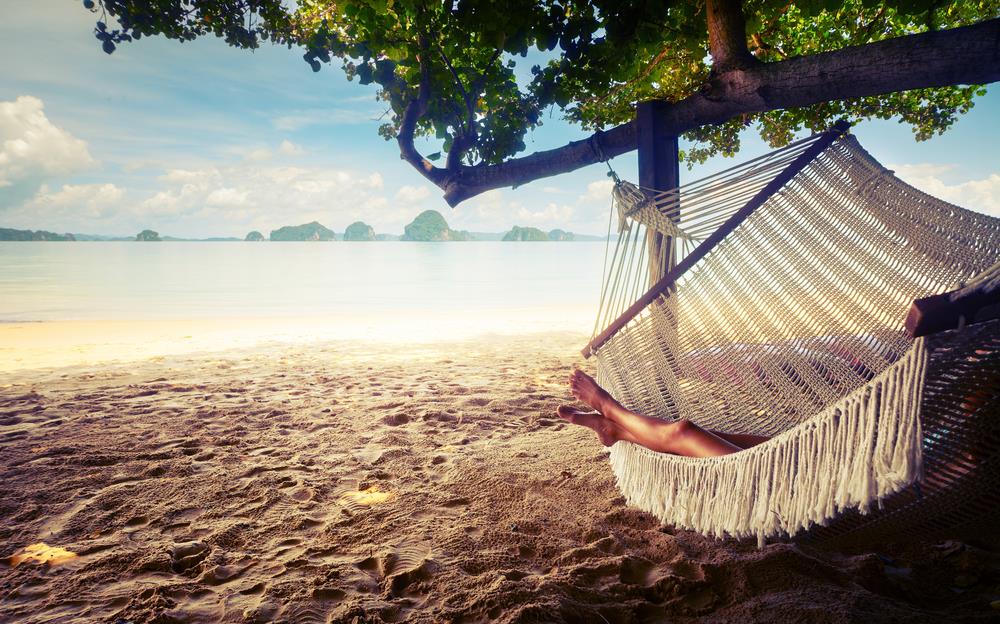 DECIDING YOUR CAMPING GEAR? A HAMMOCK IS A MUST!
Firstly, it is vital that no matter where you go for camping, try and get your hands on the best camping gear_ because this is one thing that is largely going to determine or contribute to how good your camping goes. So apart from really comfortable sleeping bags, durable tents etc it is actually better to invest in few good hammocks for yourself and your friends. Travel Hammocks are lifesaving things and can potentially replace any need of sleeping bags or tents. It lets you take more out of a really nice weather. It doesn't matter where you go, if you have a hammock along, you can hook it to your garden trees and even picnic there! They are making themselves mandatory on every picnic or camping checklist. Specifically made to serve the people, who have a lust to wander away; hammocks add value to your camping and the relationship between your fellow campers.
NOW WHERE TO CAMP?
Once you have your hammock and yummy food stash with you, you are ready to take over a very wonderful day. The most vital task is to select a suitable camping site. Make sure the site you select is on a breathtaking, invigorating sight that pleasures the heart and mind.
FOR THE ADBENTUROUS CAMPER LOT:
 Low hills and mountains prove promising sites if you have a very adventurous lot with you, because these sort of places will require a lot of walking and hiking; that may twist your ankles. For adventure hungry people what is a better camping spot then some small woods down town (hopefully without wolves); where you can hunt down the dark unexplored woods with lanterns and torches till your feet ache, and then go sink low in your hammock or tent.
LOOKING FOR A PEACEFUL CAMPING EXPEDITION?
People you crave serenity after an exhaustive time at work can always camp near a beach, lake or river bank. It is altogether a quiet damp but an exciting experience. Just hang your hammock to the nearest willow or tree, cross your arms and let the natural waters from the heavens caress your face as you swing and hold your partner's hand. For bookworms, hammocks are the secondary requirement to a bookmark: nestling in them and letting the balmy sun bask your face and tone your body as flip pages through your book. Such sites provoke of sense of self-actualization in you, all impact of a serene place.
KIDS GO CAMPING!
Parents and some schools also encourage their kids to go camping on holidays. Camping is said to inculcate virtues like collaborating together, helping others, working together collectively, driving out solutions, creativity and tolerance into children as they camp with their friends. What better way to make them connect with their fellows than nestling into their individual hammocks and while they tell each other scary and entertaining stories!