Finally, you have made a decision to visit Koh Samui in your coming holidays. Well, it's a good choice as there's so much natural beauty you can observe from a close quarter. Whether you're going with your partner to celebrate your honeymoon or want to have some relief from your daily routine life, Koh Samui is the right place for your free time. You could enjoy watching sun going down on the beach while mediating in a full relaxing environment.
Being the largest islands of Thailand, Koh Samui is known for its true natural beauty, mountains rainforests and palm-fringed beaches. It is also home to posh spas and luxury resorts, with lots of historical landmarks. To help you choose the right hotel, we're up with a list featuring some of the best hotels in Koh Samui. Let's have a peek at them and see what attracts you the most.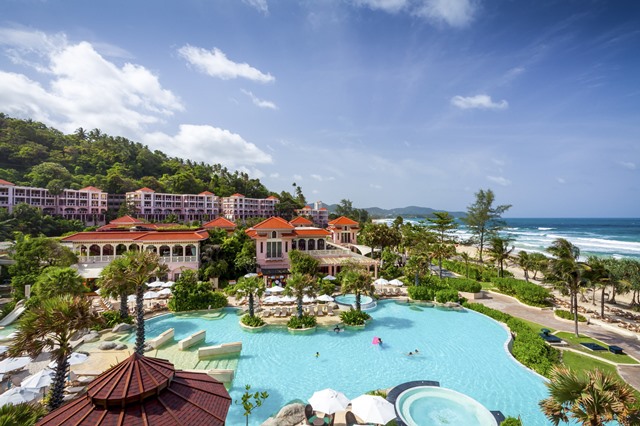 Belmond Napasai
If you are after some hotels with the best nature beauty, Belmond Napasai is the best choice you can go with. It represents the true luxury living Samui and gives you a chance to meditate in the lap of nature. Ideal for honeymoon couples who want to make their loving moments more memorable and hot.
The Library
Equipped with very sophisticated interior, the hotel is a private luxury resort, allowing visitors to spend their holidays with the best accommodation they could just dream about.  featuring minimalist furniture and sleek balconies, the well-designed rooms come equipped with flat screens, free WiFi and latest iMac computers, giving you everything required to make your holidays that much awesome.  Other special offerings include – iPod docks, whirlpool tubs, DVD players, well-decorated sitting areas and many more.
The Four Seasons
For those who want a private resort, the Four Seasons is a good choice from all aspects. Surrounded by dense forests, the luxury hotel combines several high-class restaurants, various enchanting terraces and two classy bars. Outdoor infinity pool is a great plus where you can enjoy all day long while enjoying the captivating beach view.
Banyan Tree
Featuring multiple restaurants together with great scenery, the banyan tree could add more fun to your holidays. You can enjoy the nightlife of Lamai which is only a short drive away from the hotel. There's so much you could explore from the nature during your stay at Banyan Tree.
Six Senses Samui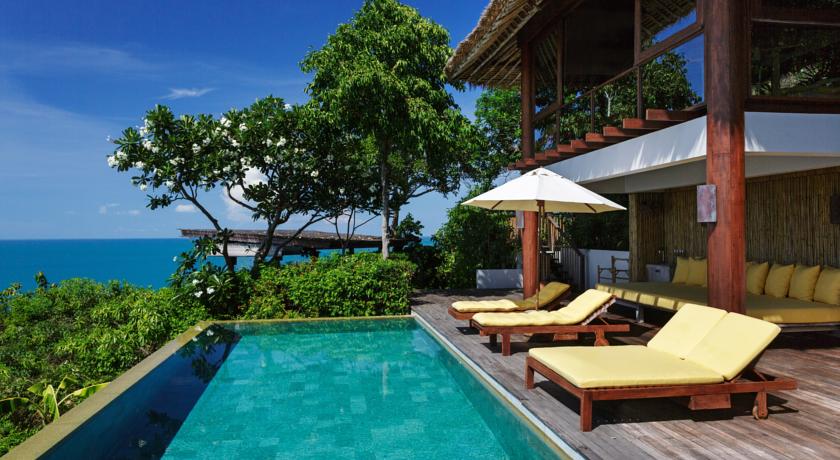 That's biggie. Located on a very stunning and beautiful location, the luxury hotel presents an amazing beach view. The food is just awesome. You are not more than 15min away from Bophut's restaurants  and Chaweng's nightlife. Most villas feature secluded pools but the main infinity pools is super cool. The luxurious villas combine free Wi-Fi, outdoor showers and flat screen televisions, plus 24/7 room service.  Other amenities include – breakfast buffet, free parking, 2 bars & 2 gourmet restaurants, wellness spa, fitness center, infinity pool and direct beach access.
How you look at this? Please feel free to let us know your valuable feedbacks in the comment section below.