So, you have decided to start your own restaurant and having trouble understanding how to start, right? No fuss, we are up with a blog post featuring some points that you should consider prior to making anything final. Going without any proper planning could lead to a great loss that everyone would want to avoid at all costs. Let's see how can start a great, successful business;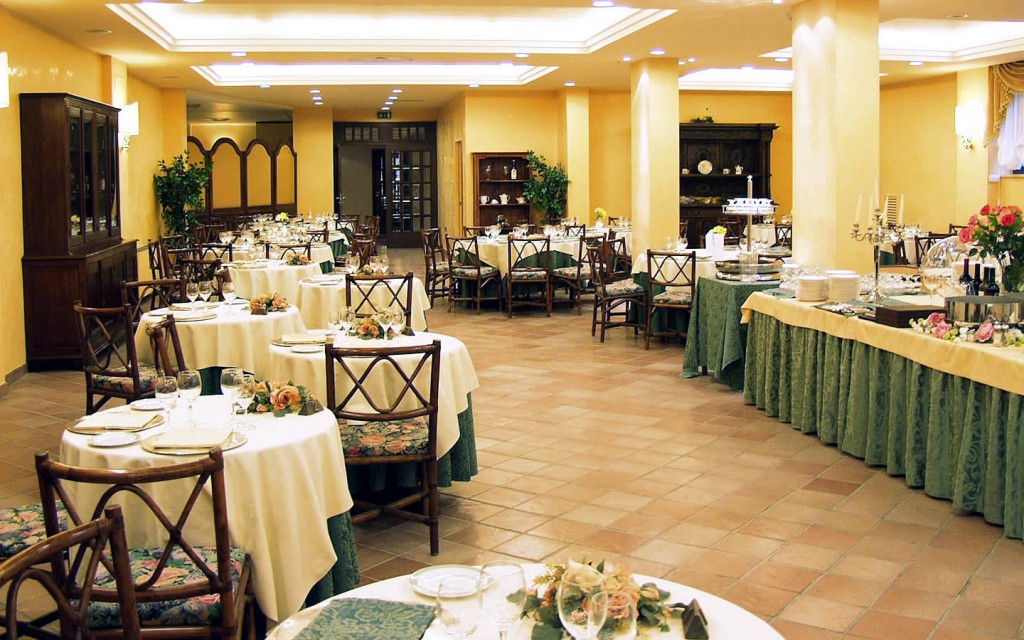 Population Matters
It goes without saying that no would want to invest in a far-off location, instead would do a heavy research on finding the best location based on their preferences and requirements. You need to consider all the factors you think can play a vital role improving your business. Always prefer areas with high population. You may check government census to spot the crowded places.
You may also like: Check Out These Free Tip Calculator Apps For Mobile Devices From UsefulPCGuide.com
Enhance Your Restaurant's Appeal
That's biggie! Look for more new ways to attract more people. This can be done through making your restaurant look more appealing and tempting. You may use sign boards and other stuff to enhance your presence. Your entrance and outside look are no less important and you need to come up with a unique, fascinating stuff. If there's something super interesting running up in your brain cells, feel free to make it reality as all the innovations happen that way.
Accessibility
Make sure the location you're choosing for your restaurant should be safe and easy to access for everyone, whether they're pedestrians or motorists. You shouldn't choose a close, congested location. You also need to see whether it is on a two-way road or one-way street. Your location is safe and adaptable to facilitate people with disability.
Parking Area
The location where you're about to invest in for your restaurant business should have a spacious parking area as all the car owners prefer those places where their cars can be parked easily. If it's not possible, consider other location that has good parking area and access to Public Transport. If your intentions are to remain open at night, don't forget to take lighting costs into account.
Rivalry
There's no need to invest in an area that's already loaded with multiple restaurants. If there's something awesome you're offering, you'll automatically get famous among the people. To give your competitors a tough time, you should always in search of something new to make your services more commendable. Offering Discount offers is another way to attract new people as it's in our nature that we soon attract to cheap things.
Do a Little Research
Obviously, no one would want to invest in a location where others have already failed. But it can turn out to be great as you can learn so much from the successes and mistakes of your predecessors to come up with a great plan.
Have something to add to this story? Please feel free to share your valuable thoughts in the comment section below.