For those who don't know, CLC World Resorts and Hotels is seen to be one of "Europe's most dynamic and diverse holiday companies".  CLC World focus on designing and building amazing holiday resorts in popular British holiday maker destinations in order to be able to offer a range of holiday based products.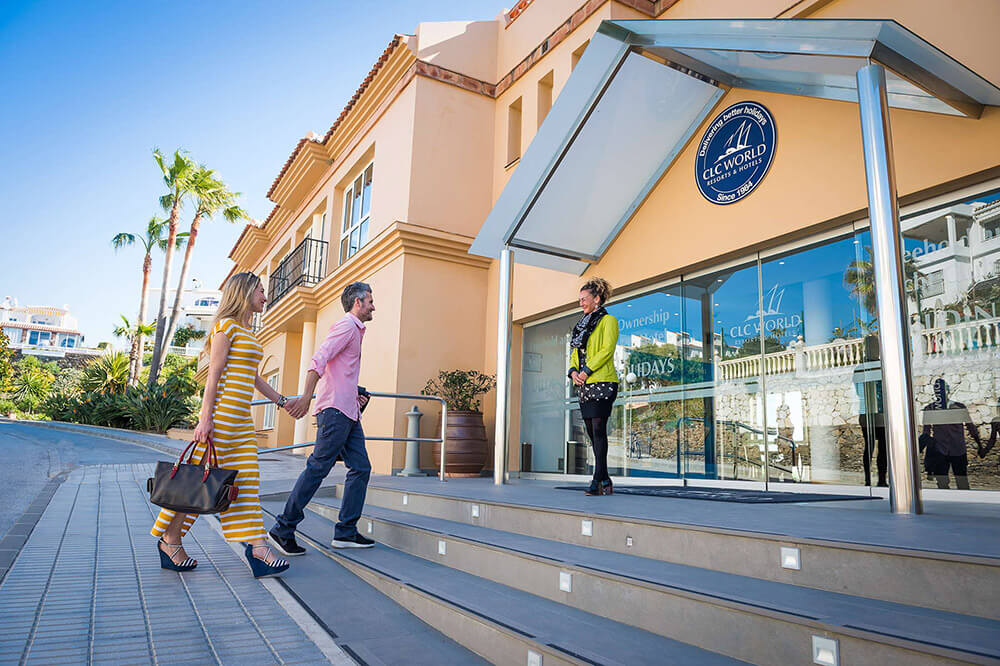 So if the business is so well known and established, why do they offer free holidays for 2016 and 2017?
Very simply put, CLC World and CLC World Travel Centres offer a range of holiday based products:
Multi-destination clubs where holiday makers can pick and choose from CLC resorts
Vacation Clubs where holiday makers can use traditional timeshare type points systems to book CLC holidays
Private yacht club for those inclined to travel the high seas in a luxury yacht.
Canal Boat holidays which are a UK niche holiday seeing more popularity
Holiday rentals where you can rent holiday properties not exclusive to CLC members
Fractional property ownership where you own a piece of a fixed property and can use it based on the shares you have.
Outright property purchase for your perfect holiday home in a CLC Holiday resort
As a result of this diverse portfolio, it is absolutely necessary for two things to happen:
A potential member ought to speak to a CLC rep to understand the different options available to choose a product that best fits their lifestyle
A "buy before you try" option where potential customers can try a CLC holiday resort before buying one of their products.
In order to make the above two happen, CLC Resorts offer free promotional holidays, for both 2016, and 2017, so that customers have the opportunity to really see what they are buying.
Often, if you are close to one of their Travel Centres, CLC would invite you to speak to one of their team before claiming your free holiday vouchers in order to make sure you understand what and how the process of the free holiday works – after all you have to give something to get something.
The great thing is in recent years CLC resorts have really improved the way they communicate and market their products, making sure that the traditional "hard sell" linked to their industry does not happen – and if it does, it will take steps to curb it. This fact is borne out by the number of positive promotional holiday reviews that CLC gets on sites such as TripAdvisor and Holiday Watchdog.
So it's not a Scam?
No its not. Unfortunately many people review and comment on the offer being a scam: the definition of scam is:
a dishonest scheme; a fraud.
The scheme delivers exactly what it promises, free holidays at its resorts, in exchange for your time to learn more about the products to turn you into a potential customer.

Is that a bad thing? It's your call, but read some independent reviews first!
CLC World Promotional Holiday Review on Trip Advisor
CLC Travel Centre Free Holiday Review