With the soaring world developments and globalization, cross-border business endeavors and multi-national business ventures are gaining momentum with every passing instant. The changed landscape of the world after globalization has altered the process of business as well as trade – increasing the demand for new methods of communication and exchange of goods. So, here comes the need for air cargo, which is successfully satisfied considering the fact that daily hundreds of goods are transferred across the globe through air cargo.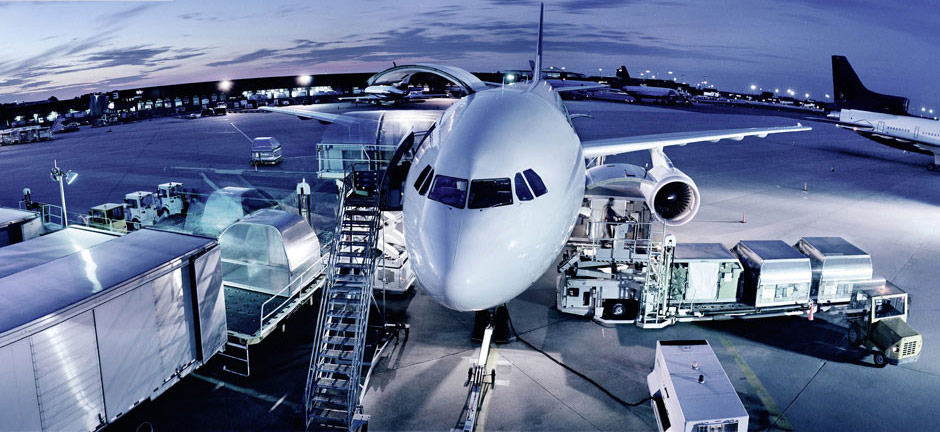 Air cargo – a mode of transfer of goods via air, is the fastest and more reliable method of transferring goods and commodities from one place to another. Across border business definitely requires exchange of goods and what can be the most cherishing thing for a business development than safe and fast delivery of the goods? So, besides being comparatively an expensive means of goods transport, air cargo is marked as the best possible option in terms of safe delivery with perks of briskness. This is what every business dreams and this is what takes active part in expanding and sustaining businesses across the globe.
Changed business scenario has also casted its impact upon Dubai – one of the world largest business center. Over the years, Dubai has evolved from a traditional Arabian land to a lavishing cosmopolitan city, where new business ventures are carried out on daily basis. Dubai is no more only a land of Arabs, here people from across the globe come to take their part in hovering economy of Dubai. Being a free trade zone with no income tax, Dubai is spotted as one of the largest re-export center in the world and the cherished land for businesses.
In this bright business scenario of Dubai, Air cargo in Dubai has also embraced popularity for transfer of goods. This has opened a new slit for the companies who are significantly providing airfreight services. With different processes of goods' transfer, these companies basically use one of the three kinds of aircraft for air cargo transfer i.e. passenger aircraft, cargo aircraft and comb aircraft. No matter which aircraft is used, safety and quick delivery is motto of air cargo service providing companies, which is plausibly true. This makes it possible for businesses and even people to transfer fragile goods, valuable items and quickly required commodities without any fear of breakage, loss and  misdelivery.
Dubai International Airport is pertained to be an essential air cargo spot in UAE, where plethora of air cargo transfer is carried
 out to Dubai from Asia, Africa and other continents or vice versa. It has not only made it possible for businesses to save their time and fearlessly flare up their business from other regions to Dubai, in fact, it has also given courage to other people to plunge in this mainstream of business with assurance of smooth exchange and communication.
If you are the one planning to kick start your business in the Dubai market, then don't hesitate and start it now…air cargo is ready to make your business smooth.