If you're thinking to fly with Emirates Airlines, think twice because they can lose your luggage and on top of that they don't even respond to your queries if something bad happens to you. So, stay away from them if you don't want to lose your valuable belongings.
Let me tell you what they did with me. On 13 August I was travelling from Dubai to Bali for a 10 days holiday. Upon my arrival in Bali Airport, after a 10 hours flight I received my checked in luggage destroyed and some items inside stolen, like my laptop and a necklace.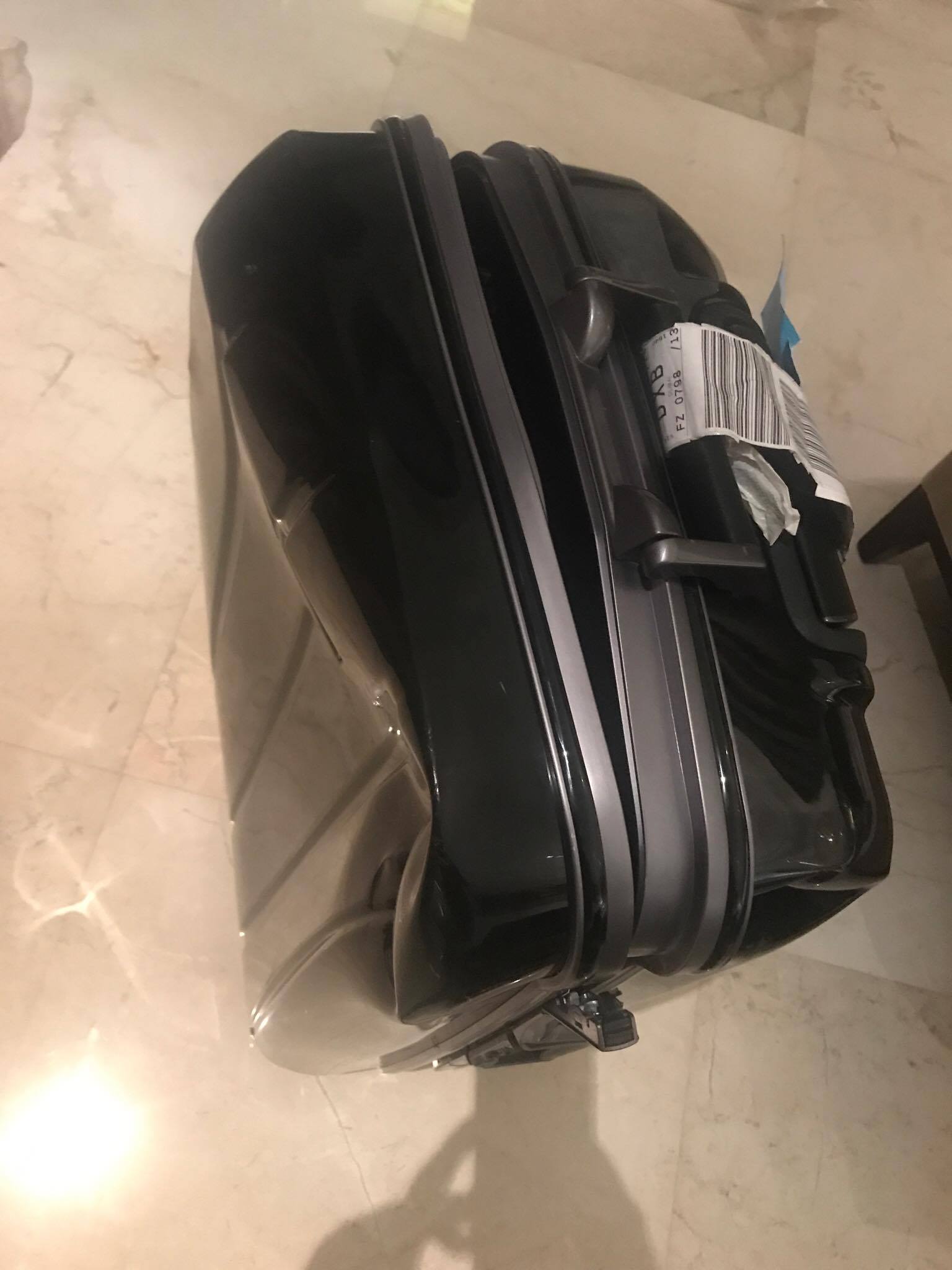 The reason behind sharing my story with you is to let you know how poor their services are and they pretend they are helpless and can't do anything to compensate you. You know how it feels when you lose your valuable stuff and can't do anything to get it back.
I received only one reply from them and after that they went into a complete silence mode. Below is a snippet of their reply I got a few days earlier.  
''Thank you for your report, in connection with the above checked baggage claim. I am concerned to learn from you that, upon your arrival at DPS airport, you discovered that your bag was damaged and your neckless was missing from your bag, and sincerely regret any inconvenience you were put through. In relation with your damage bag, I have a plan to repair your bag at DXB in case you are going to stay at DXB since we have no repairmen shop for the damage bag.''
The things I have lost include my expensive Hugo Boss designer suitcase, personal laptop and necklace. The total amount of loss is around 3000 USD. So, I feel no hesitation in recommending Emirates Airlines to anyone wanting to lose their luggage and valuable belongings.
Have something to add to this story? Please feel free to share your thoughts on this, using the comment box below. We appreciate your feedback and love hearing from our visitors.