In recent years, the travel industry has been revolutionized by technology, making it easier than ever to plan your next adventure. With the rise of travel apps, one of the most useful and innovative is Hopper, which uses AI to predict the best time to purchase flights, hotels, and other travel-related bookings. In this blog post, we will guide you on how to use Hopper and how to benefit from its unique features.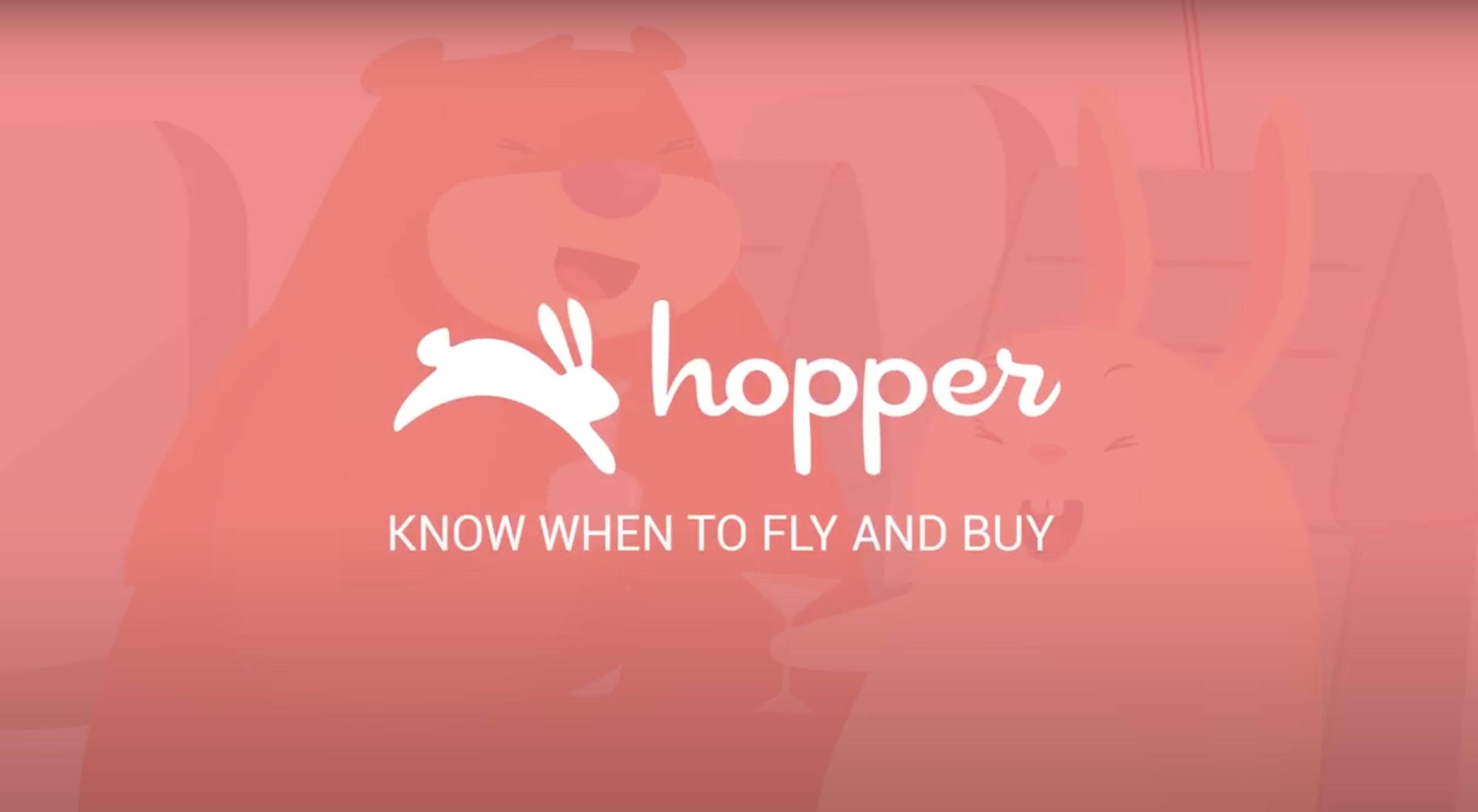 The first step to using Hopper is to download the app from the App Store or Google Play Store. Once you have the app installed, you will need to create an account. You can do this by signing up with your email address, Facebook account, or Google account. After that, you can start exploring the app's features.
One of Hopper's most impressive features is its use of artificial intelligence to predict the best time to purchase airfare, hotels, and other travel-related bookings. The app analyses data from thousands of flights and hotels to determine trends and predict when prices are likely to rise or fall. This means that you can make informed decisions about when to book your travel to get the best deals possible.
To use this feature, simply enter your destination and travel dates, and the app will show you a color-coded calendar that highlights the best times to travel. Green dates indicate the best time to travel, while red dates mean that prices are likely to be higher. You can also set up price alerts for specific flights or hotels, and the app will notify you when prices drop or increase.
Another great feature of Hopper is the ability to book not just flights, but also hotels, cars, and homes. This means that you can plan your entire trip in one place, making it easier and more convenient to book your travel.
When you find a low price that you're happy with, Hopper also offers a unique feature called "freeze the fare." This feature allows you to lock in a low price for up to 24 hours, giving you time to finalize your plans or consult with other travel companions before committing to the purchase.
Best of all is the Hopper Referral Code program. This code can be used to refer friends and family to the app. If someone signs up using your referral code, you and the other person can receive a discount on your next booking. This is a great way to save money and share your love for Hopper with others.