Today we are going to explain how to buy Bitcoin in Europe safely and without risk. For this, we will teach you how to make the purchase through Coinbase, one of the most popular and simple sites to do this operation, and also one of the most reliable and secure so far. There has been a good range of sites where you can use Bitcoins to pay for a long time.
We will also take the opportunity to review some of the main sites by which you can dedicate yourself to buy bitcoin with debit card.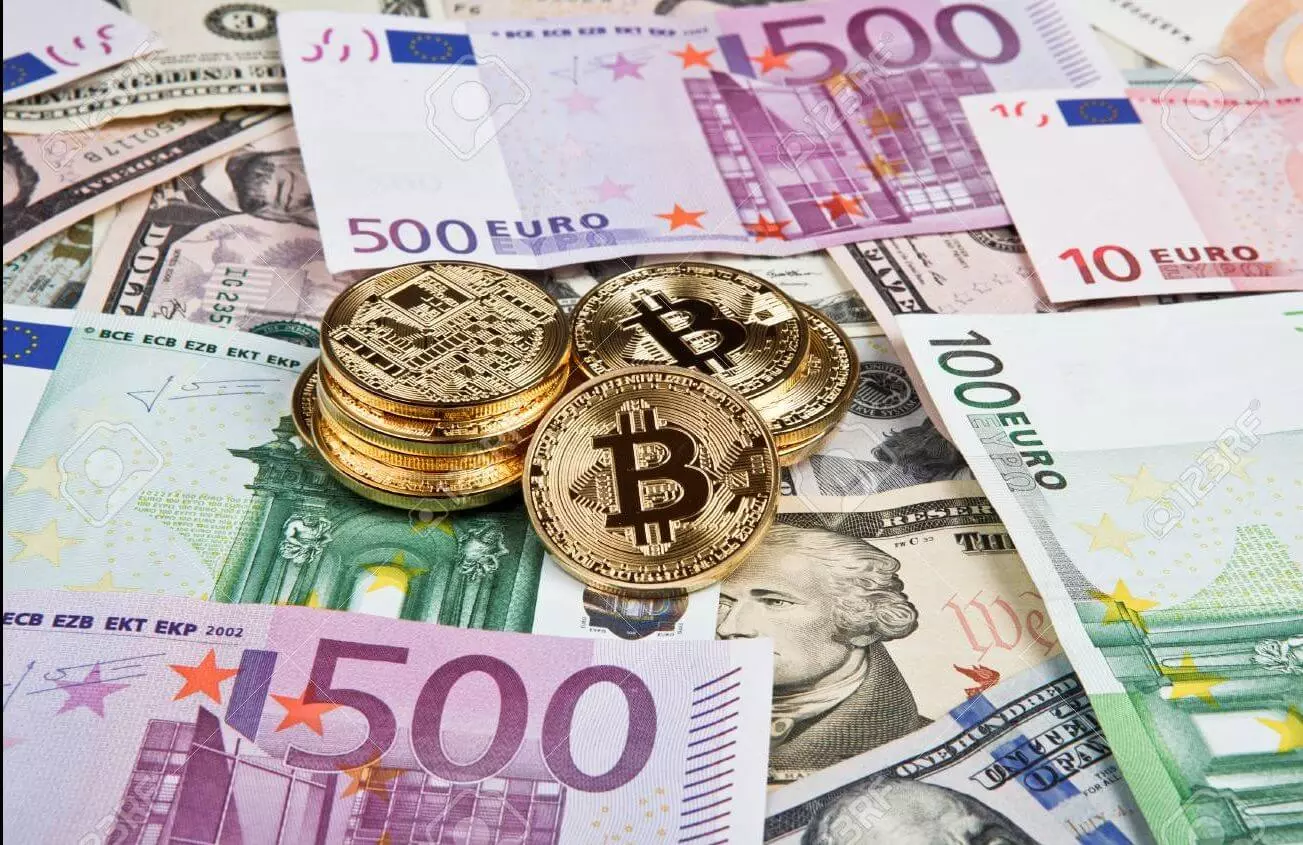 Secure sites to acquire Bitcoin
Coinbase: This is one of the most popular websites you can find, fast and easy to use. Buy bitcoin by bank payment or credit card with 3.5% commission. 
Binance: Another of the most popular platforms in the world for buying cryptocurrencies. It has mobile and desktop applications to access from anywhere. The commissions will depend on the amount of money you are going to spend, although with a maximum of 0.1%.
Kraken: Another of the largest portals in terms of buying and selling cryptocurrencies. On their website, you can register, after which it may take a while until you are verified. Once verified, you can make free transfers throughout Europe, and when buying Bitcoins it asks you for a commission of between 0.16 and 0.26%.
LocalBitcoins: A platform somewhat different from the others, as it focuses on person-to-person (P2P) buying. This implies that they do not charge you any commission unless you want to create an ad, although it can also be a bit more complicated for new users.
Bitstamp: It is another of the main sites where one can buy Bitcoins and other cryptocurrencies, exchanging dollars and euros for them. Their commissions depend on the volume of your purchase, and they promise you total transparency.