It is always a different experience altogether when you step away from the road well travelled and try the road less travelled. Here, we can take Robert Frost's poetic words in its literal sense and virtually visit some of the secret places of India.
These places aren't crowded because they are not as popular as the regular ones. But nothing can beat the beauty of these places, which you no doubt will understand, when you read. Explore India through these "secret" destinations: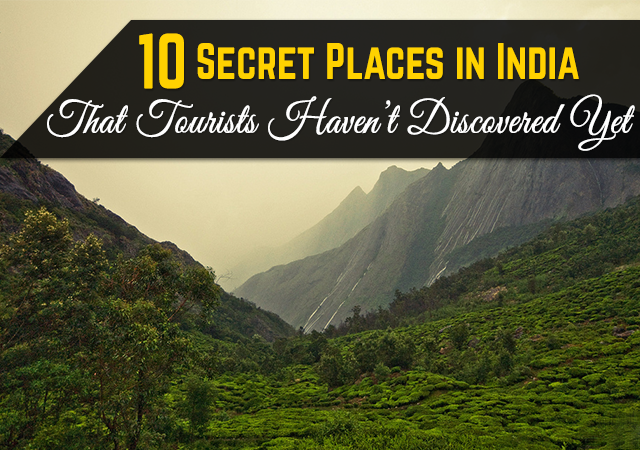 Chitrakot Falls, Bastar, Chhattisgarh
Chitrakot Falls is located 50 kilometers from Jagdalpur in Bastar district of Chandigarh. Due to its 100 feet height, Chitrakot Falls is also believed to be the highest waterfall in India. The area around the falls is also beautiful with thick forests and lush greenery.
This waterfall is actually the waters of River Indravatias it flows along the Vindhya mountain ranges and then gushes down. Shaped like the horseshoe, Chitrakot Falls bears striking resemblance to Niagara waterfalls.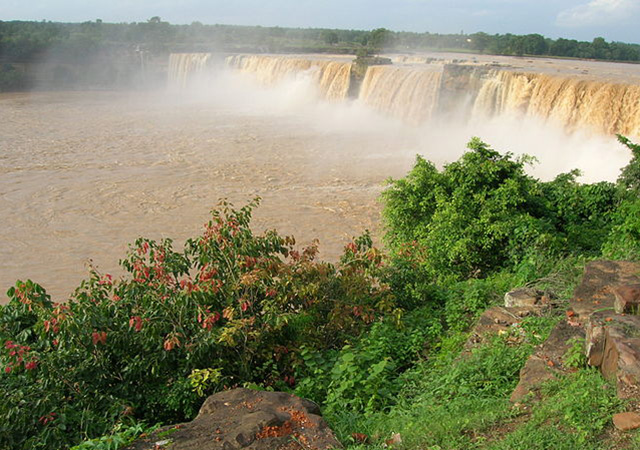 Tawang in Arunachal Pradesh
Tawang, a beautiful place is located at a distance of about 500 kilometers from Guwahati and is situated in the mysterious nooks of the Eastern Himalayas. You can also see a lake, ShongaTser Lake, believed to be formed as a result of an earthquake. If you want to go trekking or hiking, be prepared for an exhilarating experience.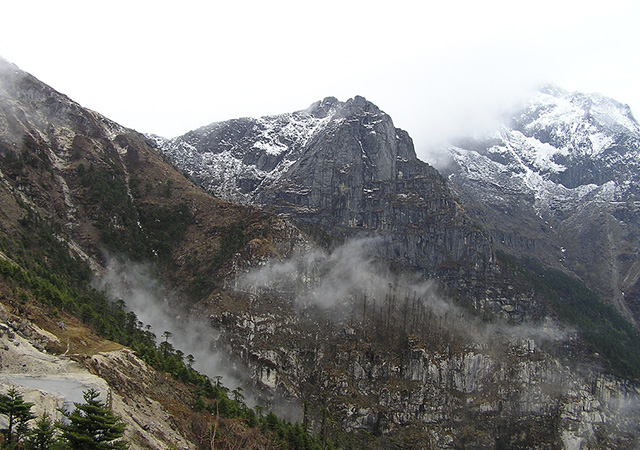 Chikhaldara 
Chikhaldara is situated on the Satpura Range (at a distance ofabout 750 kilometers from Mumbai) and is a beautiful hill station enveloped in silence and peace. It is not crowded yet because many people do not know about it, yet. While enjoying the brilliant beauty of the hill station, you can also walk around and visit the temples, view pointsand wildlife museum.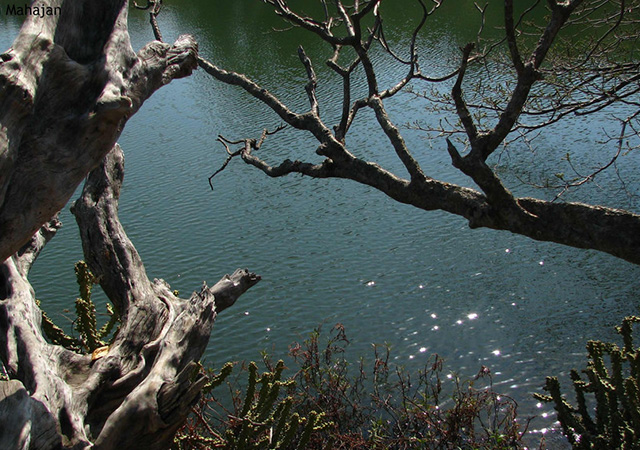 Outskirts of Chikmagalur Area
There is a gem of lake and a reservoir situated at Ayyankere, near the outskirts of Chikmagalur area. This lake has a footbridge built over it and when you walk the stretch and stand there till it is sunset, you will come back with the emotion that you have not seen any place as beautiful as it.
You will wonder whether this was the heaven that people were talking about. Many people have commented that it looks totally unlike India. The serenity at the lake awards you with a direct connection to God. Don't believe it? Well, some people have to see it to believe it.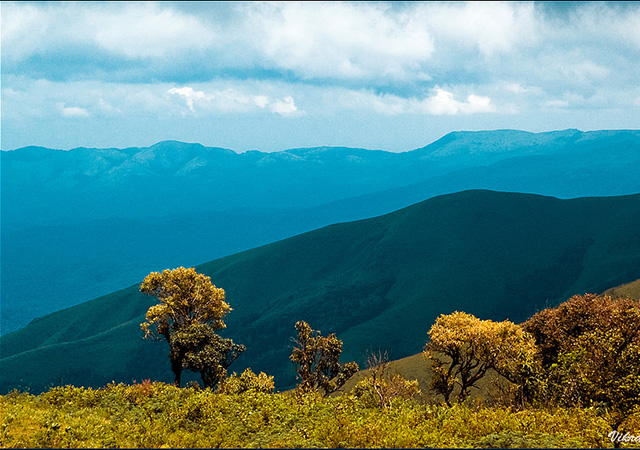 Kolukkumalai in Tamil Nadu 
Some people say Kolukkumalai is the most beautiful place in the world, even more stunning than Singapore and Zurich. It still remains a largely undiscovered place, perhaps that's why it is still so beautiful.
Though you can start hiking from Munnar in Kerala to Tamil Nadu, at a certain point in Kolukkumalai, you will find yourself in Theni district, Tamil Nadu.  To reach here you will have to hire a four-wheel drive vehicle, mostly jeeps, because it is going to be a whale of a bumpy ride.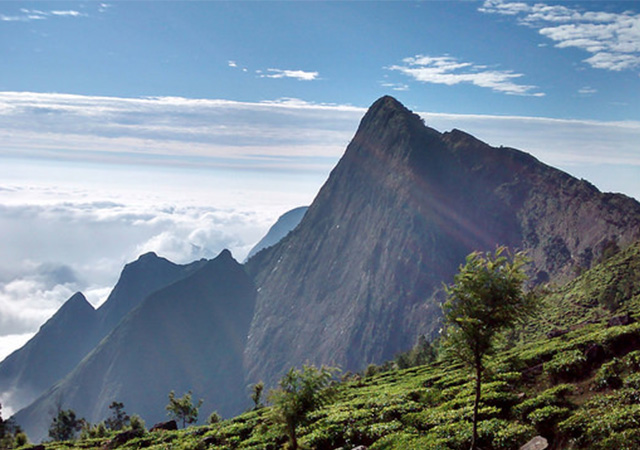 Hoollongapar Gibbon Sanctuary
Flanked by prolific upper, lower and middle canopies, Hoollongapar Gibbon Sanctuary is the place to visit if you want to see Hoolock apes. The sanctuary is located in Assam and you can hire a guide to see their curious species of apes. Another interesting aspect is that this patch of forest is very small, though dense, and spans an area of just 20 square kilometers.
The Western Hoolock Gibbon has become endangered now, but you can spot a couple or more when you trek along the paths.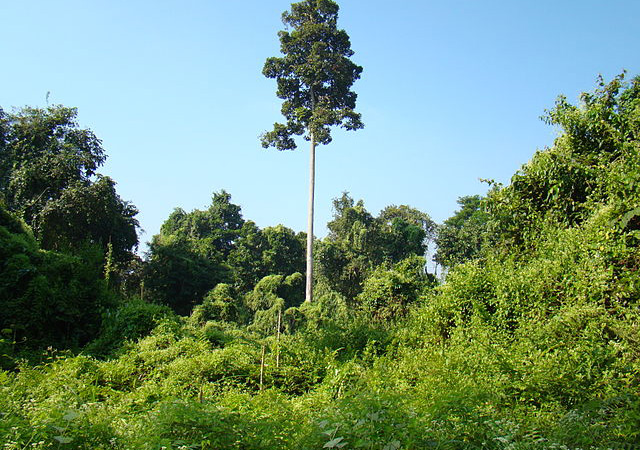 Dolmens in Marayoor, Kerala
Would you like to embark on a tour that would take you to structures that date back to more than 10,000 BC. These ancient structures are called Dolmens or Muniyaras and are ancient burial chambers on the left side of the Pamba River. The dolmens have four stones on the sides and one on the top. On the way to these Dolmens you can enjoy spectacular sandalwood trees.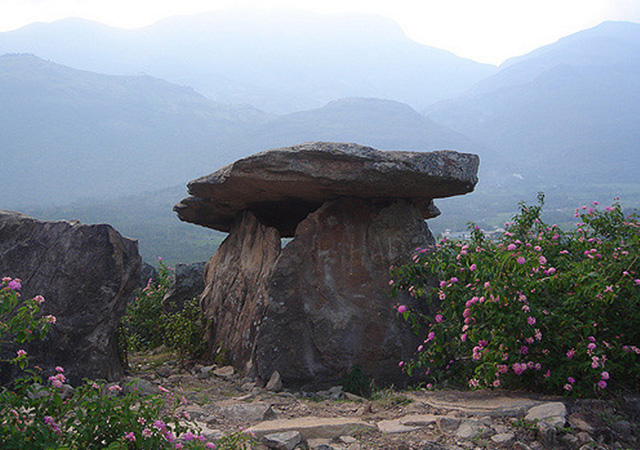 Rainbow Waterfalls
Make Rainbow Waterfalls a must in your itinerary if you belong to the"adventurous" category. These waterfalls are situated deep within the Kashi forests near Nongriat in Meghalaya. A mere two hour hike would take you to the waterfalls.
On the way, you will be able to witness a small village, living root bridges, other incredible waterfalls and lush forests. The name, Rainbow Waterfalls was acquired because you can actually see a rainbow at the base of the waterfalls on sunny days. Few people ever come here, which makes it all the more exciting.