It would be no wrong saying that Thailand is a heaven on earth and home to many beautiful islands and lush landscapes. It's an ideal place for gap year adventurers wanting to make the most of their time on earth. If you're having trouble finding the right destination to spend your gap year, look no further than Thailand because there's so much you can learn and explore from a close quarter.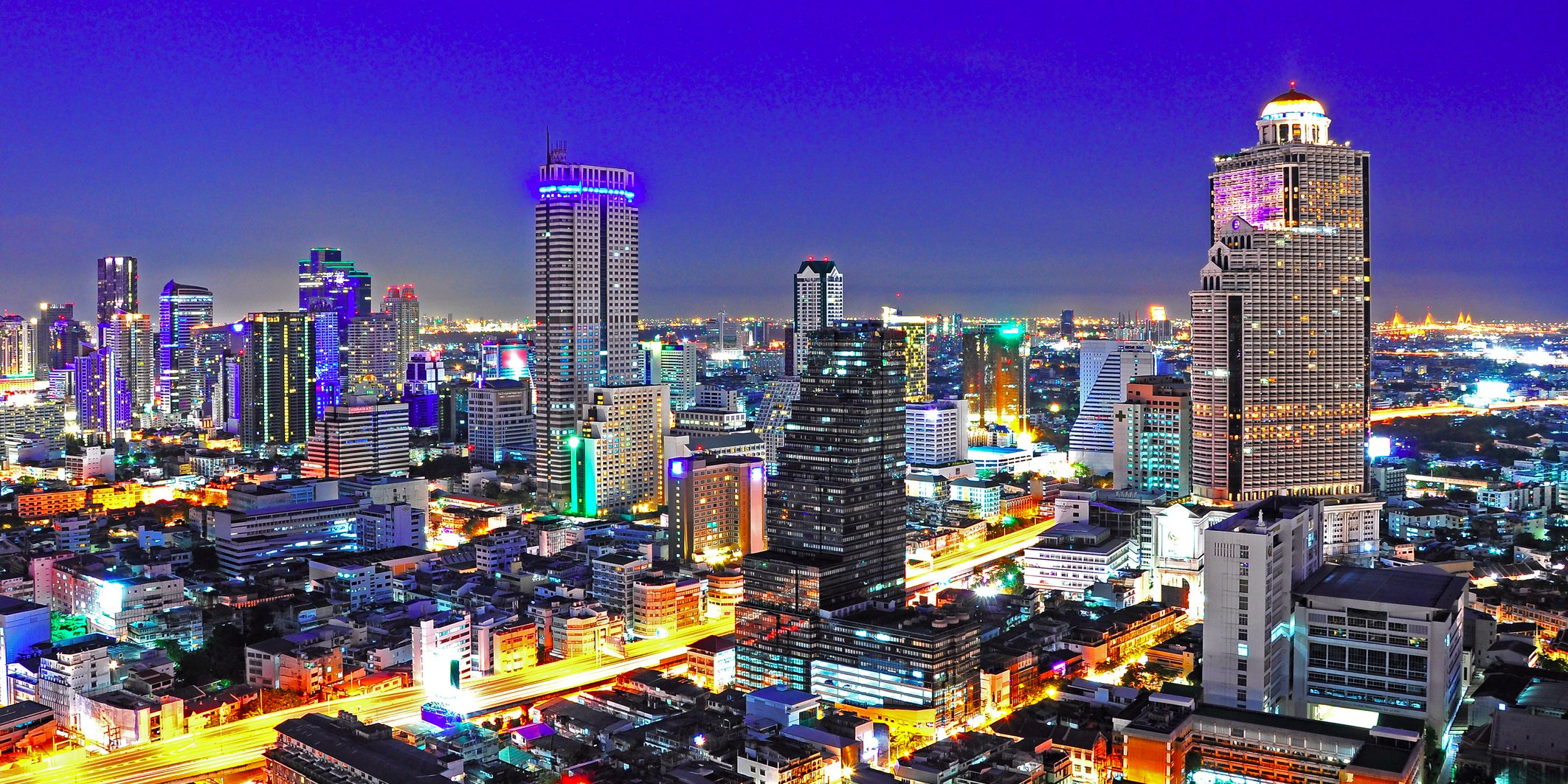 Known for its vibrant landscapes and stunning beaches, Thailand is no less than a treasure for people passionate about elephants, beaches, culture, trekking, partying and picturesque landscapes. It's a perfect place whether you want to ward off stress or learn a new skill to improve your CV. With a dash of island flavor and a little city spice, Thailand is the ultimate gab year destination for everyone wanting to turn their free time into a great travel experience.
Here're the reasons you should shortlist Thailand for your gap year adventure.
Picturesque beaches and stunning islands
Thailand is full of striking islands you can't find anywhere in the world. It's home to over 700 nifty islands, and destinations like Koh Tao, Ko Phi Phi, the Simlian Islands, Phuket and Koh Samui are above imagination. Whether you want to go on a honeymoon or spend holidays to get a peace of mind, Thailand has so much to offer you.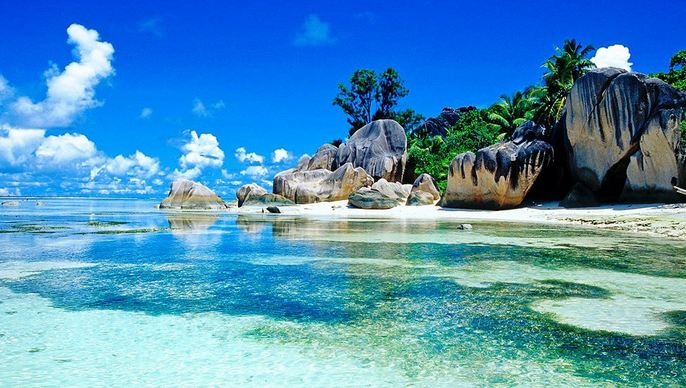 Food
If you can't live without eating delicious food, Thailand has got you covered. If you don't eat delicious foods there's no use of living. The streets are filled with mouth-watering and flavorful dishes. From spicy soups to classics such as Chicken Cashew Nut, Pad Thai and Gaeng Daeng, you can give the best real flavor to your taste buds during your stay in Thailand.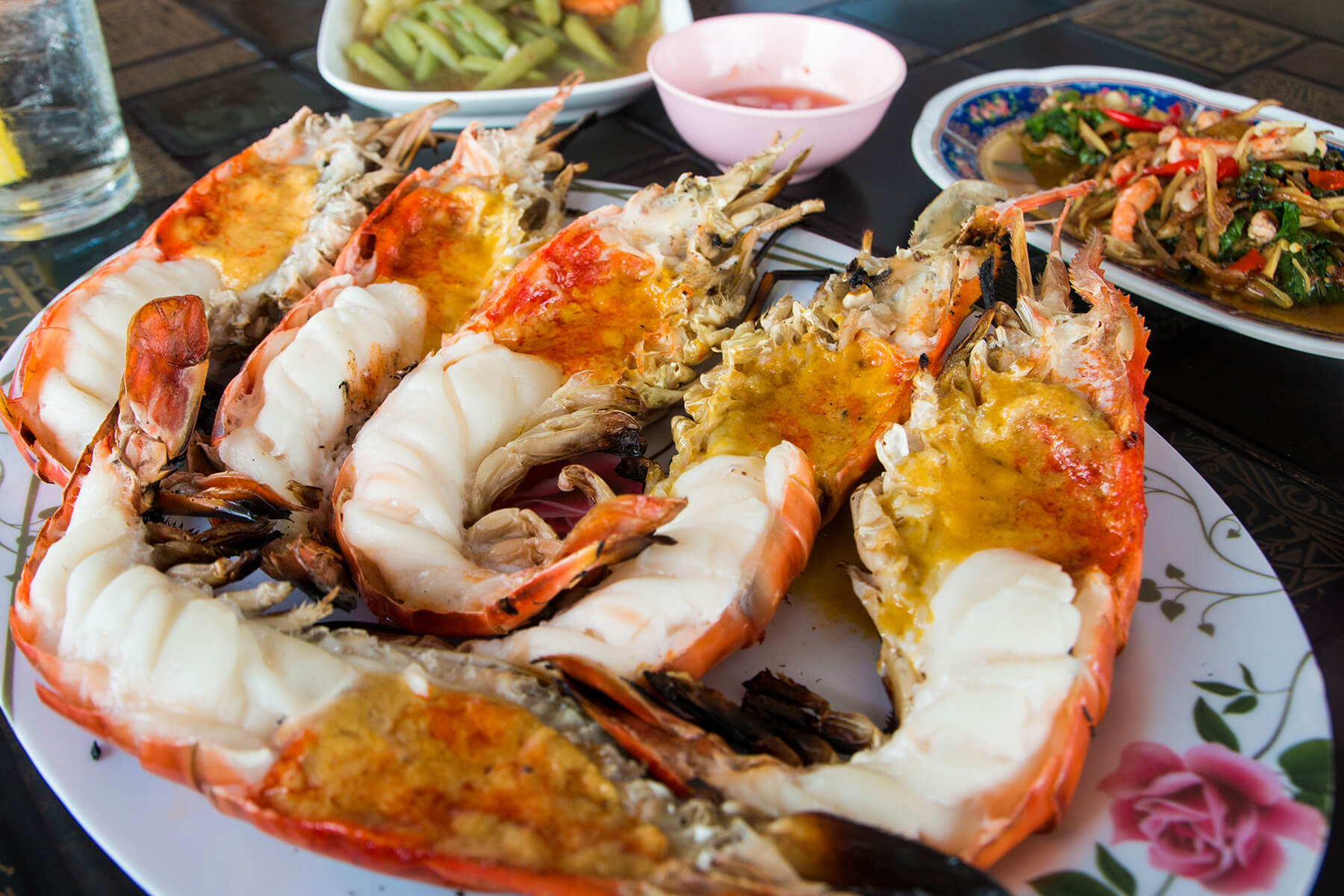 Adventure travel
For adventure enthusiasts and nature lovers, Thailand's jungles are appealing places. You can try camping overnight or enjoy river rafting, zip lining, jungle trekking, spelunking and more. Rock climbing in Koh Tao is something that attracts tourists the most. Whether you're a novice or an experienced climber, Koh Tao is the right place to go.
Thai people and culture
Thailand is home to around 40,000 Buddhist temples, with Buddhist as the main religion. If you're learning about world religions, this is the right place for you to explore Buddhist and Thai people's beliefs. Mostly, these temples are made of stone, wood and even recycled bottles, offering a very appealing look.  Count yourself very lucky if you visit a temple when a Service is taking place. The most popular ones include but are not limited to Wat Phra Kaew, Wat Arun, Wat Phra That Doi Suthep, Wat Rong Khun, Wat Suthat, Tiger Temple, Wat Saket, Wat Chaiwatthanaram, Phra Pathom Chedi and more.
Different festivals are another fascinating aspect of Thai Culture that are celebrated with great zest and zeal throughout the year. The Loy Krathong Festival and the Songkran Festival are among the most important ones celebrated in November and mid-April respectively. The Songkran isn't only celebrated in Thailand and also in other Buddhist countries such as Loas, Cambodia, and Myanmar. It is celebrated with a big water fight, in an order to wash away evil actions and thoughts of Old Year and add more prosperity and good luck for the coming New Year.
On the other hand, Loy Krathrong is celebrated by floating lights in the sky and on the water, in an attempt to float away anger, evil thoughts and grudges. This boisterous festival has a very complex history and many believe that it's the time to thank Water Goddess for a plentiful rice harvest. Both of these festivals provide you with a chance to witness remarkable scenes.
Thailand is also recognized as ''the Land of Smiles''. Thai people are very generous and always wear a smile on their face. There're about 70 ethnic groups and most of Thailand population belongs to ethnic Thai, while Khmers, Mon, The Lao, Burmese, and Indian represent a very small percentage. Visiting Thailand's north areas can provide you with some amazing opportunities to explore the culture of many ethnic hill tribes.
Wellness and spa retreats
Thailand is quite famous for its Thai massage and spa retreats. Many tourists come to Thailand just to enjoy yoga and meditation retreats. It's the world's top leading destination for spiritual and spa retests. So whether you want to try food detox retreats or health retreats, look no further than Thailand. It has everything you're looking for.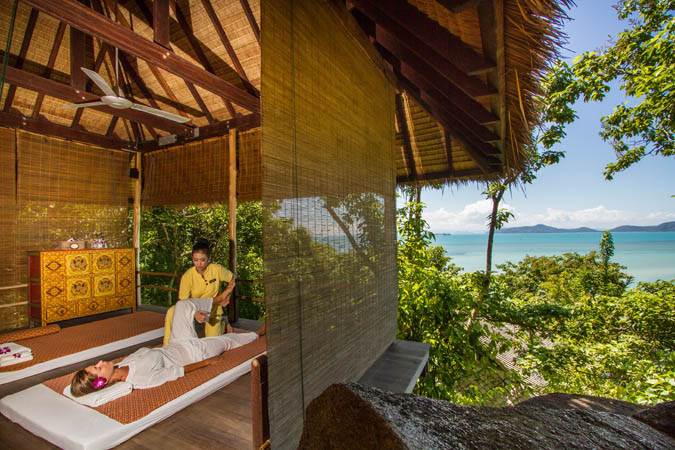 History
Being the only country to escape 'Western Colonization', Thailand has a very complex, long history dating back thousands of years. The modern Thailand history began with the establishment of 'the Kingdom of Sukhothia', dating back to 13th century.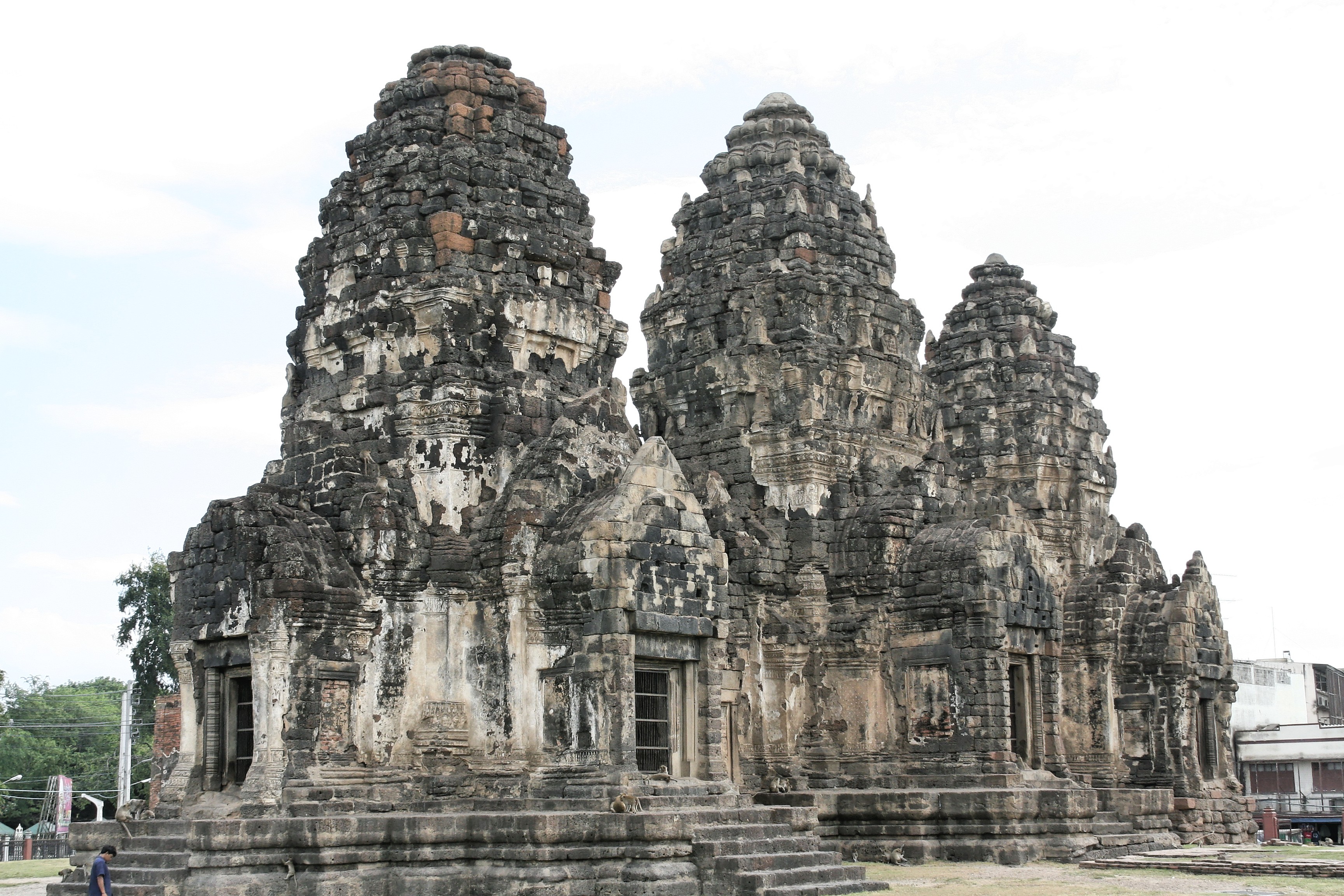 If you're a history enthusiast wanting to add something new to your experience, Thailand is the right place to kick off your adventure. The leftovers of these gigantic kingdoms can be found in Ayutthaya and Sukhothai located 90km north of Bangkok and 200km south of Chiang Mai respectively. Other historical attractions of Thailand include Death Railway Bridge in Kanchanaburi, Phanom Rung Historical Park, Railay Beach, and more. Visiting the Death Railway helps you learn more about the 'Railway' built by the Japan Empire to aid its for