If there is one thing I will always like about United Arab Emirates, it would be the variety of things that can be found in the shopping malls. From rare gems, to signature items, to luxurious furniture, indeed this is the best place to spend your extra money and enjoy the wondrous things the city has to offer.
Let's talk about malls. Shopping is absolutely the best stress reliever especially for women. Be it just for window shopping or actual spending, shopping malls are the best place to go to unwind and enjoy seeing people and new items there is in the market. Good thing, Abu Dhabi has one of the largest and most luxurious malls the world has.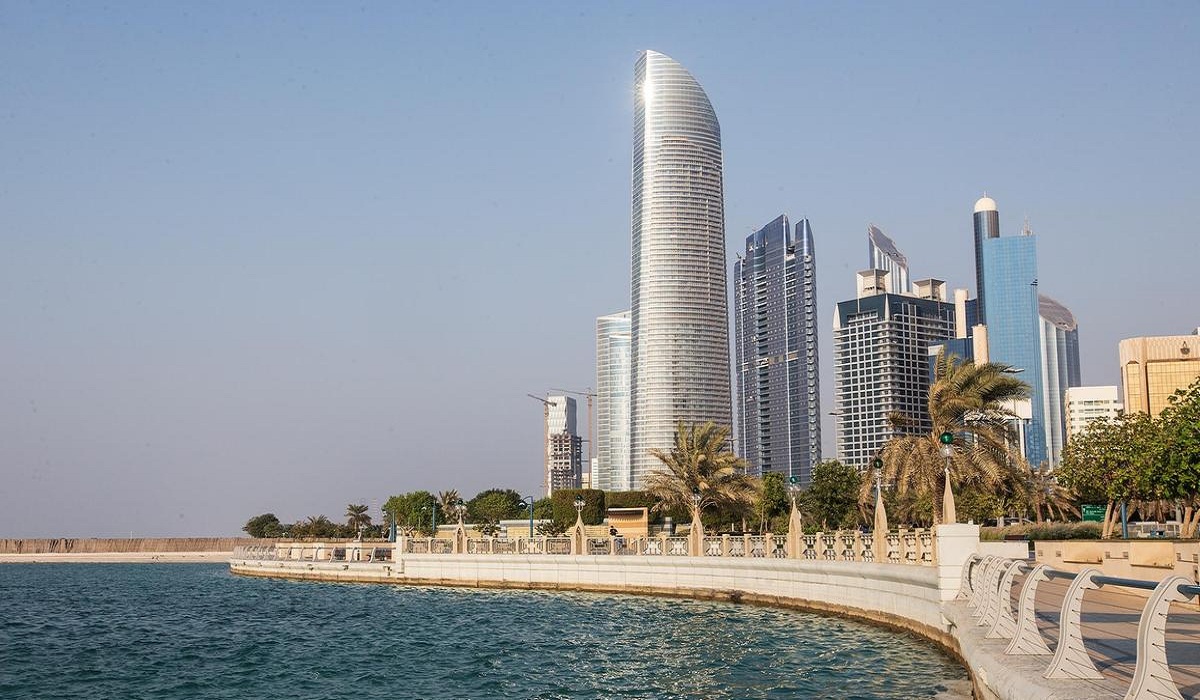 Yas Mall – a famous shopping hub on the Yas Island. This place is a 2.5 million square feet of retail spot. Now that is really huge. Not only does it have a a list of stores, cinema, and sumptuous restaurants, it also has the high-end motorsport Yas Marina Circuit. If you have some daytime to spare, why not have some Mangrove Tour at the Yas Beach too? Surely a good place to go to for people travelling in groups, couples, family, or even on your own.
Marina Mall – if you are up for another luxurious shopping mall to visit, then this is the place to be. This mall which is very close to the Emirates Palace Hotel is also very nearby the Jumeirah Beach Residence. It is indeed a perfect destination for family wanting to combine fashion shopping, entertainment, and leisure all in one place. Enjoy some sporting events such bowling, ice rink, and a 100-meter long observation deck which allows you to enjoy the city view. Enjoy walking as you drop by some signature and extravagant retail shops.
Dalma Mall -this mall is much older than the previous ones but is a popular destination for foreigners. Located close to the airport and Al Ain Highway, this place is perfect for anybody wanting any last-minute shopping before they go back home. What's good about this mall is that it also has other outdoor activities to try such as hiking, fishing, diving, and watersports. Surely a nice time for children to have some fun while parents enjoy souvenir shopping too!
Dhow Cruise  Abu Dhabi
Abu Dhabi, the largest city in the UAE indeed brings you a wide variety of experiences and attractions to visit. After your trip to the grandest mosque, or your exhilarating desert safari experience, another peaceful but relaxing and truly wonderful thing you should enjoy is the Abu Dhabi Dhow Cruise Dinner. What's great about the Abu Dhabi dhow cruise dinner is the chance to enjoy a double deck cruise ship while sightseeing on the amazing view along the way such as the Abu Dhabi Corniche, Marina Mall, and the Marina Eye. You can also get to sail pass the Emirates Palace and the Lulu Island. This great two hour dinner lets you enjoy a variety of vegetarian and non vegetarian choices for your lovely dinner be it with your family or friends. Be it for an occasion or a usual lovely dinner with your loved one, truly, this two hour lovely dinner lets you enjoy all the night view and comfortable feeling.
Liwa Desert Safari
Anyone looking for an awesome adventure on the desert shouldn't miss the chance for an exhilarating ride as you go o a Liwa Desert Safari. Located south of Abu Dhabi, most famously known as the Empty Quarter (Rub AL Khali), promises a spectular adventure in one of the largest desert there is. How to avail of the service? Make a reservation online and get a confirmation afterwards. Pick up at 10AM on a 4WD driver by our professional safari drivers. Enjoy the up and down adventure and be amazed by the vast desert. Our English speaking professional drivers will take you to the most ride ever! Don't miss the chance to take pictures of the amazing view and even a ride on the camel. It would be great to dress up Arabian style for an utmost experience. After the wonderful ride, let our service take you back to your hotel and enjoy the rest of your day. Indeed, Liwa Desert Safari is a must try. Hurry and reserve your adventure now!
How about a Wadi Adventure?This man-made facility has various water sports to choose from such as whiterafting, surfing, wakeboarding, and kayaking. Depending on your level of fierceness, any of these would be a great addition to your watersport adventure.
What are you waiting for? Book your best choice of Abu Dhabi Attraction.