Whether you are going on a honeymoon, a family trip, or outing with friends, Abu Dhabi Morning Desert Safari is always a great activity to choose. This very in demand activity is always a great choice by people wanting to enjoy the morning sun while exploring the place and various activities there is to see. Experience this spectacular activity and be in awe with the wonders it can bring.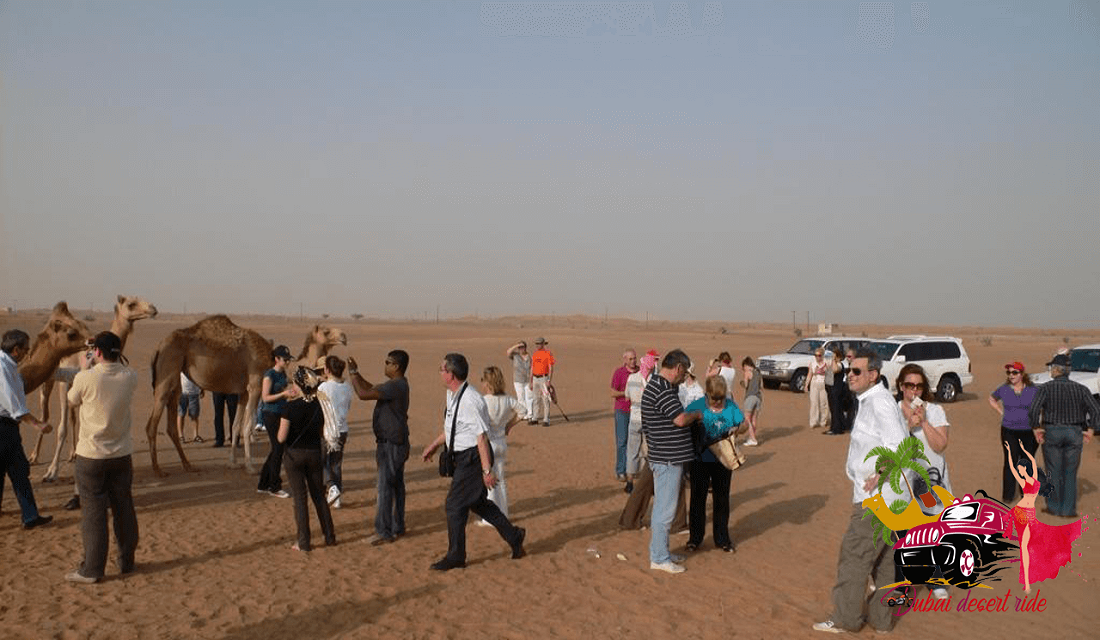 Morning is the best time to enjoy the desert. It is always great to capture the morning sunrise. As you also get the chance to be part of activities located at the desert with some set up Bedouin style camps, there is no doubt Abu Dhabi Morning Desert Safari is always the best choice to explore the desert.
If you choose to have an Abu Dhabi Morning Desert Safari tour, you can have an option to be picked up from your hotel and enjoy a 4×4 cruiser that is very comfortable for groups and family to ride on. It can take you to the desert and a guide will also be available to give information of the things you will see as you roam around the place such as the skyscrapers that are an addition to this exciting view. Something you surely wouldn't want to miss.
After you get briefed on the details of the tour, you can also enjoy and have some relaxing time at the Bedouin camps with Arabian styles that are absolutely stunning and great addition to your captured photos. Enjoy the cushions, carpets, and other Arabian inspired set. What more there is to love than those meticulously woven and designed lines and curves that are exceptionally made for this place?
After the great comfort and relaxation, let the driver take you to an exciting and adventurous Dune Bashing in the sand dunes. Enjoy the high sands and still have some time to stop and pause as you get fantasized by the magnificent view. Feel free to also enjoy some amazing refreshments available during the tour. Quench your thirst with sodas and other drinks at the location.
Up for more fun? Enjoy camel riding after dune bashing. Let the expert help you master camels' movements such as the rolling gait and more. Truly, getting on a camel gives another way to enjoy the view while being on an animal that can take you places in a slow paced manner. Experiencing this activity surely is a thing to tick off your bucket list.
If you are looking forward to more adventure, Abu Dhabi Morning Desert Safari package also includes sand boarding. Many youngsters surely enjoy this as it takes place on the desert with great sands and the fun is just unstoppable. Indeed a wonderful sport to do while on the desert in a breathtaking way. Of course there will be briefing available to ensure your safety through this course. Being able to master this fun sport is surely worth doing.
During the safari, there are plenty of opportunities to pose for some photos on the desert. It enables you to see the nature in different views and hues, exploring the warmth the dessert brings. This place is surely for people who want to enjoy peace and serenity while also getting proper dose of fun because of the exciting activities that awaits each guest.
Please be reminded that the order of the activities to do may change during the tour so always check with the tour guide during briefing as to which exciting activity you are going to do first! Also, this tour many not be suitable for pregnant women or those with serious medical conditions so it's always best to check.
Enjoy Abu Dhabi Morning Desert Safari soon! This is absolutely a wonderful choice during your holidays.