Tokyo is the busy capital of Japan and home to historic temples and neon-lit skyscrapers. It's ranked among the most popular tourist attractions in the world. There's so much one can enjoy and explore in The city of Tokyo. In this blog post, we have put together some of the best tourist destinations in Tokyo that are really worth visiting. Let's have a look at them below: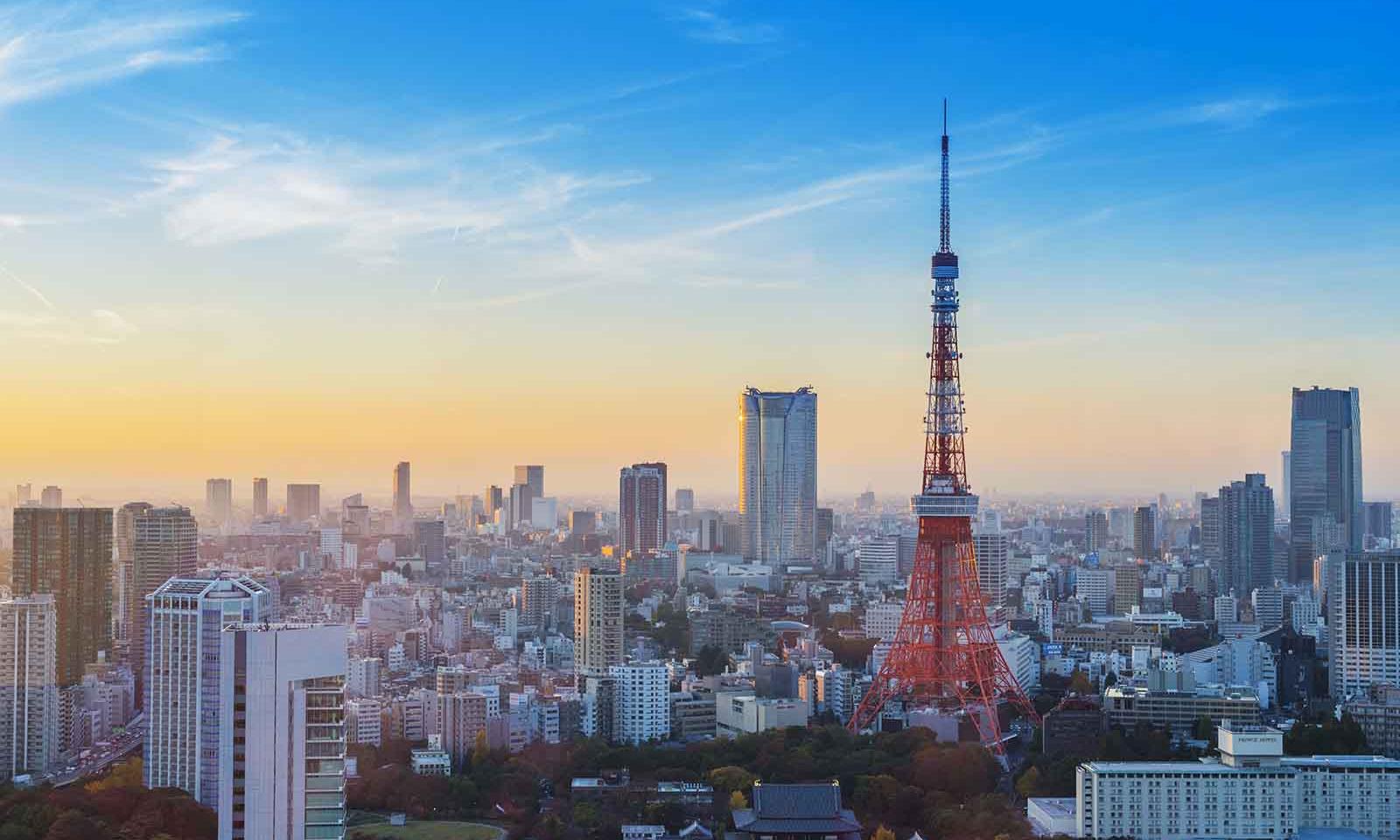 If you want to explore something historical, Meiji Shrine is the best place to start with. It's considered as the most prominent shrine in both Tokyo and Japan. It covers a huge area of 170-acre which is surrounded by a lush green forest containing around 120,000 trees of different species. It's a perfect place to unwind both mind and body. It's located in Shibuya, Tokya and dedicated to the sacred sprits of Emperor Meiji and his spouse, Empress Shoken. It doesn't have the emperor's grave, which is somewhere in south of Kyoto.
Constructed by Kawasaki Heavy Industries, The Rainbow Bridge is a suspension bridge in Tokyo. It crosses northern Tokyo Bay between the areas of artificial island of Odaiba and Shibaura in Minato. The bridge is 798 meters long, with the main span measuring 580 metres in length.
Sensō-ji
Constructed in 628, Senso-Ji is a historic Buddhist temple situated in Asakusa, Tokyo. It's one of the most oldest and popular temples in Japan. Before the World War II, it was under the custody of the Tendai sect of Buddhism. Tens of thousands of tourists visit this temple each year for its ancient history.
Have something relevant to add to this article? Want to share your thoughts with us? Please feel free to offer your valuable feedback in the comments below. We greatly appreciate your feedback.