Japan is a beautiful island country that is home to many historical structures and pristine natural scenery. The etymology of Japan is interesting. The Japanese don't use Japan to refer to their country. Instead, they use ''Nippon'' or ''Nihon'' to refer to their country. These words literally mean ''the sun's origin'' and are usually translated as ''the land of the rising sun.''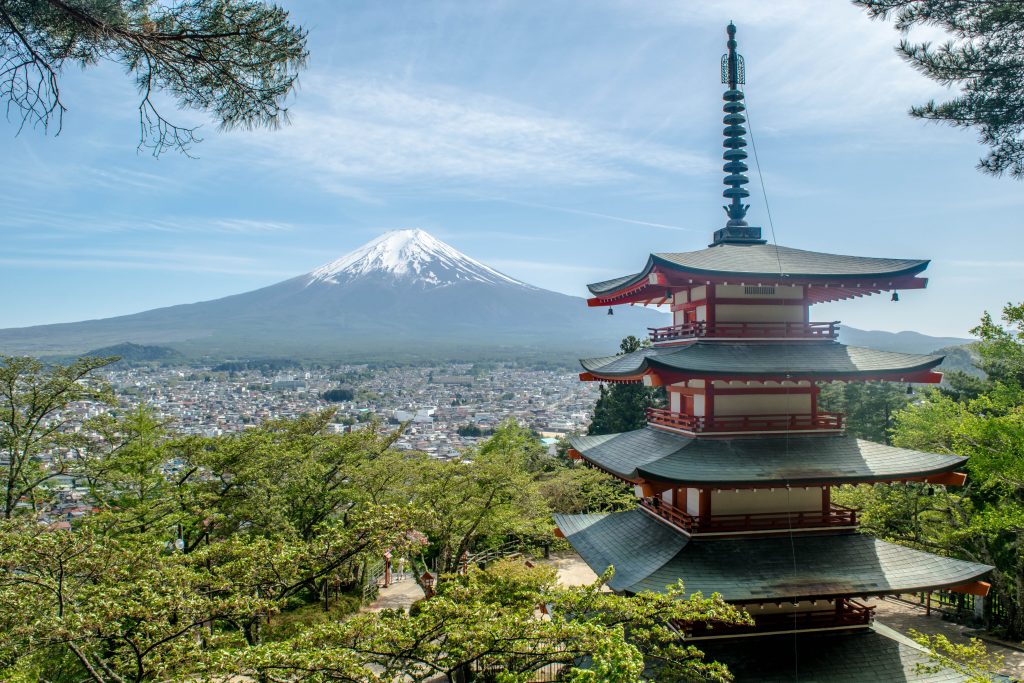 There're a number of things one can enjoy and explore during their stay in Japan. In this blog post, we're going to cover the reasons why people should visit Japan. So read on to learn the maximum.
Soothing natural scenery
Many people know Japan as a highly-modern country. But there are some places that make it home to pristine natural beauty. Mount Fuji is quite popular among nature lovers all over the world. When you travel outside the cities in Japan, you will discover many wonders of nature. Japan has the world's most stunning waterfalls and best natural scenery.
Shopper's paradise
Japan is one of those names that spring to mind when it comes to shopping. Tokyo and other modern cities have state of the art shopping centers, as well as local markets where you can buy local souvenirs and handicrafts. Venus Fort, Harajuku, and Akihabara are the popular shopping destinations in Tokyo. If you're traveling to Osaka, Shinsaibashi and Umeda are popular for shopping. For anime and gaming lovers, Nakano and Akihabara are the best shopping destinations in Tokyo.
Sports and fun activities
Japan has a lot for sports and adventure lovers. There're many exciting options available in Japan. The FujiQ Highlands will provide you with amazing views and a thrilling amusement park. You can enjoy skiing or snowboarding in Niseko and Hakuba, or give Japanese rickshaw a shot.