This beautiful town known as Marbella is part of the Spanish Riviera. Always inviting travelers and visitors to enjoy luxurious beach vacations and discover the attractive Mediterranean coastline and admire the many historical attractions.
Although it has only about 140,000 residents, being one of the least populated cities in the Spanish territory, the nearly one million visitors who come to Marbella each year bring life and a unique atmosphere to this city.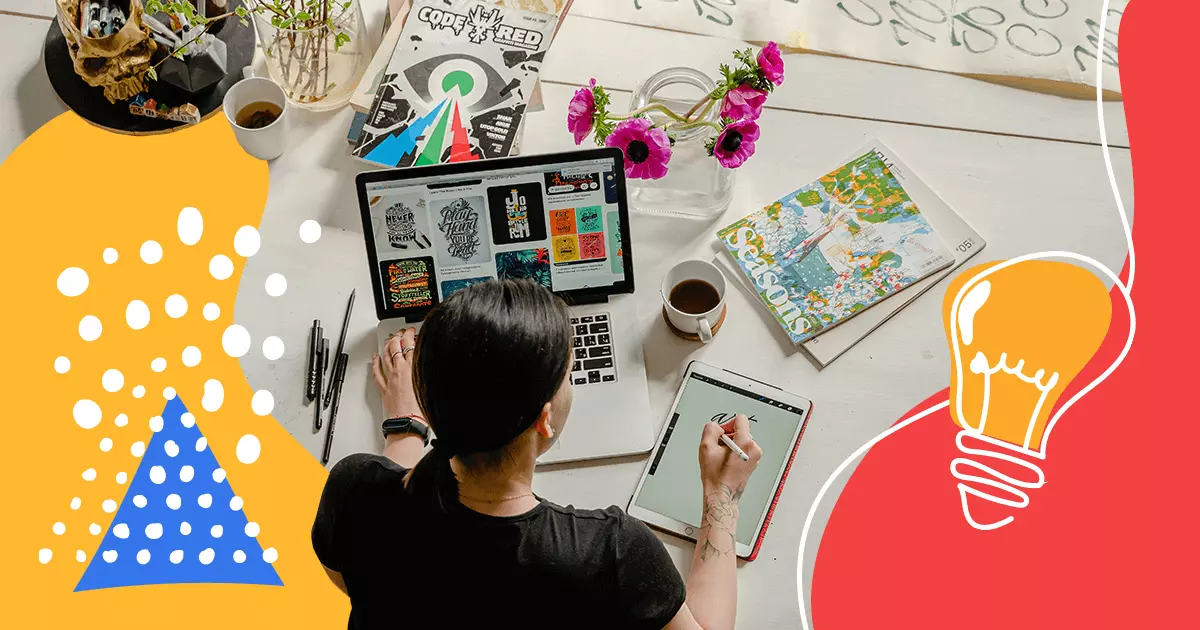 There is always something for every kind of visitor. For those who prefer to lie on the beach, or prefer to go shopping, or even strolling through this inviting place on the Costa del Sol. After swimming and sunbathing, walking around the Paseo Marítimo that's right next to the beach is a perfect way to finish the afternoon, or even watch the sunset while grabbing a drink.  
Another option is to sit near the Alameda fountain, in the middle of the square. The benches in this square are covered with mosaics that illustrate local history. The city's rich heritage is also reflected in ancient landmarks, with Roman baths and bridges, stylized Moorish architecture, and ancient Christian churches.
Walk through the Casco Histórico (the old town) to get a glimpse of traditional Spain and admire the 16th-century City Hall. In Plaza de los Naranjos, visit the tourist information office to see what festivals are taking place during your visit.
Admire works by Picasso, who was born in neighboring Malaga, at the Museo del Grabado Español Contemporáneo, or admire Dalí's sculptures along Avenida del Mar. For a typical Spanish delight, order some tapas while watching Spanish dances at the Plaza de la Alameda.
Marbella has attracted celebrities and the "jet set" since the 1970s. Stars like Antonio Banderas, Sean Connery and Rod Stewart have been residents of the city, and these days you can mingle with the super millionaires on the Golden Mile.
 Marbella is in Andalusia, an autonomous region in southern Spain. The climate is pleasant and the most intense hot season is from June to August. Malaga airport is 40 minutes away by car. If you don't have your own transportation, use the buses or authorized metered taxis to get around. Car rentals are also a very well known option, and even with a Malaga to Marbella transfer service it is quite easy to get to this city. Marbella is the jewel of the Costa del Sol and offers you beaches where modern luxury and historical charm are combined.