Running from the relentless slog of rat race, coming in to sea to feel some security and a delightful escape from the hustle of daily routine really makes your holiday the best one possible. For this purpose, the perfect place to spend your holidays is the Mediterranean Islands. All the islands have their unique characteristics that includes landscapes, cultures, characters etc. So, we have mentioned some of the islands that would be the most suitable one in their respective categories.
The Mediterranean Island known for the best beach is Formentera. Located at the south of Ibiza, this tiny island is often compared to the Caribbean. Curving at the south of Formentera, Migjorn beach is always busy in summer days. So, get ready to feel the warmth of white sand and gazing in the clear blue water.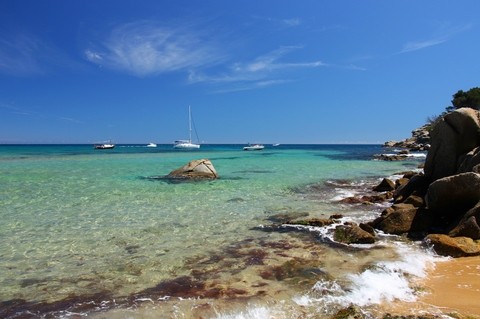 For the wealthy people, a luxury Mediterranean Island just according to their standard is Sardinia. All the necessary elements of a luxury enclave are present in Costa Smeralda. There are some outstanding beaches, boutiques, romantic granite peaks and luxury bars displaying top brands and having a number of yachts. There is everything up to the high standard and so are the prices.
If you want to enjoy along with your family, then the best option for you is to visit Mallorca. It is undoubtedly the best place for a family holiday. There are a lot of child friendly beaches offering numerous water and non-water activities to not only the children but also parents and even grandparents.
Now, the Mediterranean Island that is known to be the best for value is Malta. Malta has the most number of historic sights than any nation and also exhibits the Med's clearest waters. You can visit the link for luxury living in Malta so that you may enjoy the best in your stay during your holidays.