Renting a car offers several benefits to tourists and temporary residents in a different country or city. Individuals who have also recently relocated or will be residing for a lengthened period of time in a new city due to business/job requirements, will also enjoy various perks that come with a long-term car lease.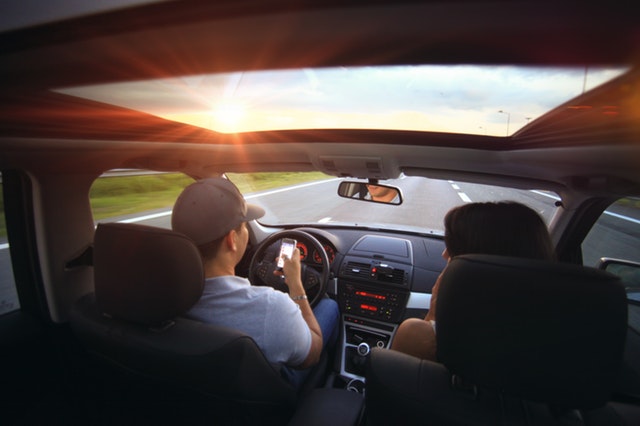 Advantages Offered By Long-Term Car Rental
What are the benefits offered by long-term car rentals? Dubai motorists share below the top advantages:
Brand new cars cost a fortune and paying for one in cash is probably next to impossible. Although used cars are more affordable, you may still have a hard time paying for it upfront. Even if you choose to pay it in installments through a car loan or other financing option, you will still have to come up with a substantial amount for the deposit. To buy a car in Dubai, for instance, you have to pay 20% of the total price as down payment – an amount that will certainly be high, especially if you choose a premium brand and latest model.
Coming up with a huge sum of money to pay for a new car won't be a problem if you opt to invest in long-term car rental. You will only pay the monthly fee and the deposit. You will get to drive the latest or most popular model without paying a hefty amount of cash. If you choose your car rental company well, you may even get a discount since you will be leasing a vehicle for a long time.
Your choice of vehicle won't be limited to sedans and compact cars (which are usually the most affordable models) when you choose to rent a car. Depending on your budget, lifestyle, needs, and preference, you will have the chance to drive an SUV, pick-up truck, luxury, or sports car. You get to have your pick from the most well-known brands as well. You will have the opportunity to drive your dream car when you rent instead of buying one
Free regular car servicing and maintenance
Maintaining a car is expensive. You can be free of these expenses when you lease a vehicle since car rental companies make sure that all their vehicles are safe, clean, and in the best condition before they are rented by a customer. This means that all their cars regularly undergo inspections and tune-ups before they are rented out and you won't have to pay for these services yourself.
In addition, most rentals have fixed price options on car servicing and other essentials included in the agreement, so you won't have to shell out money for regular maintenance or inspections. However, you will have to pay for any repairs or part replacement if the vehicle was damaged while you were leasing it.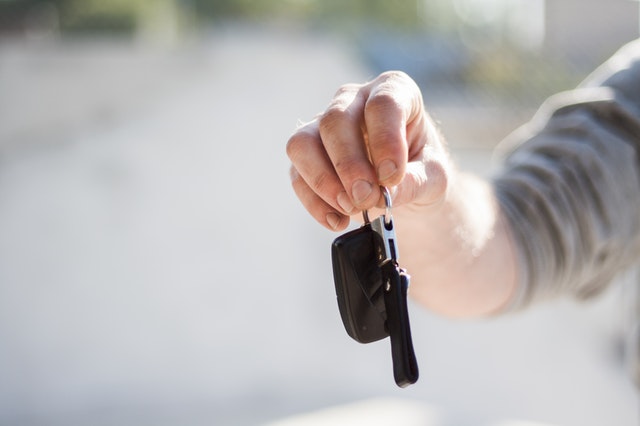 Fewer worries and less work
All vehicles lose value as years go by and as such, depreciation is something that all car owners worry about. It certainly can be an issue if you need to sell your car and want to get a good amount for it. This is something that you will never need to worry about if you opt for a rent a car service.
Renewing the car's registration and insurance are off the table as well since the car rental company will be the one doing these.
Finally, you can choose to rent a car for a month or more, depending on your requirements. If you have to leave the city or country for a few weeks, you can return the vehicle and rent the same one or a different model once you return. Also, due to the variety of models and brands available, you can drive a coupe this month and an SUV the next since you have the freedom to change vehicles.
Exploring a new city or area on your own and going wherever and whenever you need to, is easier, faster, and more convenient if you have your own set of wheels. Leasing a car basically means having a vehicle you can use anytime and drive anywhere – without the huge investment and other hassles that come with owning it.
AUTHOR BIO
Sajjad Akhtar is the Director of Sales and Marketing at Quick Lease Car Rentals, a one-stop shop for all vehicle rental requirements, including short-term rentals and long-term leasing. Sajjad specializes in vehicle leasing, vehicle hire & limousine businesses in the Middle East and has a solid background in brand building, awareness, and conceptualizing, planning and execution of marketing campaigns.