Unfortunately, nowadays the word safari has been hacked to an extent that it has lost its true meaning. Today when you hear the word safari you tend to picture multiple jeeps, hordes of people all crowding around one solitary animal and with cameras clicking. Most times you could find it hard to believe that you are out of the city. But believe it or not, a well-organized Sri Lanka safari can deliver on the true meaning of 'safari'.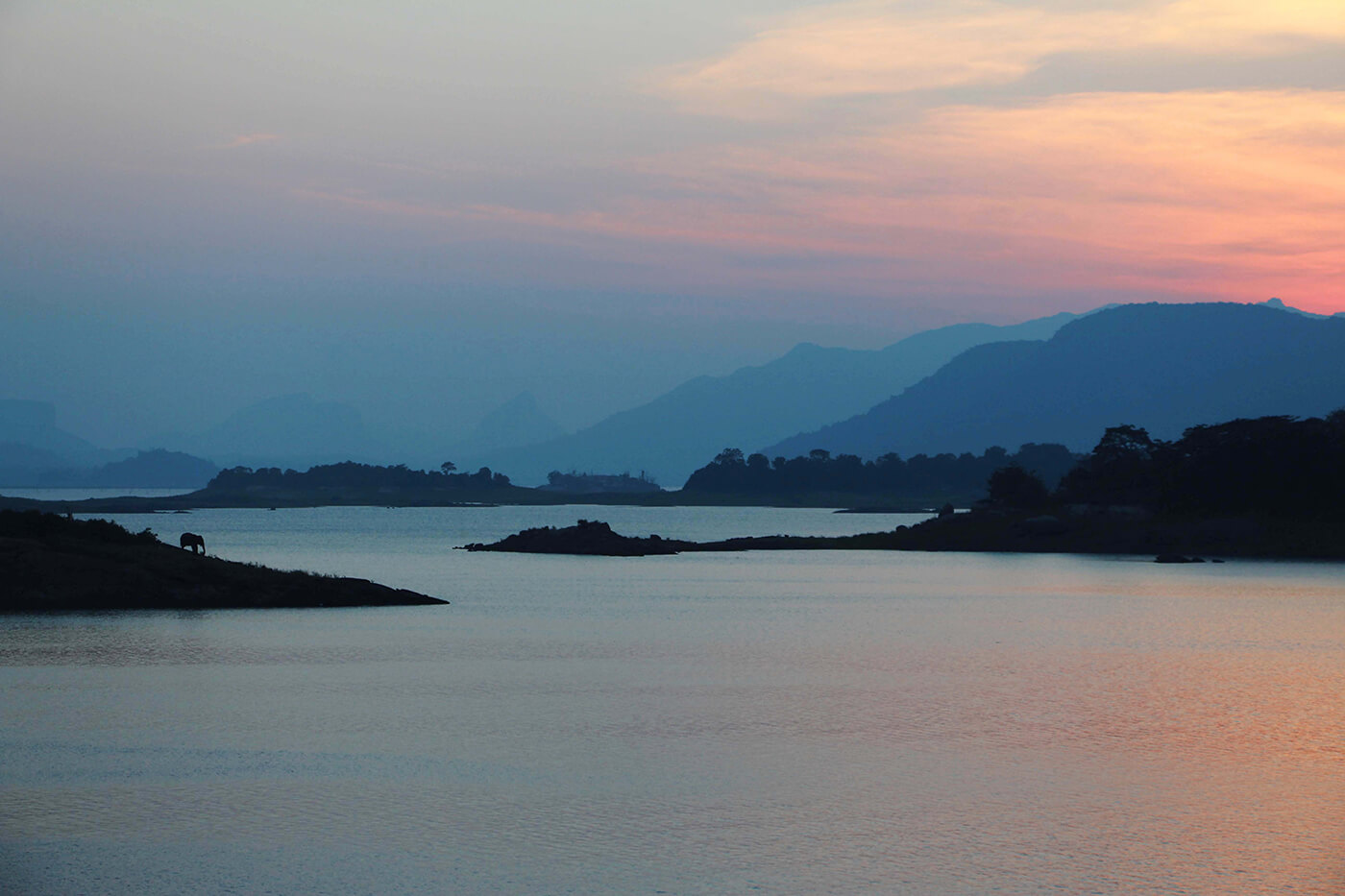 Safari and its true meaning
In its basic form safari means 'an overland journey' to see big game. It used to be limited to Africa with its large savannah and diverse landscapes that are home to a massive variety of big game, which are just breath taking to see up close. A safari in Africa though can be expensive and not within the budget of an everyday traveller.
What does a Sri Lanka safari offer?
Though on a smaller scale Sri Lanka is also blessed with a wide and interesting array of wildlife. It is still possible to find quiet time in one of the many National Parks that the island is home to. These parks are filled with herds of majestic elephants, sambar, sloth bears, varieties of deer, rare birds and crocodiles. Another great attraction is the promise of the possibility of catching a glimpse of a leopard. These interesting creatures prefer solitude, yet some lucky visitors have been able to capture lasting images of this beautiful wild beast lounging around in the shade from the midday heat.
A safari in Sri Lanka gives you the opportunity to really embrace and experience your time in nature. Your time in nature, your time dedicated to observing wild animals in their natural habitat, should be uninterrupted, peaceful, quiet.
What to look for in your safari experience
This is not an exact list of what you should do, but more a kind of guideline to what you should expect on your safari if to thoroughly enjoy the experience. Make sure that the jeeps you will be traveling in are modern and comfortable. They should be able to handle the terrain with minimum effort and should provide you with an enjoyable ride. This will allow you to focus on the animals and capture great shots to take back home. Another good idea would be to see if your provider allows for treks on foot, so that you can get a real feel for the terrain. This will add to your overall genuine safari experience, so start planning for a real safari in 2017 and make this year special.