Having trouble finalizing the best places to visit during your stay in London? You are at right place as we've made it easier for you to make a final list of places that are worth seeing. You may be confused with the bunch of websites claiming to give you the ultimate holiday experience, it isn't necessary that they always do what they say. It's better that you should do a little research before making anything final as it can spoil your holidays. Anyways, let's check out the top attractions in London that can make your group travel more awesome.
Tower Bridge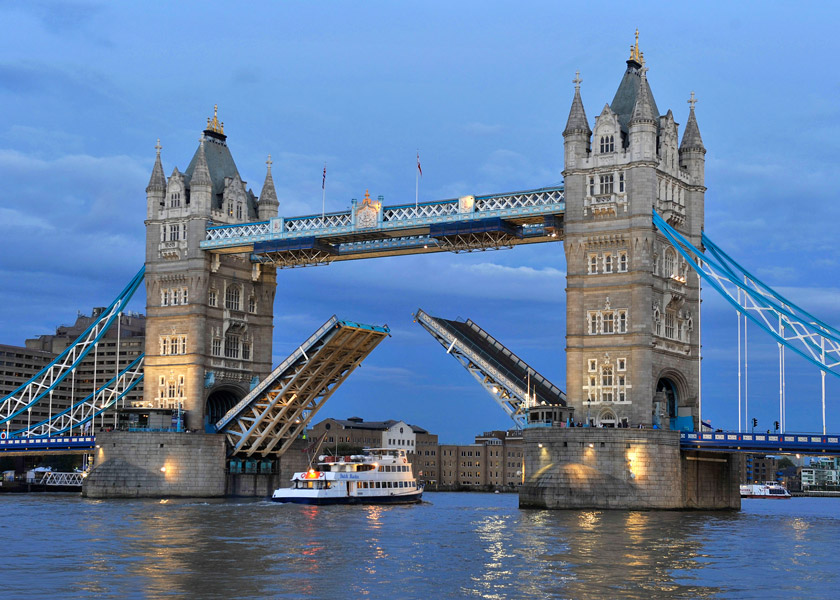 There's no use if don't experience the vastness of this historical bridge. You can enjoy a whole new walking experience on the new Glass Floor which is around 42-meter above the river Thames.It's highly recommended that you should hire a coach or minibus if you're new in London. Don't forget to shortlist this beautiful place.
London Eye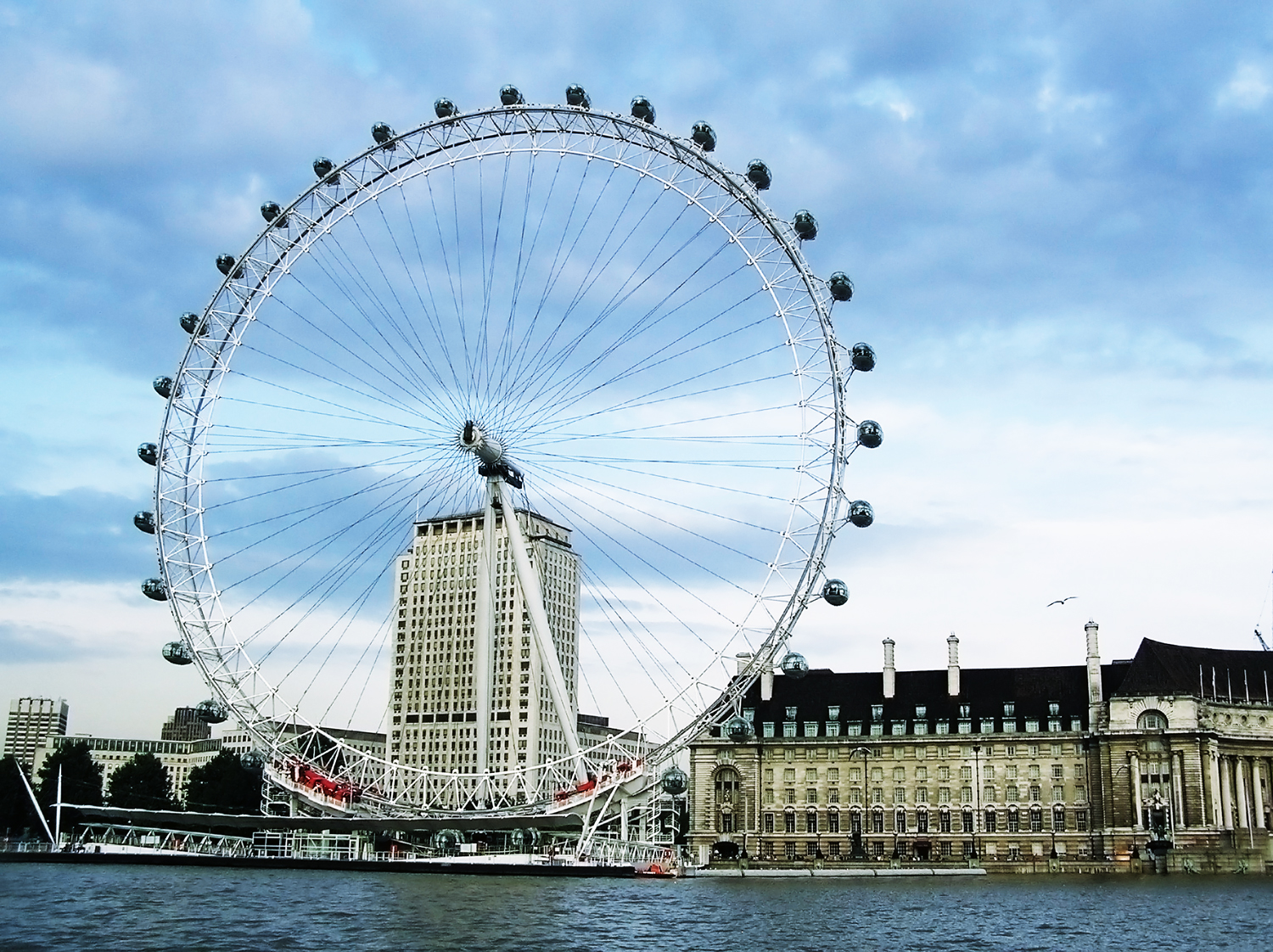 Located on the south bank of very famous River Thames, the London Eye (also known as Millennium Wheel) is one of the top attractions of London. Ranked as the world's biggest Ferris wheel in 1999, this structure is 135-meter (443 feet) tall with a diameter of 120 meter (394 feet). It does exactly what as its name suggests, giving you a great view of entire London. If you're with your family, this is a place for you.
British Museum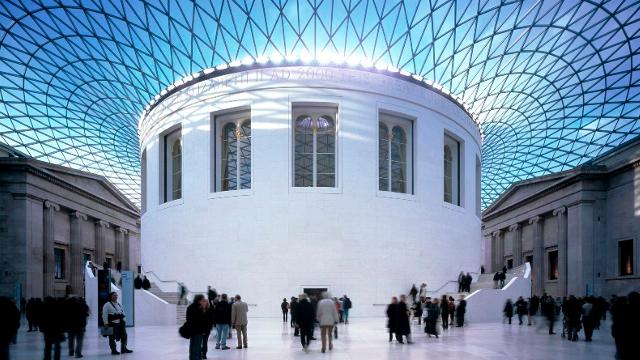 If you're after historical stuff, then we suggest you to visit British Museum where you find ancient human history, culture and art. Established in 1753, the museum is situated in the Bloomsbury Area of London. There's so much to explore form the ancient lives.
Have I skipped any famous place? Let us know your valuable feedbacks in the comment section below.