Ever since the civil war in Sri Lanka ended during the year 2009, the country's tourism industry has rapidly expanded. Along with the many hotels and resorts that came up in no time all across the island, several new and interesting activities for tourists were also being looked into. To add to the experience of Sri Lanka luxury holidays, the country has announced recently that it will be launching theme based tourism development zones around the country to attract more and more visitors.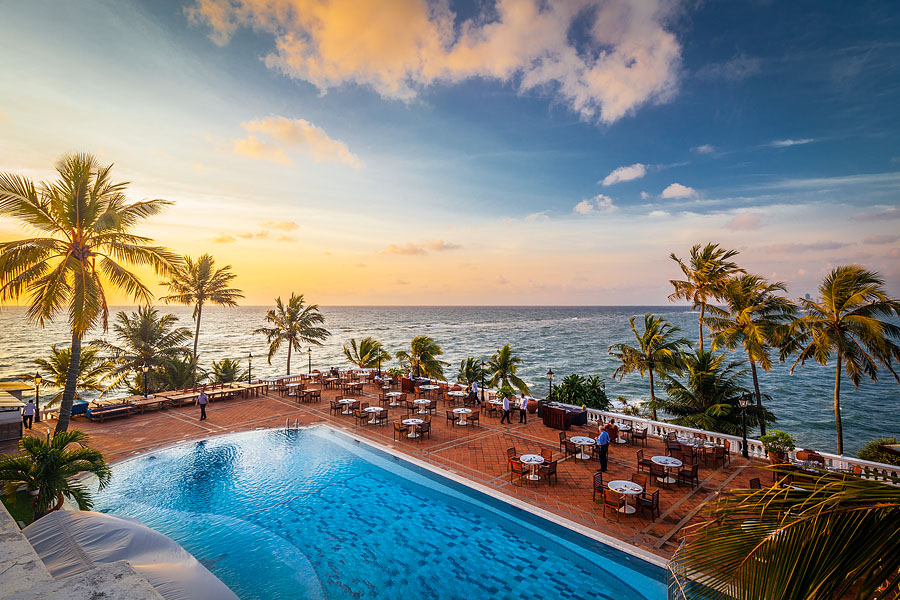 This initiative is backed by the public and private sector, including the Ministry of Lands and the Ministry of Tourism. The Sri Lanka Tourism Club is also giving their fullest support for this project. According to a statement, there will be about five to eight zones that are themed based on international tourism and family entertainment. These zones are being assigned in land owned by the state and are selected based on their exquisite natural beauty. Extending over 1500 acres, these areas include mountains, forest regions, beaches and much more.
The extensive plan for this unique idea of Sri Lanka luxury holidays will be revealed at the Asia Hotel and Tourism Investment Conference to be hosted in Colombo during the month of November 2016. The chairman of Sri Lanka Tourism Club said that several government ministries will be working together to deliver themed tourism zones which will be opened up for foreign investment. During the upcoming conference, the involved groups can explain very well their plan for attracting international finance.
By making land ownership transparent, foreign investors will be attracted in the project. Furthermore, this project aims to develop Sri Lanka luxury holidays, eco-tourism in Sri Lanka, wellness and yoga and other family and adventure activities. The minister of Tourism implied that the country intends to attract approximately 5 million tourists by the year 2020 with this plan for themed tourist zones and thereby increase revenue for tourism to $10billion. This project will double the number of rooms presently available for accommodation and will create employment for about 300,000 people.
Initial construction of the first zone of this five year plan is already under way, covering 450 acres of stunningly beautiful land by the beach. Approximately 25-30 luxury hotels will be constructed on this land. If you are looking for wonderful Sri Lanka luxury holidays, Blue Lanka is a recommended travel agency. They have partnered with many of these public and private sector owned hotels to provide tourists with luxury holidays at the best possible rates.
Find more information here: https://www.bluelankatours.com/itineraries/luxury-tour-sri-lanka