A lot of skiers out there will probably know the ski resort Chamonix, France. Why pick Chamonix resort for your skiing experience? Chamonix has its own allure for the hard core and adventurous type of skiers and riders. It's full of challenging trails that will excite a lot of people out there. It's been named as "the extreme-sports capital of the world" not only because it's located in the highest mountain of Mont Blanc but also it's really great for extreme sports enthusiasts. Let us name some of the things that make you want to rent a Chalet in Chamonix: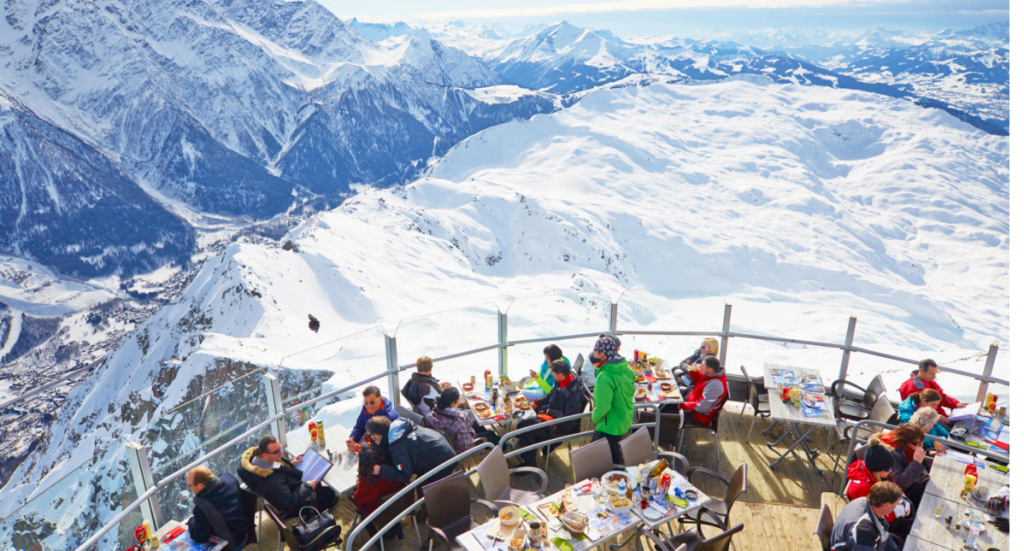 a) Chamonix Chatels, Foods and Wine, Bars and Nightlife, Restaurants – The Chamonix ski areas consists of 170 kilometres of land to cruise upon and they have plenty of food and wine to enjoy. They have 40 eateries to choose from. It also consists of beautiful chalets which would be a good resting place for skiers on a long day of skiing. Their bars and nightlife are open all year round unlike the surrounding alpines. Some of the best Chamonix chalets are:
Mountain Lodge Chalet, Le Tour – this Chamonix chalet is situated in the heart of the village just 3 minutes from the main telecabin, ski school and ski-hire shop and the;
Lynx Chalet, Les Houches – which is a chalet built on 2014 with a lot of spacious garden and wrap-around deck area. It's located in the small town of Les Houches at the beginner ski area of Le Tourchet. The spacious living area has a large windows and sliding glass doors. It has an enormous deck with open mountain views, dining area and a hot tub.
b) Chamonix Events – It caters big sports events like Freeride World Tour in January which gathers pro skiers and snowboarders worldwide to do extreme tracks down the mountains, Mont Blanc Marathons in June, World Climbing Festival in July and UTMB in August. One of the most popular events also are the Fete de le Music in June where dancing in the streets is standard and the Cosmo Jazz Festival in which you can enjoy music at the end of July. They also have the Chamonix Unlimited Festival.
c) It's rich history and culture – Since it's situated in the Haute-Savoie region of France, it's boardered by Switzerland and Italy and is by the Aiguilles de Chamonix in the mountain chain which is at top of the Mont Blanc the highest one in the Western Europe. It has lots of inhabitants with nearly ten times of influx of tourists, climbers, alpinists, backpackers who stay in Chamonix chattels, students and seasonnaires. They have two seasons here: summer and winter but mostly been busy for the year with different activities in the people's minds.
d) Wide range of ski options – You can choose from 4 main types of Ski area passes,
All passes are rated highly by the ones who have gone there. They also offer big discounts and freebies of all kinds especially to loyal skiers
All-in-all, if you are a constant skier who is adventurous enough to try dangerous trails, I highly recommend the Chamonix ski resorts for you toexperience the ride of your life. Even a one-time experience on their accommodations, services and skiing offers will undoubtedly change your views on skiing practice and training.