Like a hotel, but with actual living space and a fully equipped kitchen!
For the past 5 years, Stay Alfred has specialized in managing, furnishing, and cleaning apartment vacation homes in the best downtown locations known to man. They've worked hard to consistently provide their guests the "live like a local" experience by giving them the opportunity to stay in downtown condos that are also inhabited by locals of the city. Instead of experiencing your vacation in a cramped 300 square foot hotel room, you can stay in a real downtown apartment with twice the amount of space for a comparable rate to the city's hotels. When you stay with Stay Alfred, you'll feel like you live in the city you're visiting!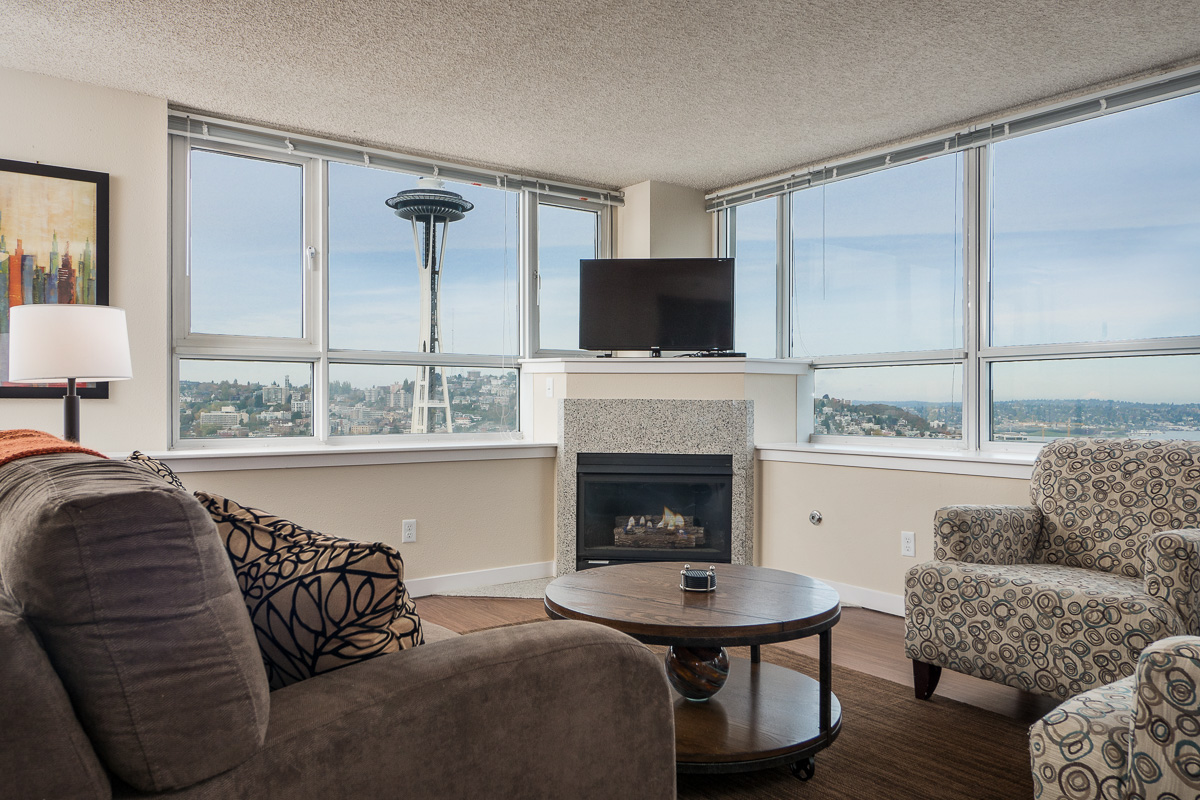 Soon, Stay Alfred will be announcing the location of a new downtown vacation rental concept that they'll be opening in one of their top destinations. Recently, Stay Alfred has obtained an entire apartment building that they'll be converting into an apartment/hotel blend concept. In this new Stay Alfred apartment building, their vacation rentals will be booked just like hotels with hotel-like assistance and care.
There's definitely been a bit of a silly debate in the Stay Alfred office about what to call this new hotel/apartment blend. Suggestions have been "hotartments", "aparthotels", or even "hotelments". Others have suggested that they introduce the building as a "condominium hotel".
Regardless, their new concept will bring together the best of Stay Alfred Vacation Rentals' locations and apartment amenities with the care and personal service of a hotel. Imagine checking into a hotel room, but instead of a cramped space, you walk into a beautifully decorated living room and fully-equipped kitchen that feels just like home. You turn the corner and discover that there are two bedrooms and two bathrooms- plenty of space for the group you're traveling with! Instead of worrying about laundry, there's a washer and dryer in the condo for your convenience. Need extra towels or blankets? Want to store your luggage before or after your flight? There will be a front desk concierge to assist you with anything you might need to make your stay more comfortable. Best of all, you'll be staying in a safe but exciting downtown community where you can enjoy the best of the city within walking distance!
While they will still be collaborating with existing apartment buildings to host their incredible downtown vacation rentals, they truly believe that their company will be heading more and more in the direction of the apartment/hotel blend model. They believe this model will suit their company perfectly because they'll be able to have more personal interaction and prompt service available for their guests. Of course, the apartment-hotels will also have all the benefits of staying at a traditional Stay Alfred property, including 24 hour customer service and a fantastic downtown location. Rumor has it that their newest location will even have a state of the art community gym available for any guests who don't want to miss a beat on their workout routine.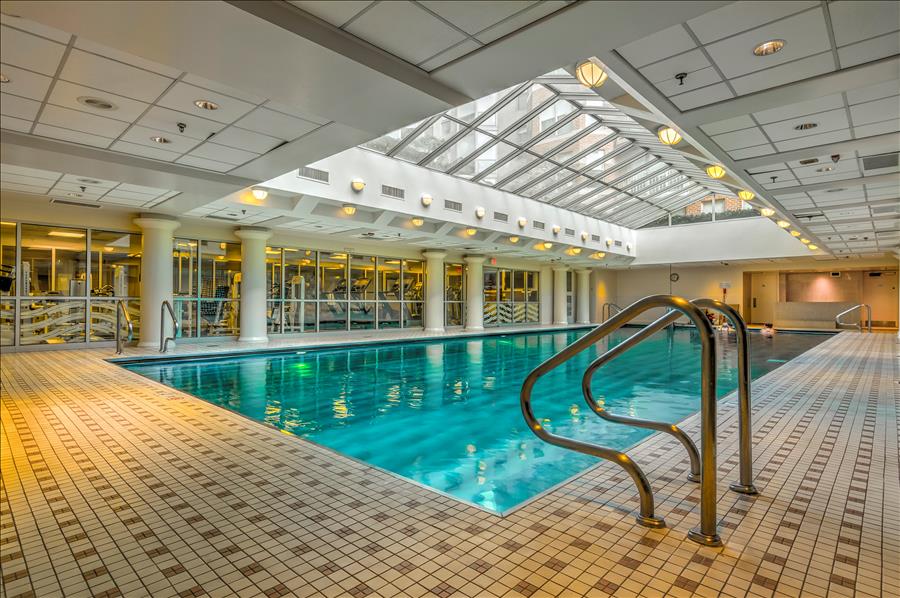 They look forward to announcing more details about their newest venture at Stay Alfred. They've taken the time to listen to guest feedback and believe that the future of Stay Alfred will lie in combining what makes both vacation rentals and hotels a good choice for your travels.
If you have any questions or bookings you would like to make, please give us a call any time of day at 866-976-2656. Their friendly reservation agents will be standing by to assist you with any travel guidance you might need.